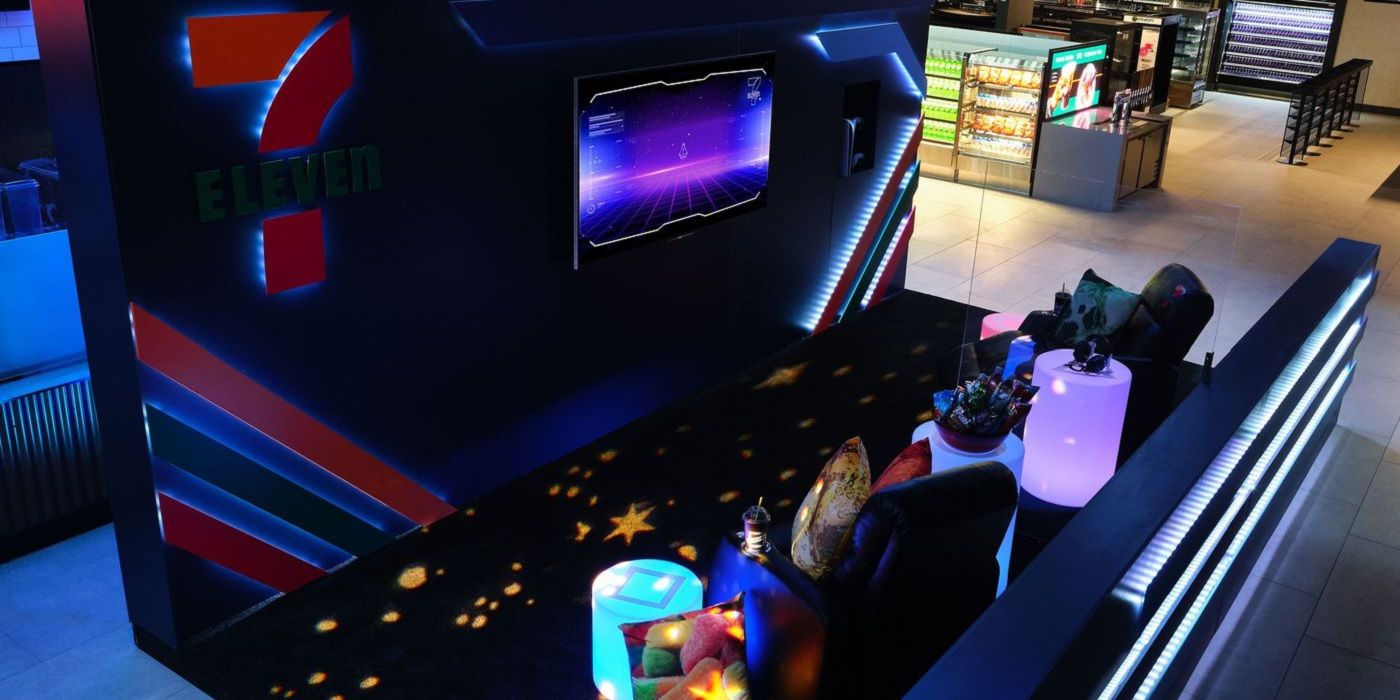 It's every gamer's dream: playing games all night with comfy chairs, a big-screen TV, and all-you-can-eat (and drink) snacks and treats. Now, a few lucky gamers can experience this paradise for a single night thanks to a new campaign hosted by frequent gaming promoter and collaborator 7-11.
This limited-time campaign is designed to promote 7-11's new line of Evolution stores, which feature an expanded menu of hot food and novelty drinks, a self-serve electronics kiosk, a wine and craft beer cellar, and more. A currently unopened Evolution store in Dallas, Texas has been temporarily converted into the aforementioned "Gamer's Paradise," including comfy chairs, a big-screen TV, and a PlayStation 5. As the next-generation console is still experiencing major stock shortages, this could potentially provide an excellent opportunity for gaming fans who have not yet been able to purchase a PlayStation 5 for themselves.
RELATED: Game Rant's Favorite Gaming Monitors of 2020
Reservations for this unique twist on AirBNB officially open February 1st, 2021. Two one-night stays are currently available: February 26th and February 28th. Even better, the price is a total steal – one night in this 7-11 costs only $11. And yes, that price includes a private car service to take customers to and from the property.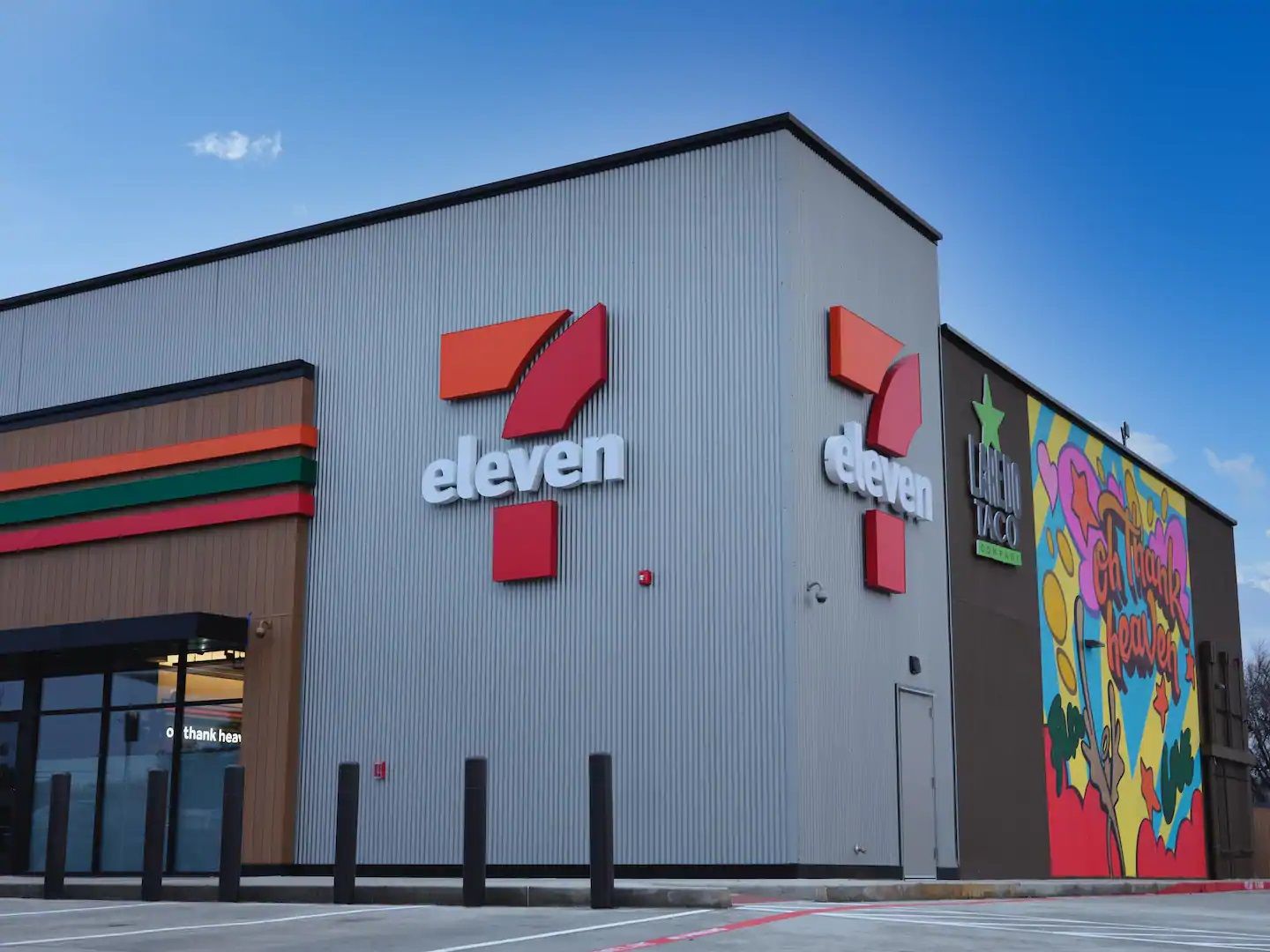 Unfortunately, the qualifications required to book the 7-11 gaming experience are fairly strict. The promotion is only open to participants above the age of 18 currently residing in Dallas County, TX. In addition, only two people residing in the same household are allowed in the store during each of the nights, in order to prevent the spread of COVID-19 – parties and additional guests are strictly prohibited. Masks must be worn when not actively eating or drinking, and a "COVID-19 compliance officer" will be present to confirm all rules and regulations are followed.
Rules aside, it's still a pretty sweet deal. In addition to the PlayStation 5 and big screen TV, renters will have access to all food and drink available in the store. This includes a Slurpee machine, hot Mexican dishes provided by Laredo Tacos and, of course, all the Mountain Dew and Doritos one could possibly want. (Plus, don't forget the Red Bull or some customizable coffee creations to help you stay awake and not miss a minute of this once-in-a-lifetime experience).
The night of gaming also features a one-hour Twitch streaming session with FaZe Temperrr, owner of Call of Duty sniping group FaZe Clan. It has not been confirmed whether the gamers will get to participate in the stream or simply watch, but it's still a pretty exciting opportunity regardless.
This is not AirBNB's first bizarre offering – recently, a few lucky fans were able to stay overnight in the mansion from the TV show The Fresh Prince of Bel-Air. An overnight in the country's last remaining Blockbuster Video store was also offered.
While the experience is currently limited to residents of Dallas, 7-11 is open to offering similar AirBNB opportunities in other cities. Currently, 7-11 Evolution stores are also available in San Diego, California, New York City, New York, and Washington DC. The company hopes to expand its Evolution brand into five more cities across the United States in 2021. It has not yet been confirmed whether similar promotions will be offered to celebrate the opening of these stores, but it currently seems like a definite possibility.
MORE: 10 Best PS5 Launch Games
Source: 7-11 via AirBNB