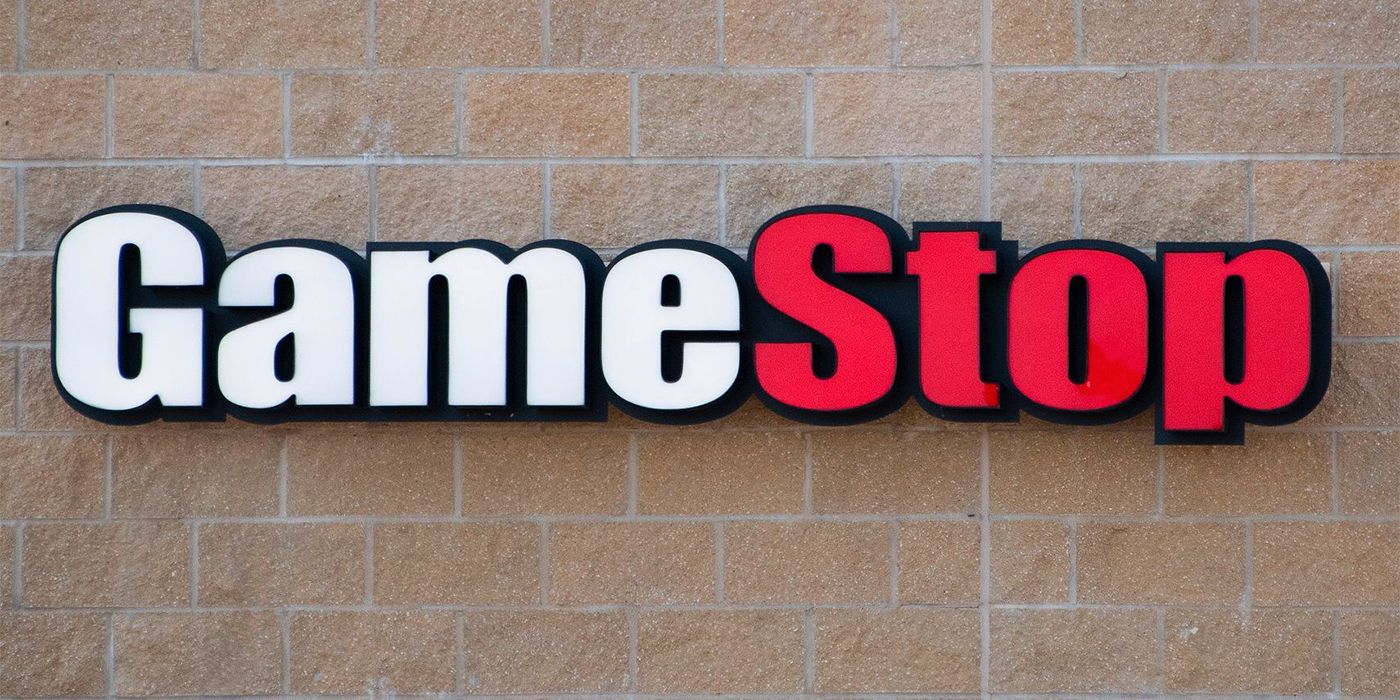 New York Rep. Alexandria Ocasio-Cortez criticized investors and hedge fund managers for ridiculing Reddit day traders who drove up GameStop's stock in recent days.
It is no secret that GameStop has struggled in recent years as gamers have turned away from brick-and-motor stores in favor of online marketplaces. The retailer's stock price hit a low of $3 last summer and began the new year at under $20, and GameStop recently announced its sales were down over the holiday season. But things changed last week when a group of day traders from the popular subreddit r/wallstreetbets began purchasing stock enmasse, causing GameStop's stocks to soar to nearly $350 as of Wednesday afternoon.
RELATED: Major GameStop Investor Requests More Store Closures
While some Reddit day traders have made huge profits, at least temporarily, the rally has sent hedge funds and investors who were shorting GameStop's stock into a tailspin. Many publicly criticized the Redditors, including "Big Short" investor Michael Burry, who called the surge "unnatural, insane and dangerous." Ocasio-Cortez also weighed in, slamming investors who she said "have a long history of treating our economy as a casino."
A number of politicians and lawmakers have weighed in on the GameStop situation. Sen. Elizabeth Warren of Massachusetts also commented on the GameStop situation by comparing hedge fund investors to casino gamblers. "For years, the same hedge funds, private equity firms, and wealthy investors dismayed by the GameStop trades have treated the stock market like their own personal casino while everyone else pays the price," she said. The White House announced that it was "monitoring" the surge.
Before the surge began, several people on the internet, including those on r/wallstreetbets, criticized hedge funds for "shorting" GameStop stocks. "Shorting" involves borrowing a struggling company's shares to sell them with the intention of buying them back at a lower cost when the company's share price falls. This can generate billions of investors, but it also has the potential to cost them a virtually infinite amount of money if the stocks they purchase happen to go up in price rather than down.
That is what happened to Melvin Capitol, one of hedge funds that was shorting GameStop's stock. The Wall Street firm closed out its short position after losing 30% of the $12.5 billion that it manages this year.
It is unclear what motivated the day traders to drive up GameStop's stocks. A pair of analyst's from Business Insider claim that the surge was driven by a number of factors, such as how GameStop's stock jumped earlier this month after the cofounder of an online pet store bought a 12% stake in the company, making GameStop seem like a promising investment. They also claim that it was partly driven by the desire to publicly embarrass the investors who were shorting GameStop, particularly Melvin Capital.