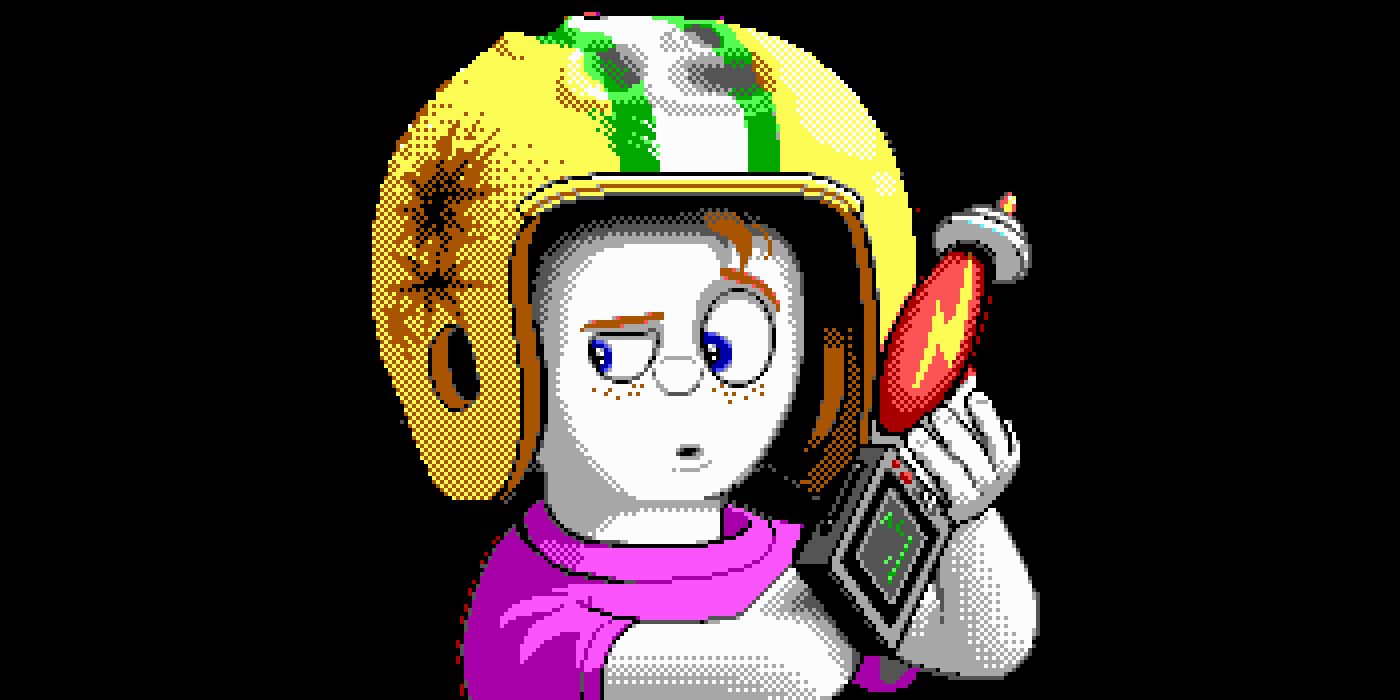 Commander Keen, MS-DOS's unofficial answer to the late 80's and early 90's Mario craze, turned 30 years old last month. The boy genius with a 314 IQ made his first appearance in 1990's Marooned on Mars and appeared in several more games throughout the decade, solidifying his spot among other legendary MS-DOS games with Keen 4 and 5, known collectively as Goodbye Galaxy.
When it came time for the pale hero to blow out the candles on his birthday cake, Commander Keen creator Tom Hall took to Twitter to celebrate 30 years of Keen. Not only was Marooned on Mars the first Keen game, it was also the first game made by id Software. The partnerships formed at the company while working on the Commander Keen games would eventually lead to the creation of a little game called Doom, a title that is spawning sequels to this day.
RELATED: Canceled Doom 4 Footage Emerges Online
Aside from being rock-solid platformers with a funny story and charming 16-bit graphics, the Commander Keen series is known for launching one of gaming's best inside jokes; the dopefish. Since making its debut in Commander Keen 4: Secret of the Oracle, the dopefish has been secretly included in a plethora of games. Most recently, the dopefish popped up in id Software's very own Doom Eternal.
While it's been a long time since the world's seen a new Commander Keen game, creator Tom Hall has been trying to make one happen for years now. Bethesda Softworks recently announced and then cancelled a Commander Keen mobile game, but fans agree that a true Commander Keen game cannot happen without the original creator attached.
Commander Keen 1-5 are available on Steam.