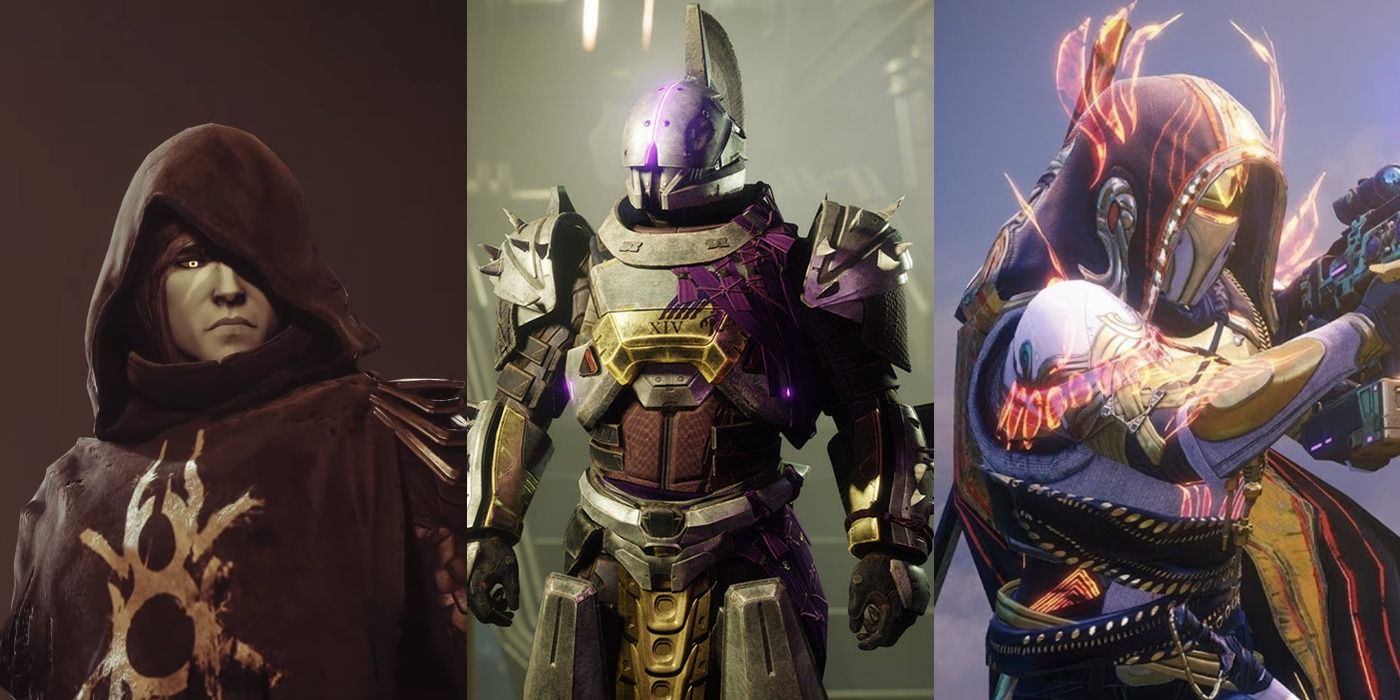 Titles are unique words in Destiny 2 that appear under a player's name. These titles are earned after completing a series of triumphs that are either time-consuming or incredibly difficult for the average player.
RELATED: 10 Hidden Areas You Didn't Know Existed In Destiny 2 (And Forsaken)
Every title is prestigious in its own right, but not every title is created equal. Some titles are much harder to earn than others, whether that's due to time-gated triumphs or the activity itself being hard to excel in. Here are all of Destiny 2's tiles ranked based on how hard they are to earn. This article was written during Season of the Hunt.
Updated January 26th, 2021 by Charles Burgar: With the release of the Beyond Light expansion, Bungie has added three new titles for Guardians to chase: Descendant, Splintered, and Warden. Unfortunately, this expansion also saw the sunsetting of many titles. This means they are no longer obtainable. Not only were the three new titles added to this list, but titles currently sunset have also been marked as such. Sunset titles are still ranked as though they were in the game to avoid devaluing or overvaluing unobtainable objectives.
22

Warden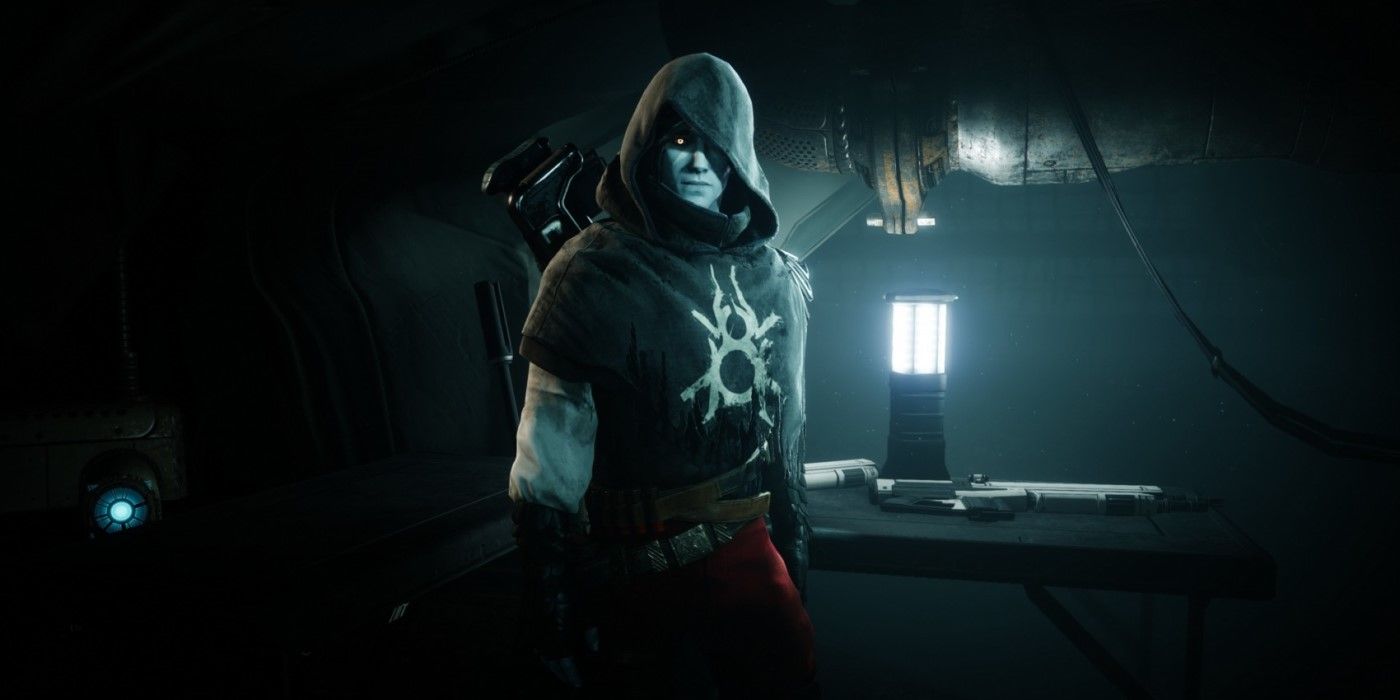 After Bungie announced that the Warden title would be available for all of Year 4, Warden has become the easiest title to earn in Destiny 2. Players simply need to achieve kills with Season of the Hunt weapons, defeat Wrathborn targets while wearing seasonal armor, and complete the Harbinger mission while all three Fireteam members are wielding Hawkmoon. This title is so easy to earn that most players will likely own it before The Witch Queen expansion launches.
21

Dredgen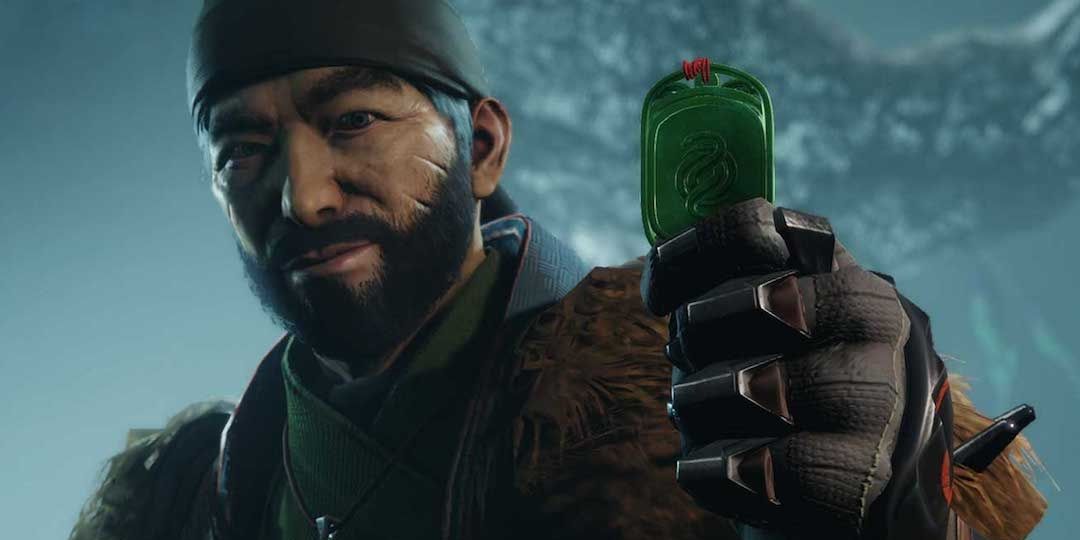 By far the easiest title to obtain in Destiny 2 is Dredgen. After Bungie removed the RNG aspects of the Malfeasance quest and Gambit badge, Dredgen has become the most common title in the game.
Players simply need to defeat opponents and other Guardians in Gambit, obtain the Malfeasance Exotic Hand Cannon, and have one player deposit 75 Motes in one game without dying.
20

Forerunner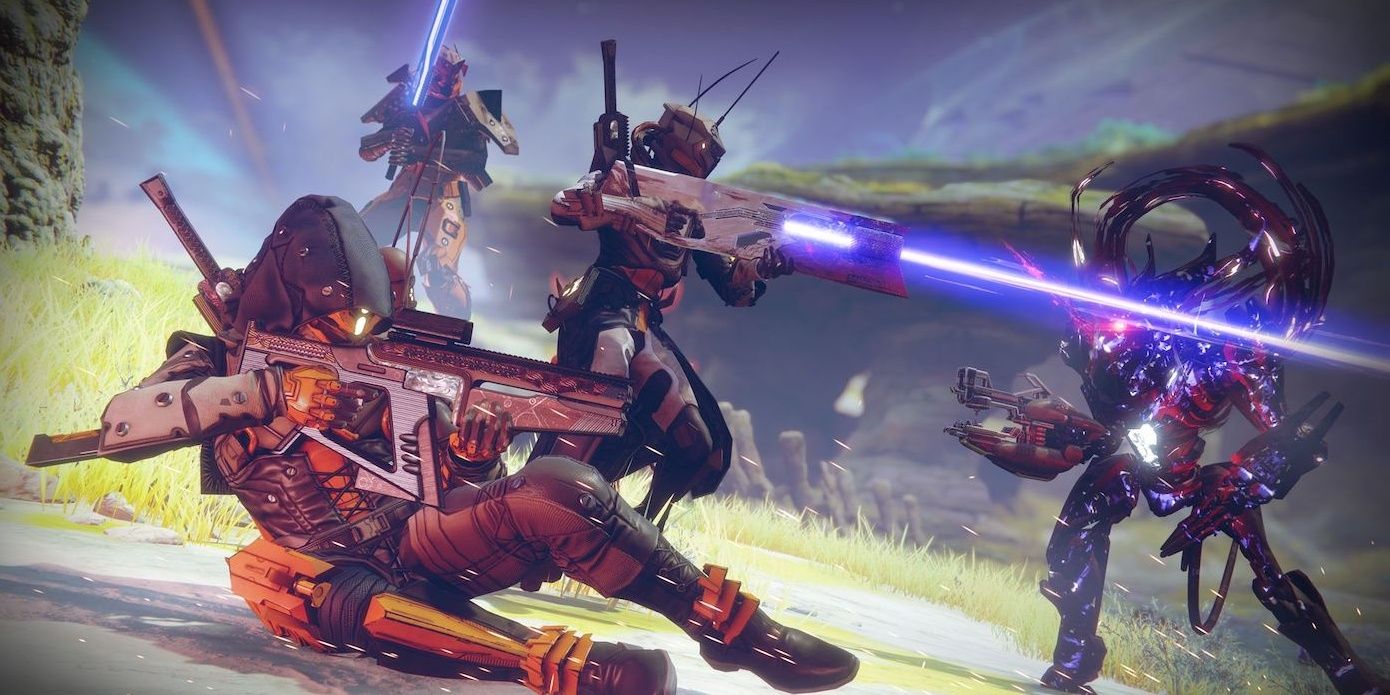 Note that this title is sunset.
Season of Arrivals introduced the Forerunner title, obtained by interacting with the Umbral Engram system extensively and completing Contact Public Events.
The hardest parts of Forerunner are time-consuming such as destroying all 50 Savathun Eyes, but the rest of the triumphs make this the easiest seasonal title to earn in Destiny 2 thus far.
19

Savior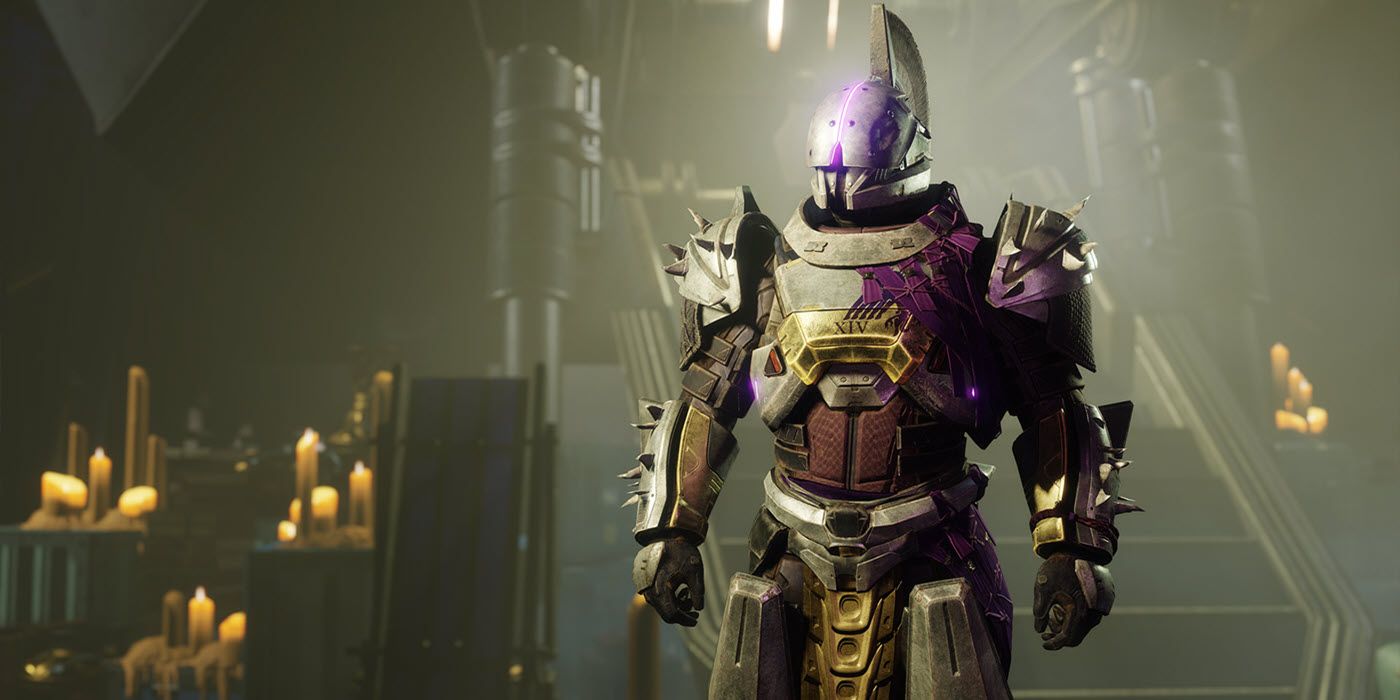 Note that this title is sunset.
Similar to Forerunner, Savior focuses on players interacting with the seasonal game type. In this case, players must complete Sundial runs and upgrade Obelisks to complete most of this title's triumphs.
Savior also requires players to obtain both Bastion and Devil's Ruin. Since it's tied with Season of Dawn, this title is currently unobtainable.
18

Wayfarer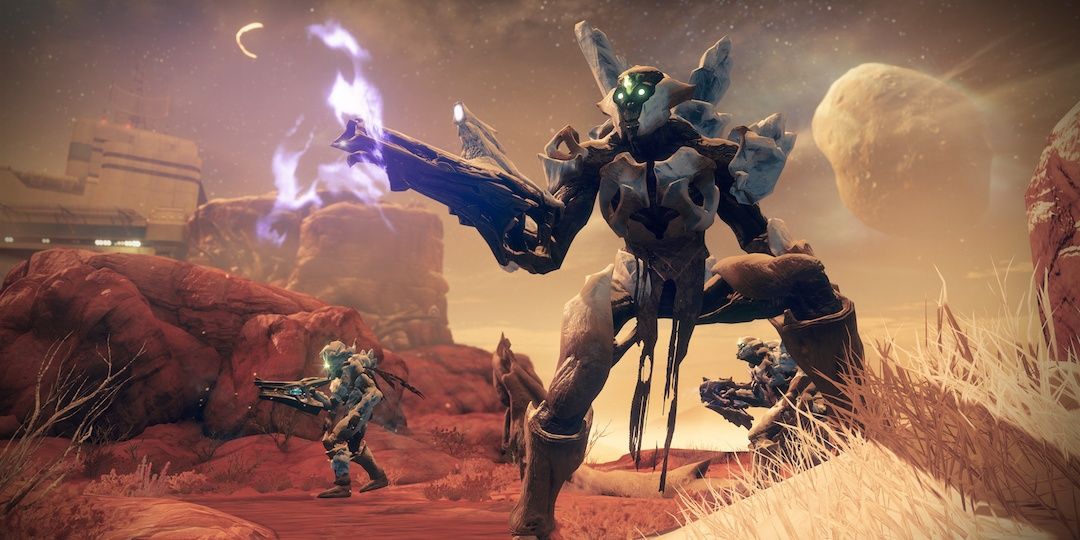 Note that this title is sunset.
Wayfarer is arguably easier to obtain than most titles, but the heavy time-gatting with this title puts it higher on the list.
Players need to complete every Lost Sector from Year 1, most Lost Sectors from Year 2, complete Heroic Adventures on every planet excluding the Dreaming City and Moon, and they must obtain every item on each Year 1 planet. This includes Mercury's Prophecy guns and Mars's Braytech weapons.
17

Almighty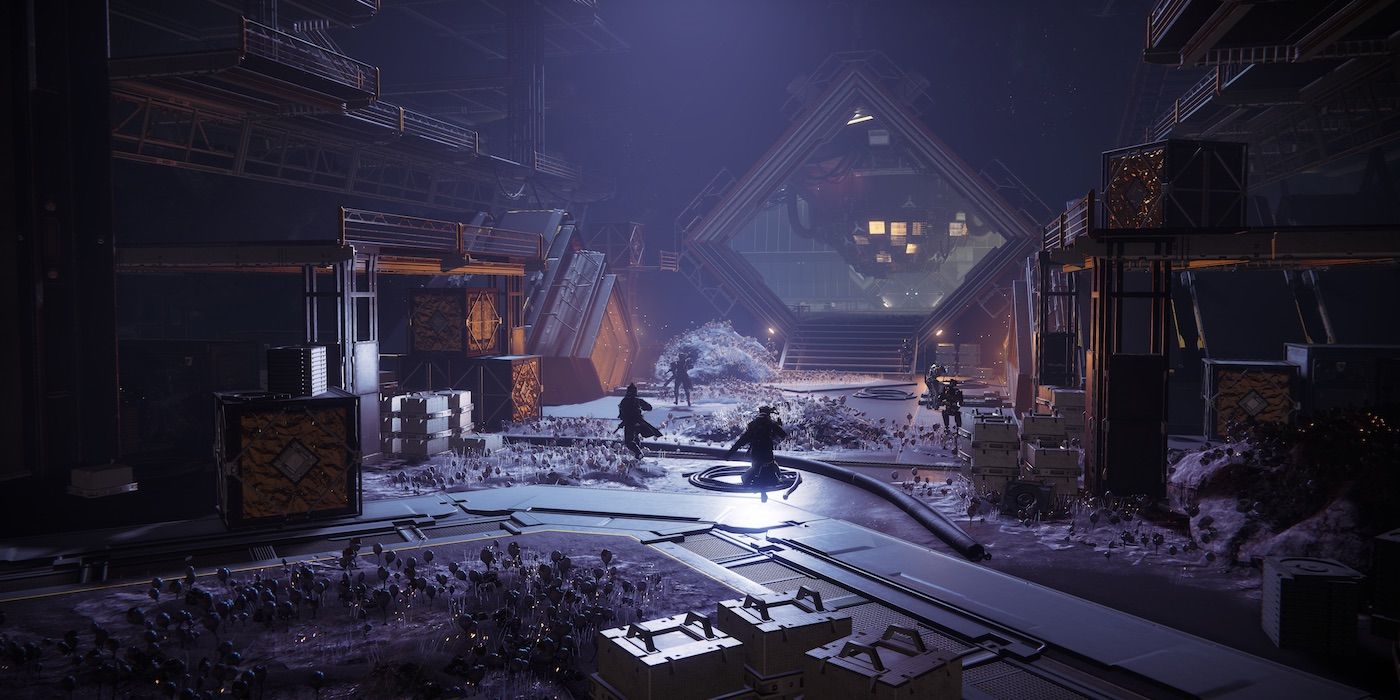 Note that this title is sunset.
Legendary Lost Sectors were the focus on Season of the Worthy. Almighty tasked players with completing these Lost Sectors, completing one without dying, and upgrading all three Seraph Bunkers to max rank.
Finally, and arguably the hardest challenge of the bunch, players needed to complete the Seraph Tower Public Event without letting enemies disrupt a tower cycle. Almighty is currently unobtainable.
16

Undying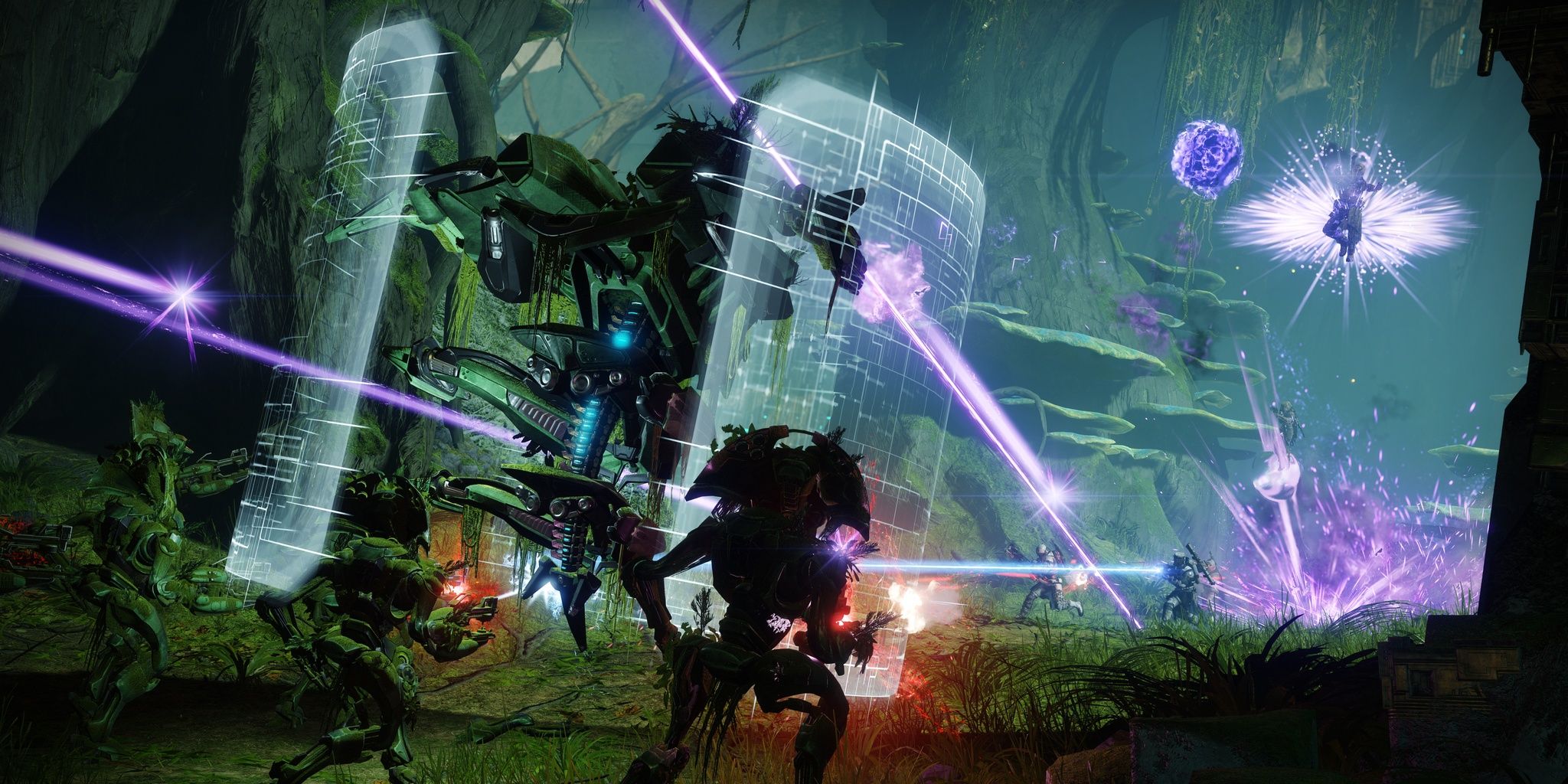 Note that this title is sunset.
Destiny 2's first Year 3 seasonal title was the hardest to earn by far. Players had to defeat hundreds of enemies in Vex Offensive with certain weapons, defeat Vex during Vex Invasions throughout the Moon, defeat the Undying Mind three times, and obtain every Ritual weapon that season.
RELATED: Destiny 2: 10 Storylines That Were Never Resolved
Considering how grindy these Ritual weapons were to get and how repetitive Vex Offensive became, it's no surprise that this title is frequently worn by those who went through this long grind. Undying is currently unavailable.
15

MMXIX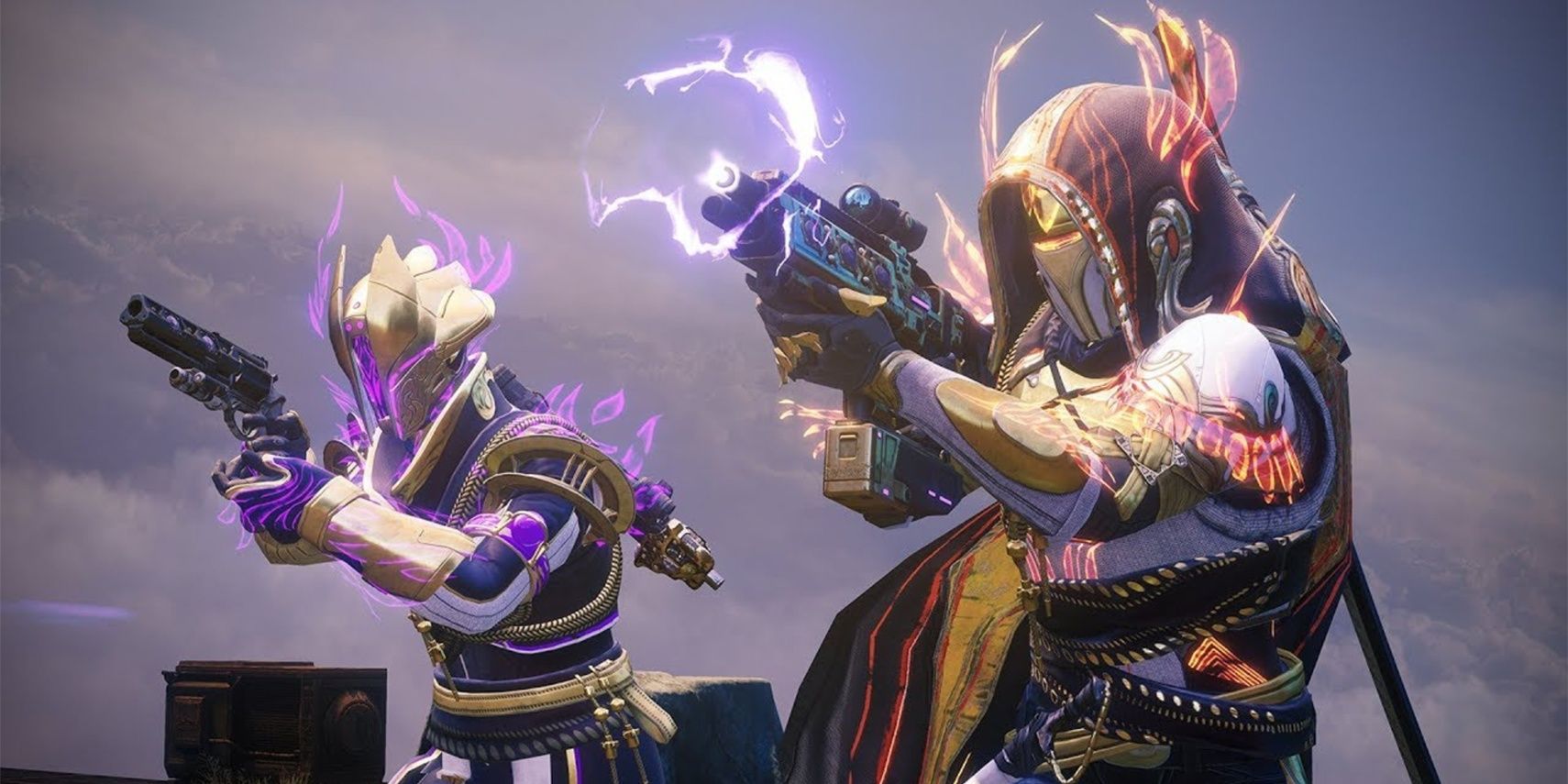 Note that this title is sunset.
MMXIX was a title players could earn towards the end of Year 2 that tasked players with doing a little bit of everything. Obtaining the upgraded Solstice armor set, completing Pinnacle weapon quests, and beating raids were just a few requirements that this title required.
Besides the raid requirements, obtaining MMXIX was rather passive for any dedicated Destiny player. MMXIX is currently unobtainable.
14

Cursebreaker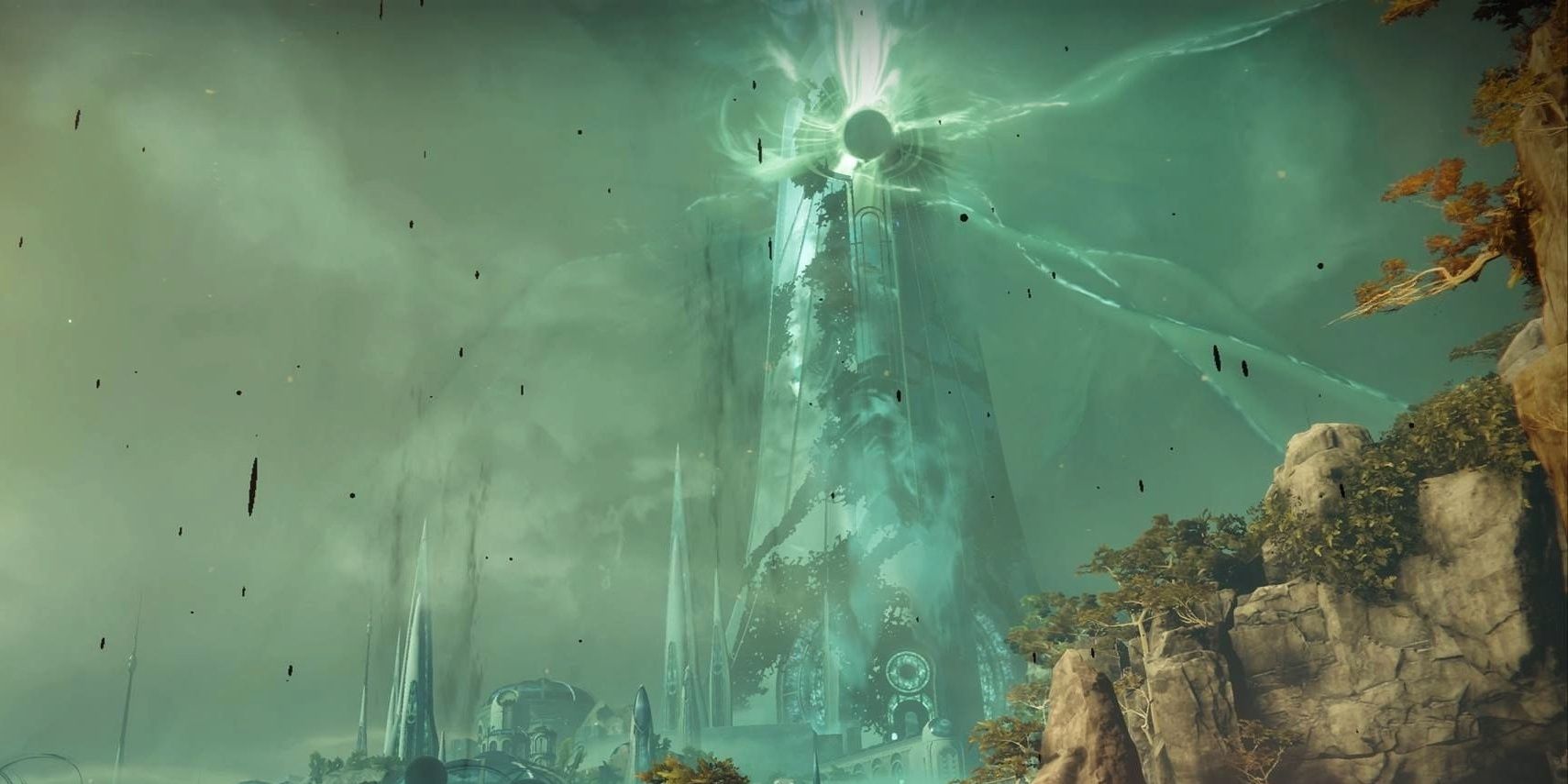 There are few titles in Destiny 2 that have as many time-gatted triumphs associated with them as Cursebreaker. Players will need to defeat every Blind Well boss that rotates weekly, visit the Queen's Court—which is only available every three weeks—collect every Ahamkara bone, and break all 40 hidden Dreaming City eggs.
The last two challenges are particularly rough as they are locked behind the six weekly rotating Ascendant Challenges. Cursebreaker's hardest triumph is completing Shattered Throne, but this shouldn't take more than one or two days to complete for a first-timer.
13

Splintered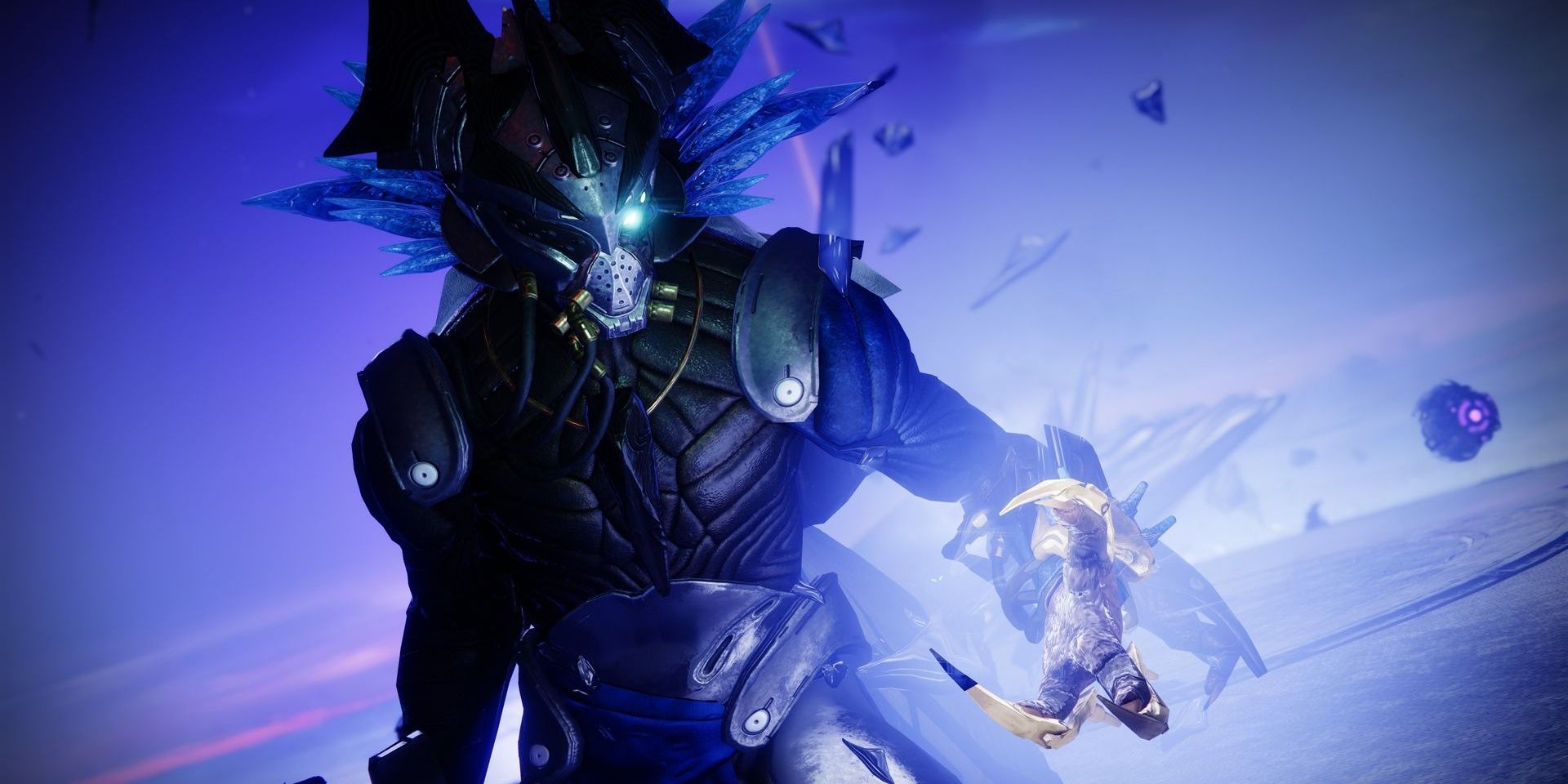 Similar to the Cursebreaker title, Splintered is a title focused on finding collectibles. Guardians will have to explore every part of Europa to find every Penguin Souvenir, Augment Triumph, Entropic Shard, and Dead Exo.
None of these Triumphs are particularly challenging. Splintered is mostly a time-gated title that requires players to wait at least eight weeks before they can earn it—mainly due to the Augmented Obsession Triumph.
12

MMXX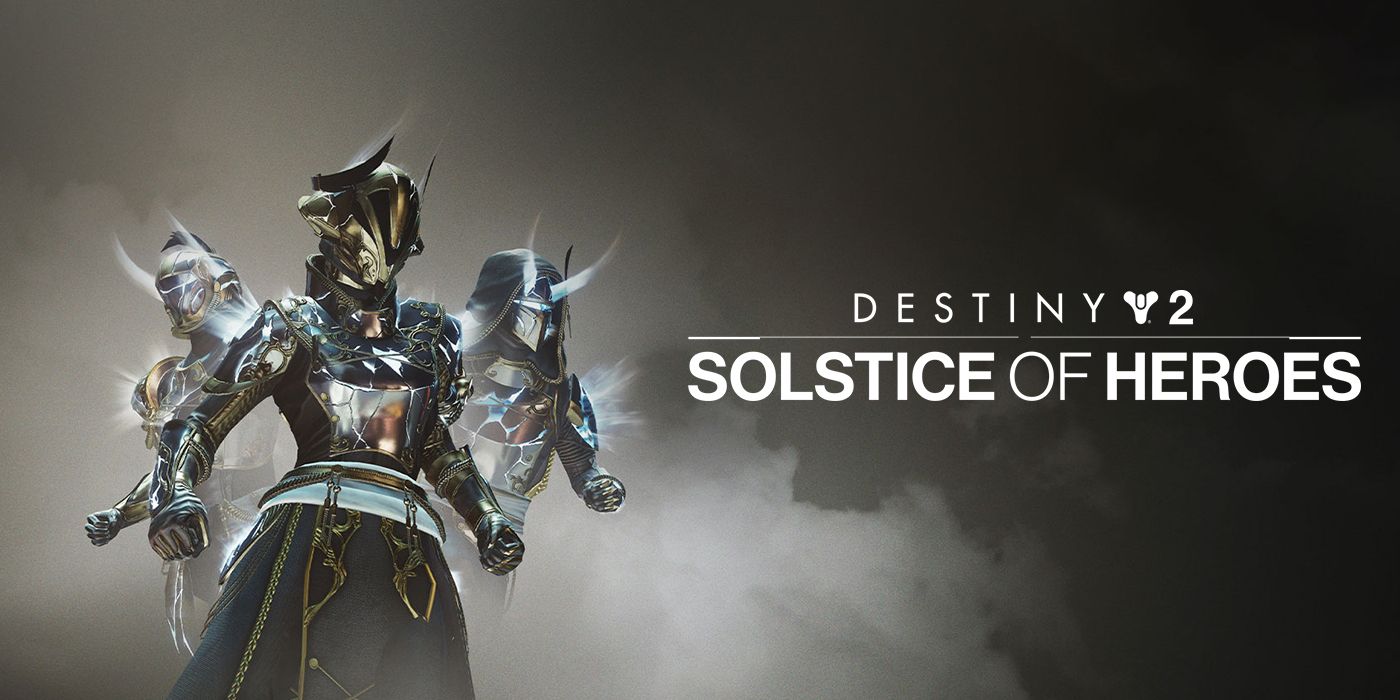 Note that this title is sunset.
MMXX is almost the same as MMXIX from Year 2. This title asks players to complete every Year 1 and 2 raid, complete weekly activities, and obtain a Magnificent Solstice armor set.
The grind in Year 3 is higher than it was in Year 2, but the overall requirements for obtaining this title haven't changed much. Players only have to complete 28 out of 30 available triumphs to claim this title as well.
11

Chronicler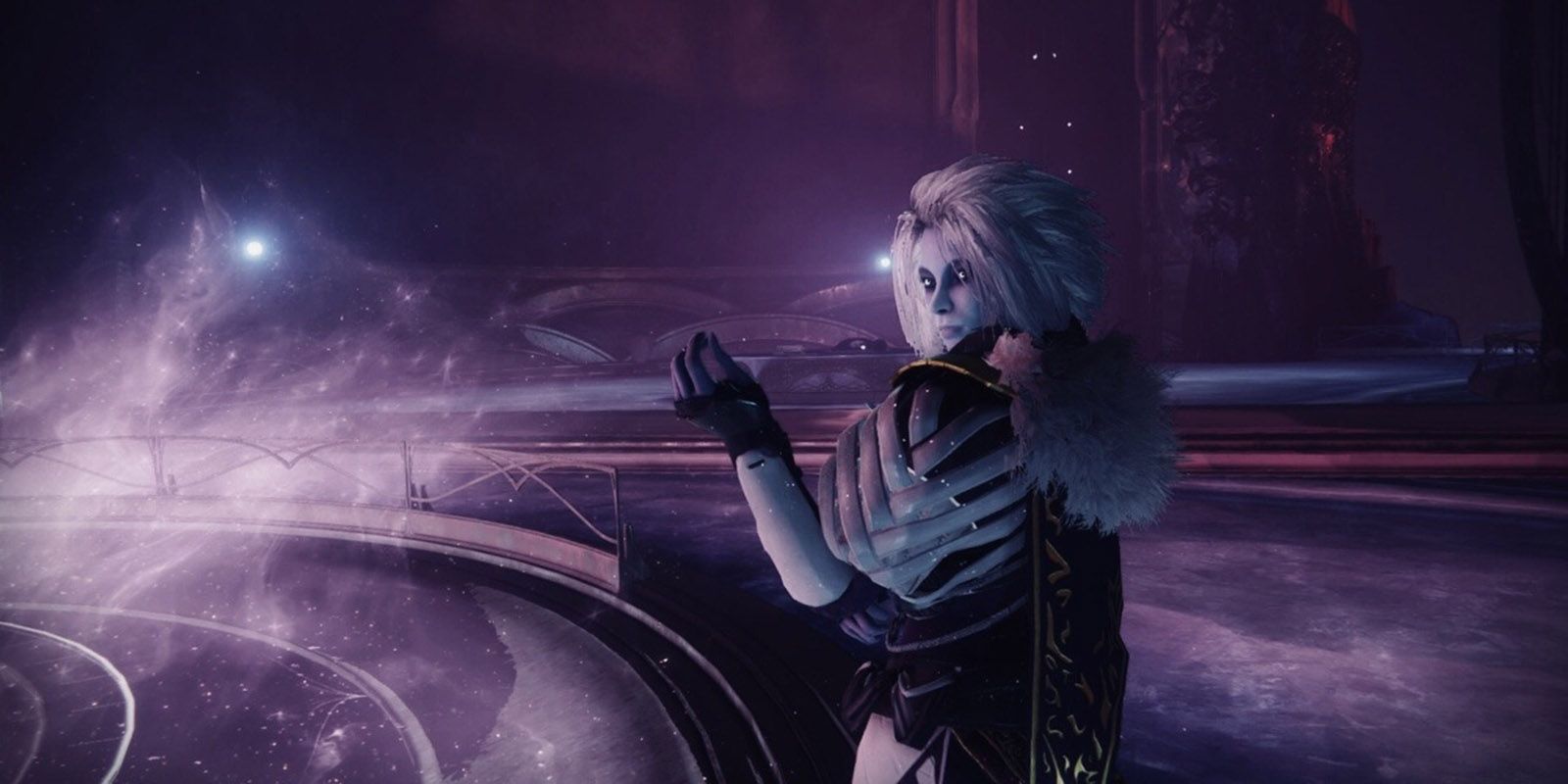 Note that this title is sunset.
Chronicler makes Cursebreaker's time-gatted triumphs look tame in comparison. Players will need to wait for certain story missions to appear and complete the Truth to Power lore entry. This book is notable in that only one entry can be obtained every three weeks from the Dreaming City.
It has 11 entries, so it takes 33 weeks to earn if the player starts during week one of the Dreaming City curse. Players will also need to destroy all 40 Dreaming City eggs for the Marasenna book.
10

Descendant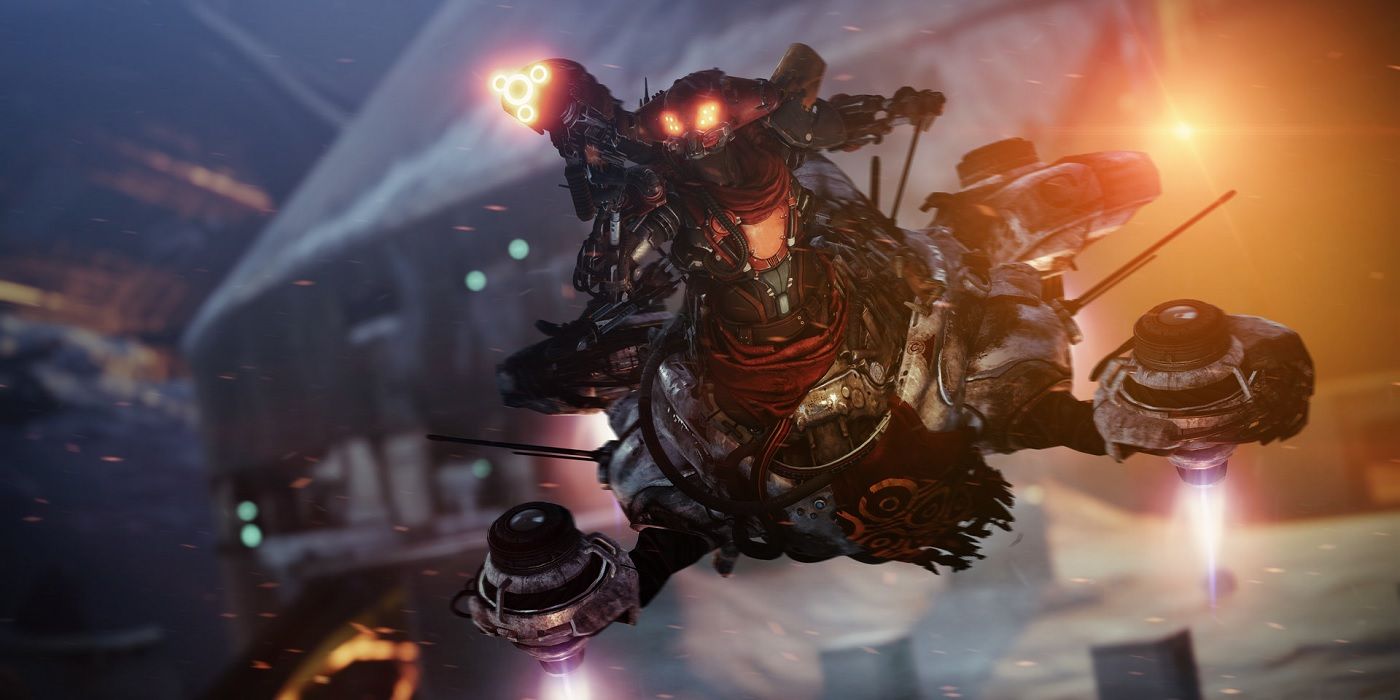 Most Destiny 2 players agree that the Deep Stone Crypt is the easiest raid in the game currently. It should come as no surprise, then, that many players find the associated Descendant title rather easy to obtain.
RELATED: Destiny 2: 10 Must Try Hunter DPS Tips To Maximize Damage
Besides standard raid Triumphs such as completing the raid with matching Subclass elements, Descendant's raid challenges are rather easy. Red Rover is arguably the hardest of the bunch, yet it still pales in comparison to what other raid titles demand. Fireteams that can beat this raid will have an easy time obtaining this title.
That said, it's still a raid title. Completing pinnacle PvE content such as this is a massive task for more casual players. If players aren't comfortable communicating in a group setting, Descendant is all but impossible to earn.
9

Shadow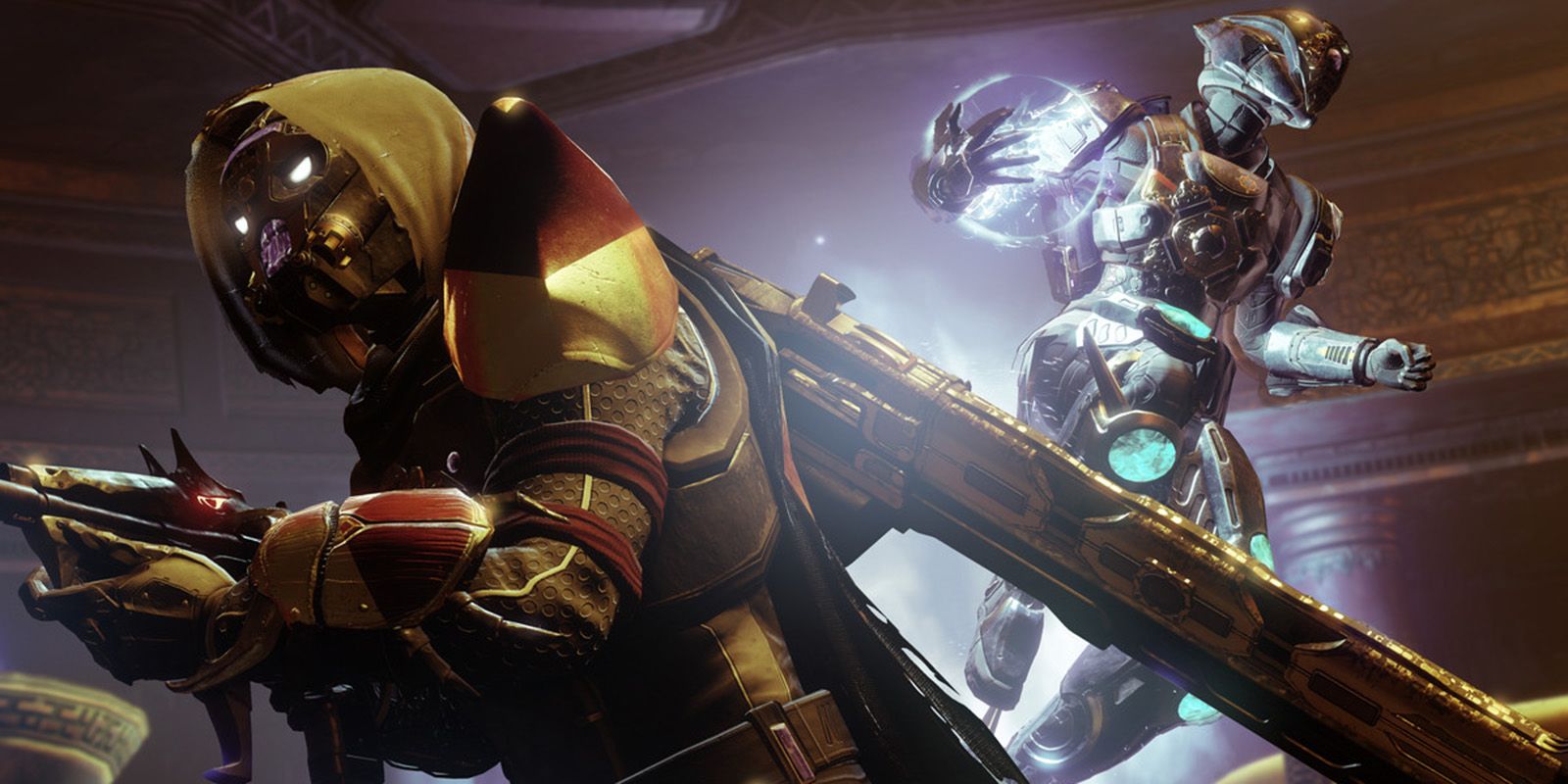 Note that this title is sunset.
Completing Menagerie runs and Crown of Sorrow challenges are the focus of Shadow. Players will need to defeat every Heroic boss flawlessly, complete every Crown of Sorrow challenge, and beat Crown of Sorrow with no deaths.
It's a tall order for more casual players or those not in a clan, but those that can brave Destiny's raids shouldn't have trouble obtaining this.
8

Harbinger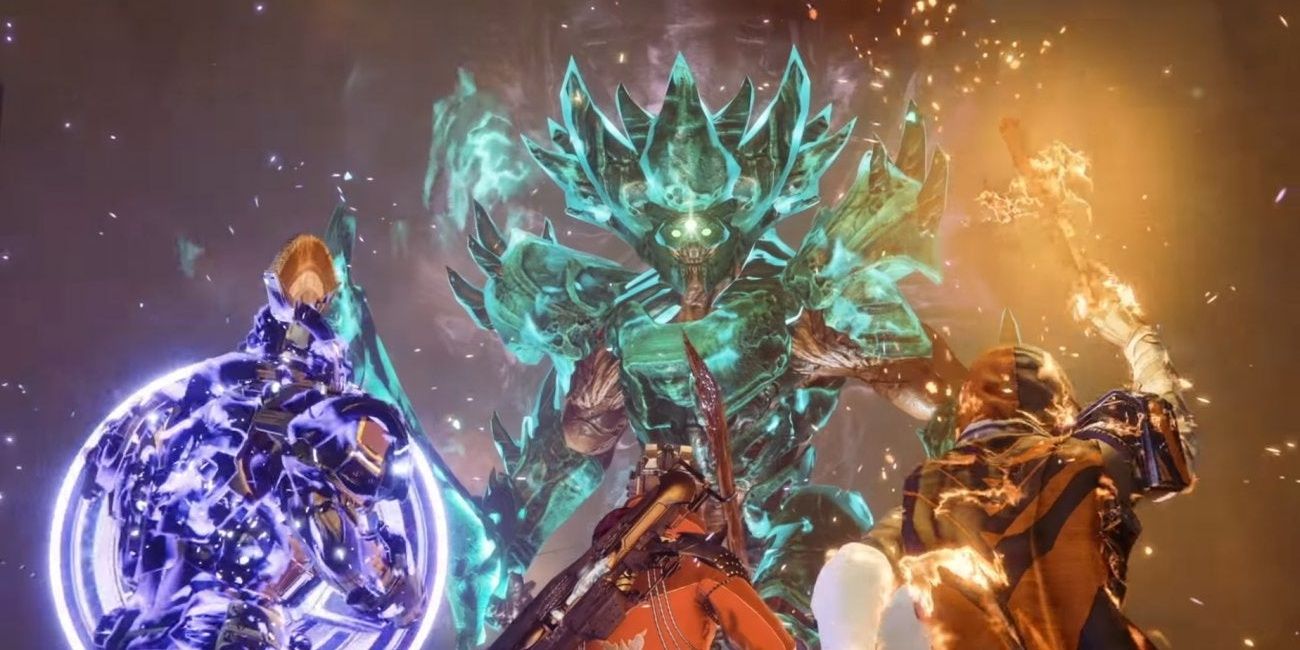 Nightmare Hunts and Pit of Heresy are the two main activities that are tied to Harbinger. Completing time trials of Nightmare Hunts on Master difficulty is arguably the hardest triumph for this title.
Completing Pit of Heresy solo and completing another run without dying is also a significant challenge for most.
7

Enlightened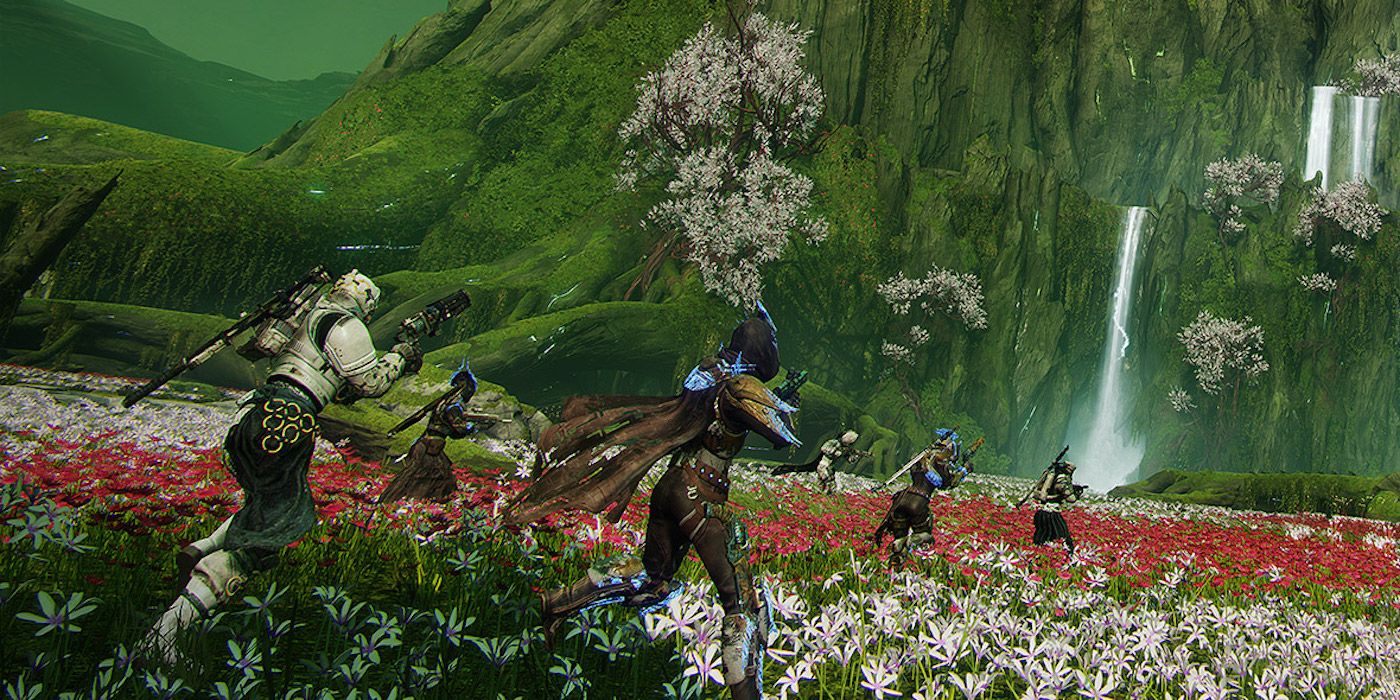 Garden of Salvation has plenty of strange triumphs tied to it. Earning Enlightened will require most of these triumphs to be earned. Players will need to obtain Divinity, complete each encounter in an unorthodox way, and complete every encounter with the fireteam using the same Subclass element.
It's one of the easier titles associated with a raid, but that doesn't detract from how difficult Destiny's raids can get.
6

Blacksmith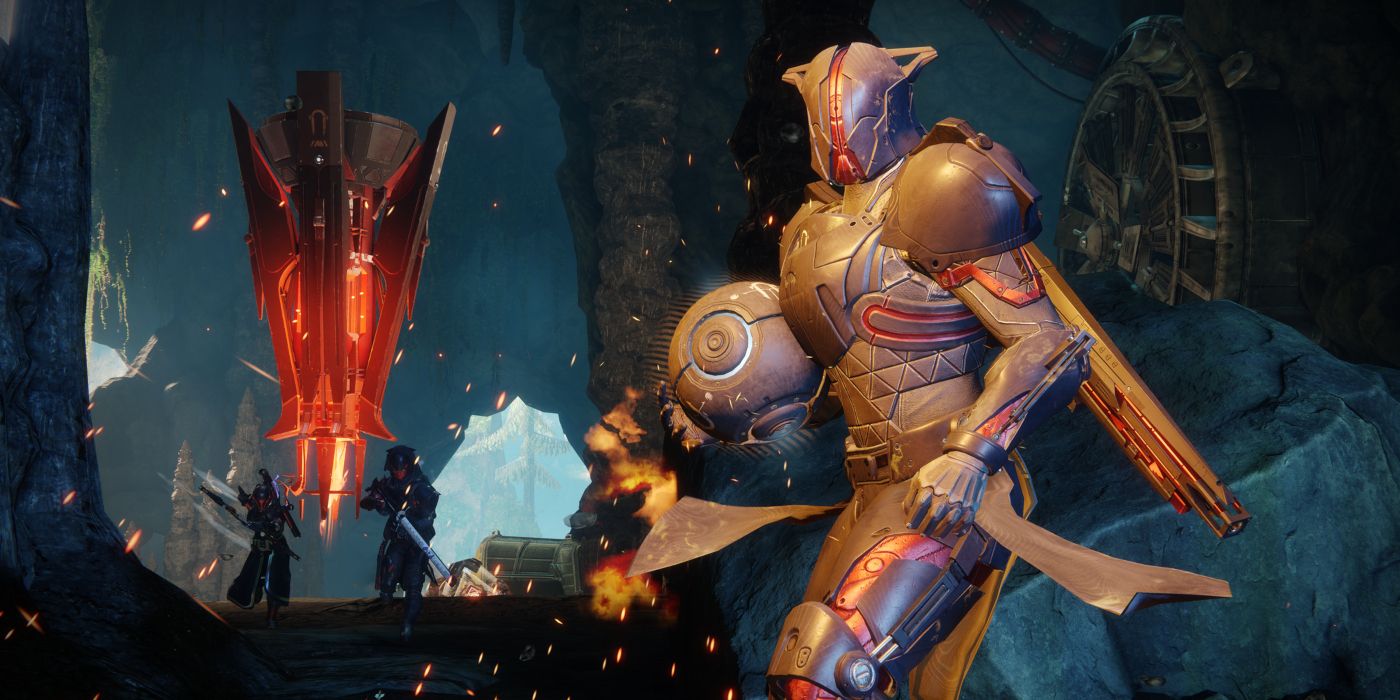 Note that this title is sunset.
Building weapons and completing challenges for the Scourge of the Past raid are what Blacksmith asks from players. It's a rather grindy title that requires hundreds of kills in Forges from specific weapons and the creation of 100 Black Armory weapons.
The Scourge of the Past challenges are also tied to Blacksmith and range from trivial to grueling on their difficulty.
5

Rivensbane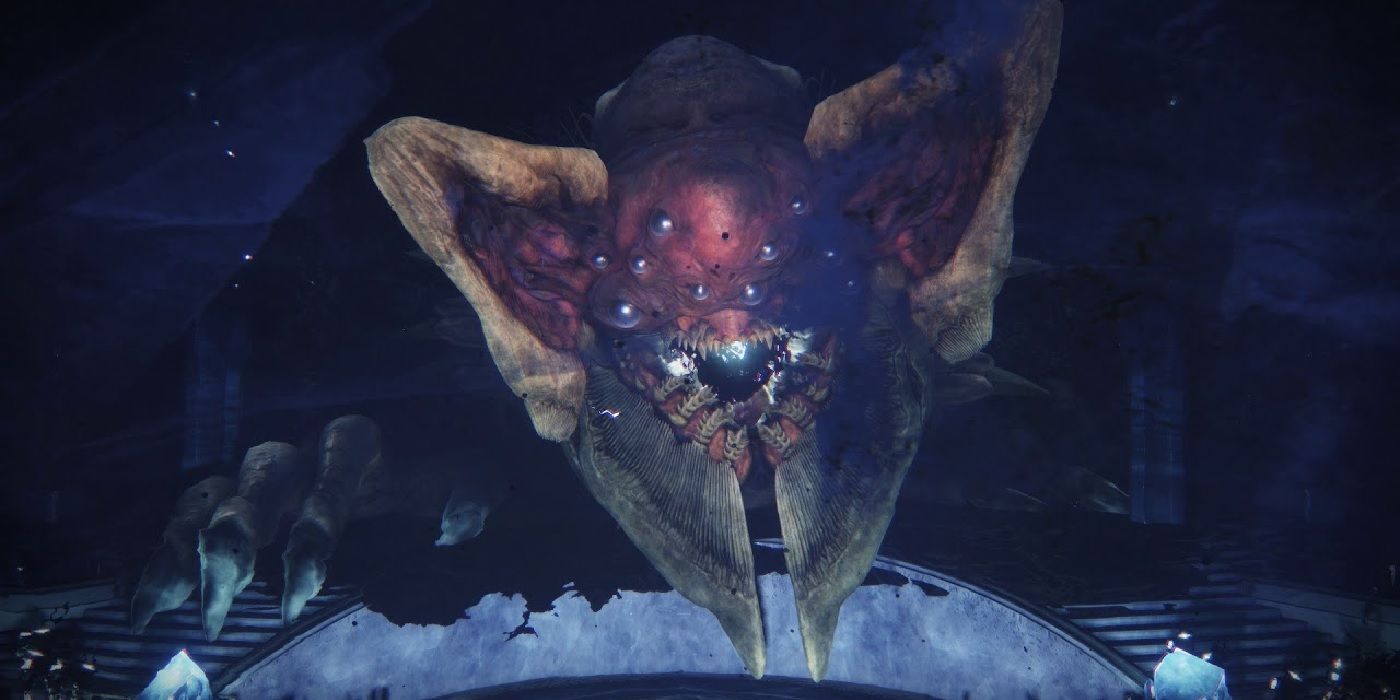 If it wasn't for the Riven cheese, Rivensbane would be much higher on this list. As it stands, players are required to complete the Last Wish raid without dying, complete every encounter with matching Subclass elements, and obtaining all of the raid's items. Sadly, this includes One Thousand Voices.
Players must also obtain every raid cosmetic for the badge, a task that takes some players dozens of runs to achieve. Out of every raid title, Rivensbane is the hardest and most RNG dependant of the bunch.
4

Conqueror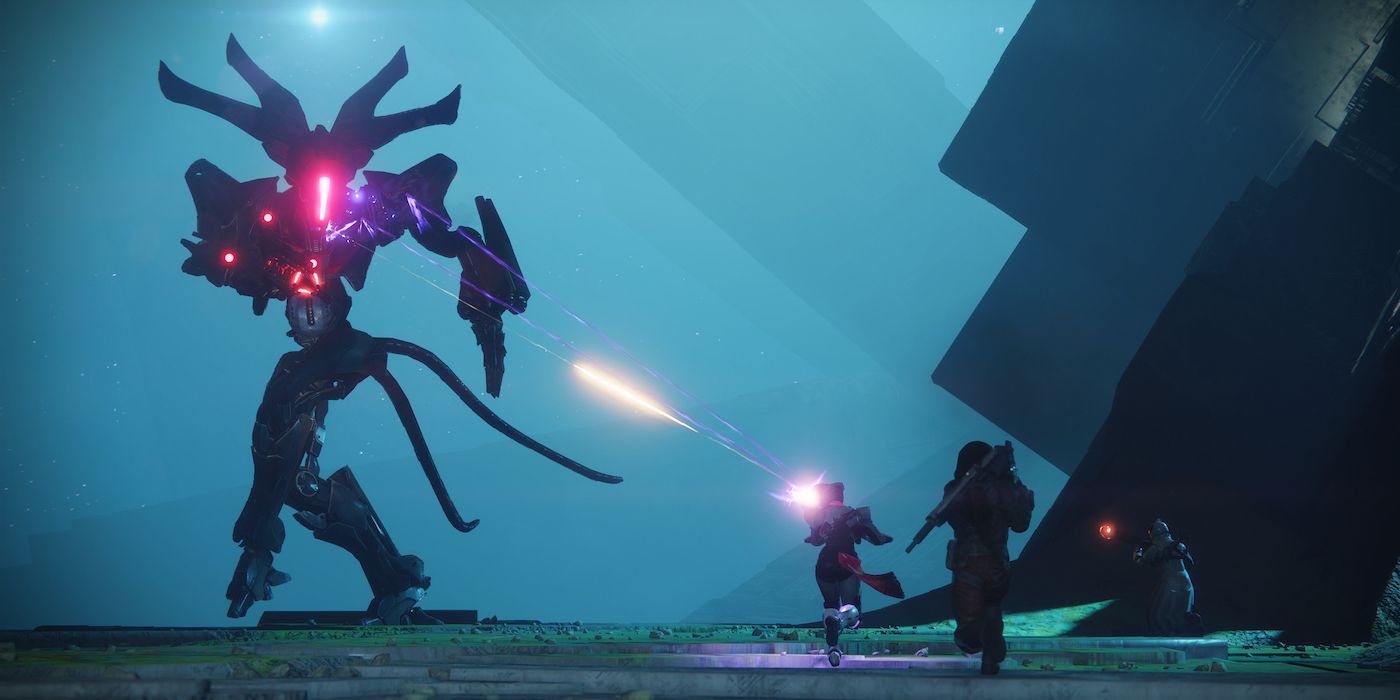 Conqueror is a strange title in that it returns towards the end of every season for players to earn. Earning it is simple: players must complete the last six Nightfalls of a season on Grandmaster difficulty. This is much harder than it sounds, as players must deal with nearly a dozen modifiers and a massive Power level restriction.
There are ways to cheese these Nightfalls by bypassing enemies, but players that embark on completing each mission on Platinum will have a massive challenge ahead of them. Missing one week will make this title unobtainable for the rest of the season.
3

Reckoner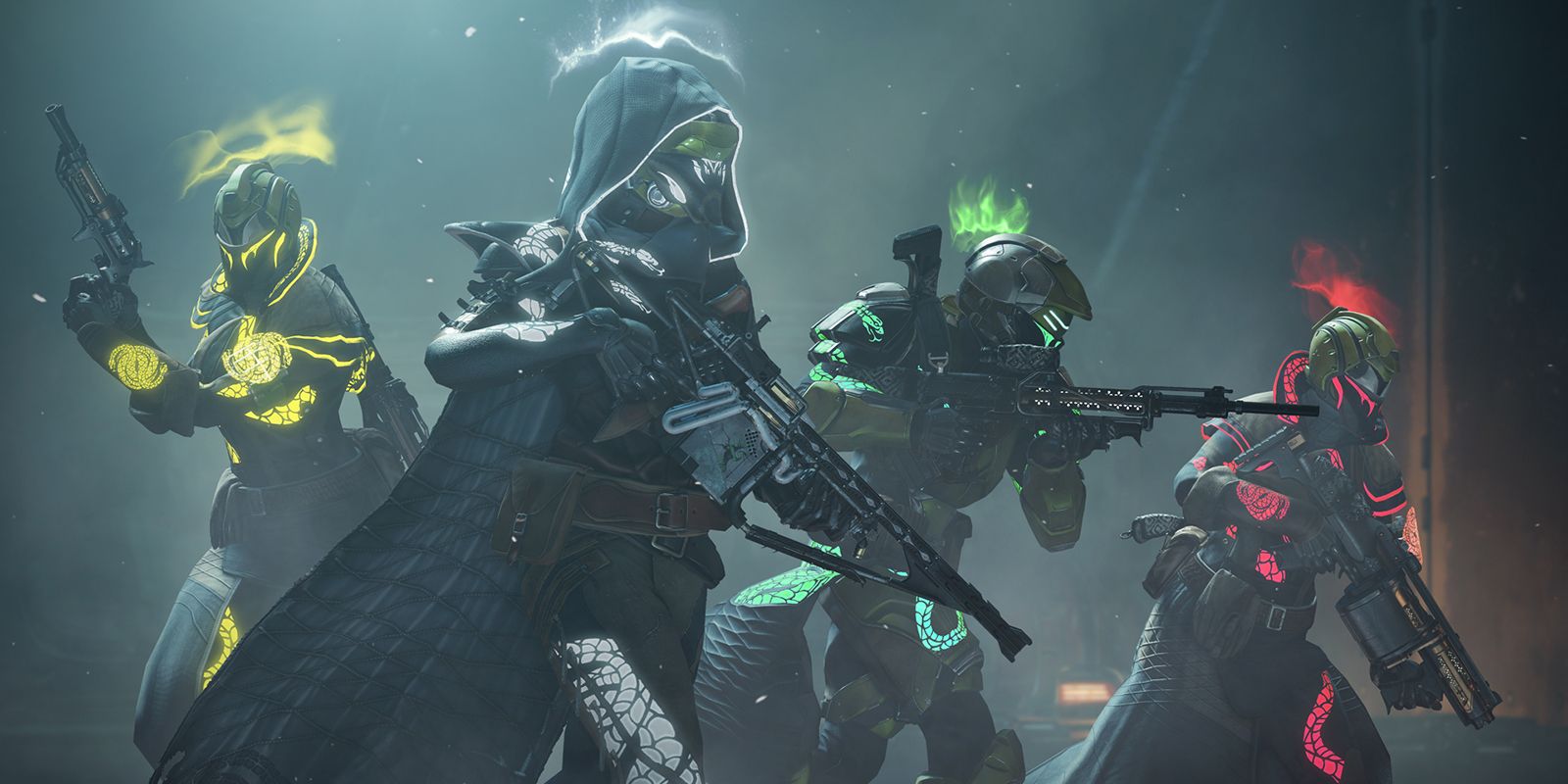 Note that this title is sunset.
Anyone that attempts to earn Reckoner should be prepared to hate Gambit when they finally earn it. Players need to obtain every Gambit Prime weapon, armor set, and complete dozens of games with each Notorious armor set to earn Reckoner.
Some Reckoning is required as well, although the triumphs associated with Reckoning are much easier to complete than the insane grind that some of the Gambit Prime triumphs ask from the player.
2

Unbroken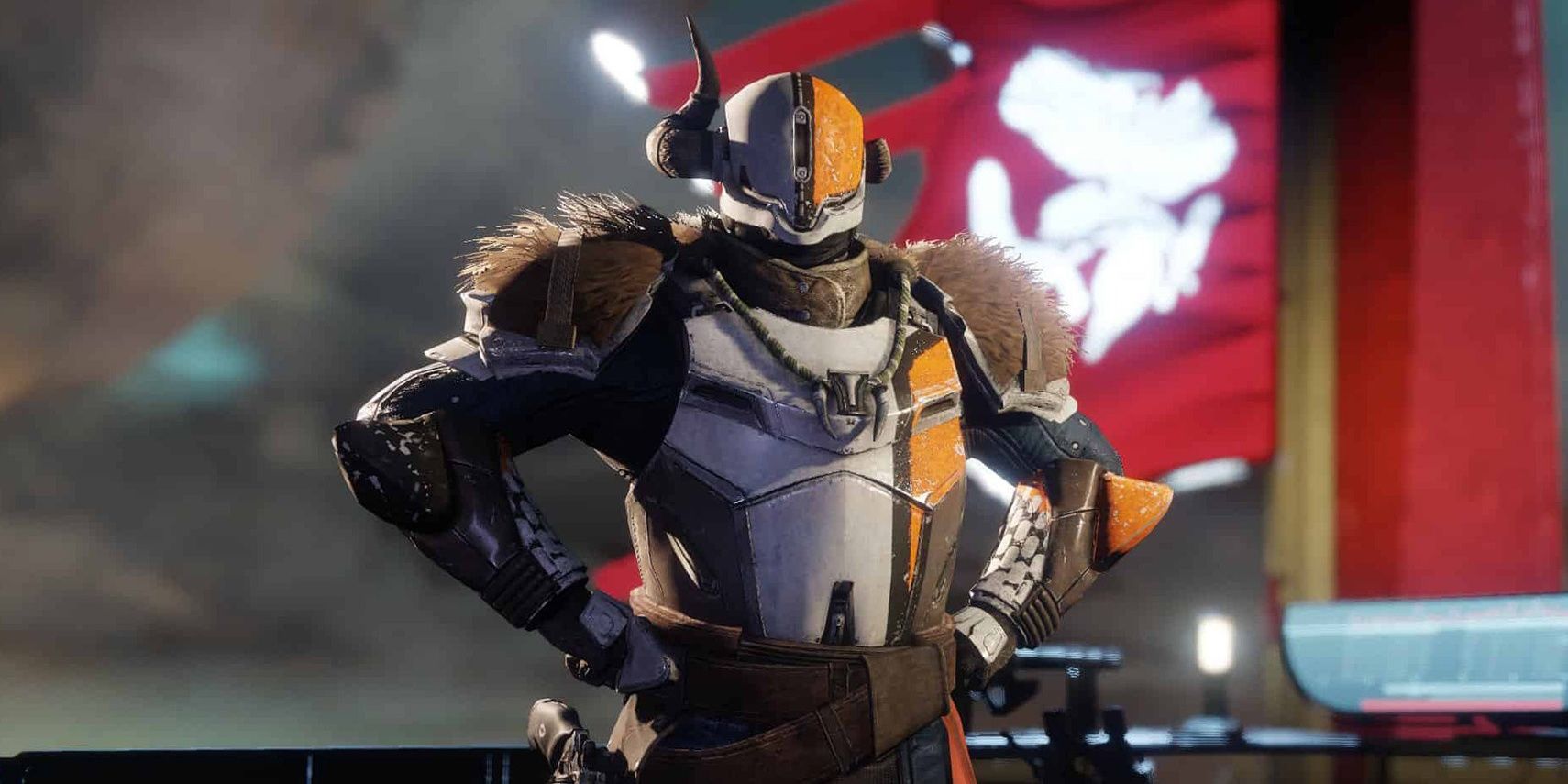 It should be no surprise that the dedicated Crucible title would appear high on this list. Unbroken requires an entirely different skill set than the rest of Destiny 2 asks from the player.
Map awareness, aim skill, character builds, and communication are key to earning Legend in Competitive, but players will need to do this not once but three times consecutively, once during each season, to obtain this title. It's no wonder why this is one of Destiny 2's rarest titles.
1

Flawless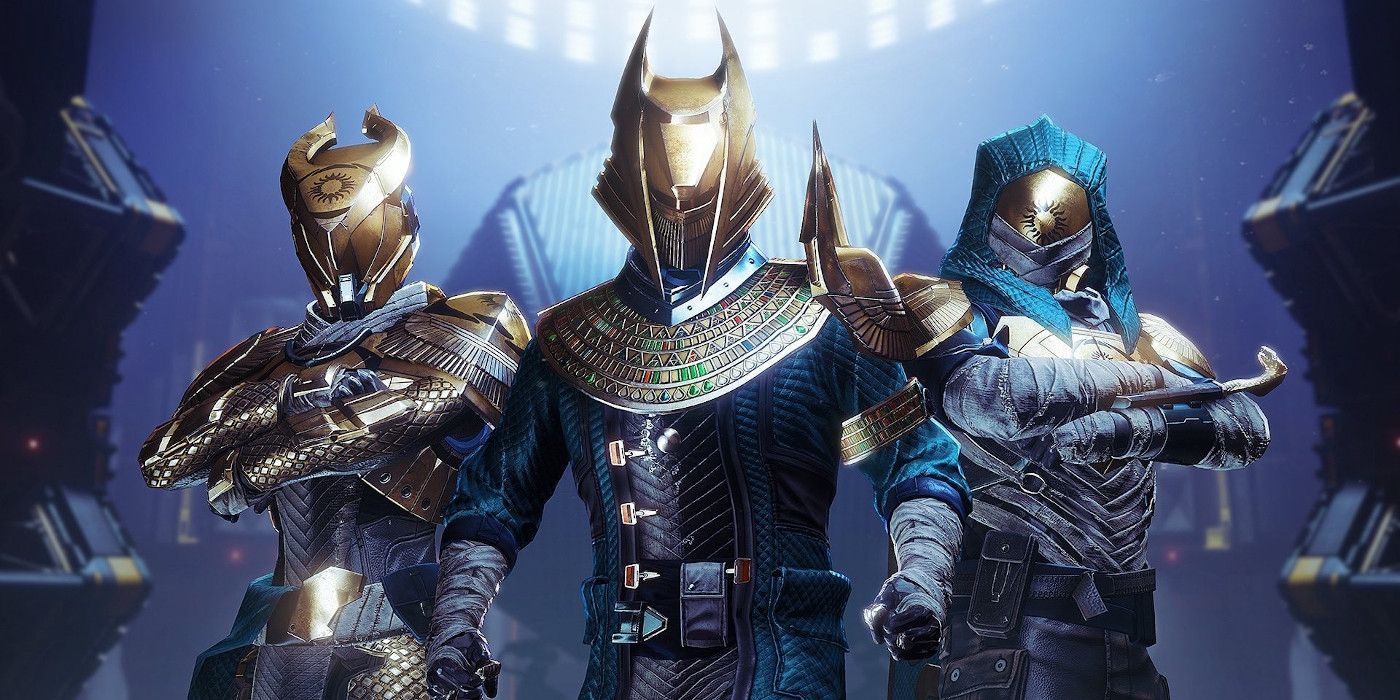 Trials of Osiris has the Flawless title associated with it, and it is by far the hardest title to earn in Destiny 2. Players will need to complete seven games of Trials without losing to simply begin the quest to earn this title. They will need to carry other players to the Lighthouse, win ten games after going Flawless, finish a Passage of Confidence flawlessly, and go flawless on four different maps during one season.
Most players struggle with earning a single win, much less seven in a row. Unfortunately, the rampant cheating and insane skill gap in Trials has resulted in this title losing much of the weight it's supposed to bear.
NEXT: Destiny 2: The 5 Best Weapons For Crucible (& 5 Worst)