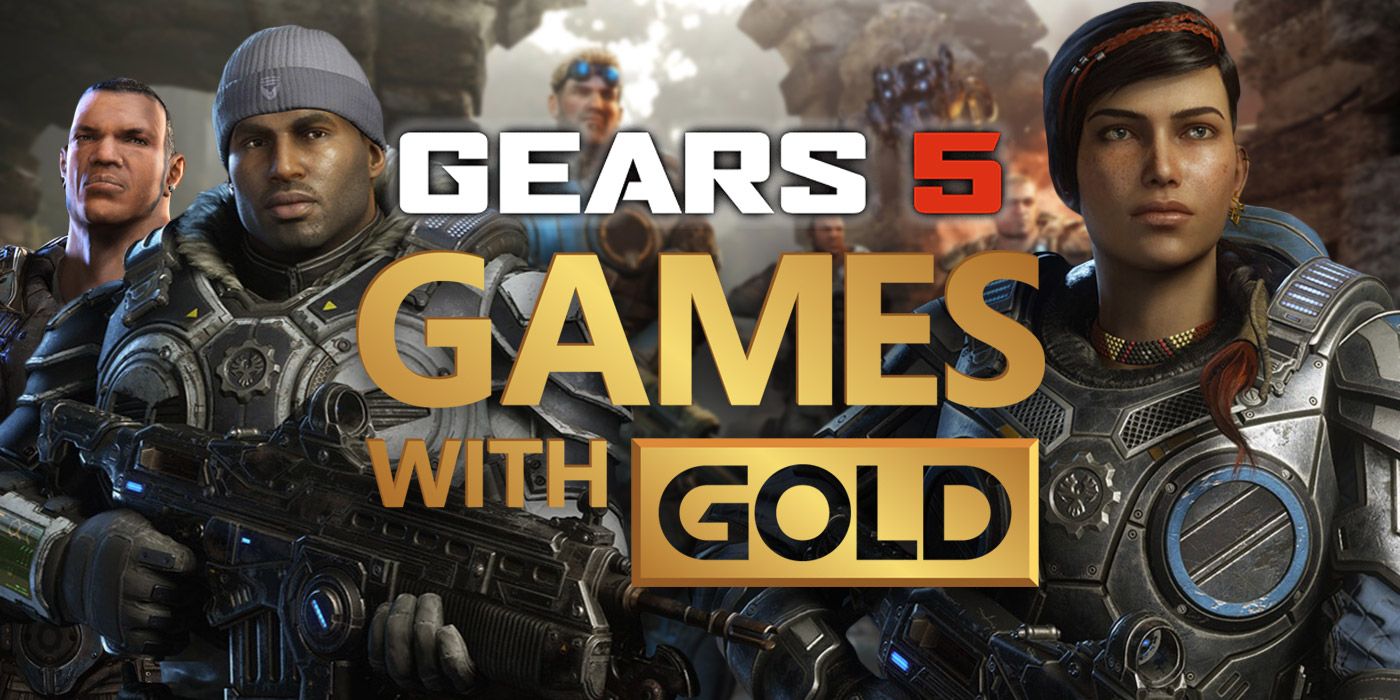 For several years now, the Xbox Live Gold service has provided Xbox players access to online multiplayer alongside a monthly roster of free games. However, in recent years, the monthly Xbox Games with Gold have received frequent, severe criticism from players for offering less popular sometimes even unheard-of games. This even hit a point last year when rumors began circulating online that Microsoft could discontinue the service, opening a whole discussion on its need and value, but the company confirmed shortly after that Xbox Live Gold will continue for the foreseeable future.
Although Xbox Live Gold did not have a good start for the year with its January Games with Gold, it appears that Microsoft is finally ramping up its offerings to compete with gaming services the world over. Several days ago, the company revealed February 2021's free games, and for the first time in so long, players were happy with next month's offerings.
RELATED: Original Xbox Creator Praises Microsoft After It Reverses the Xbox Live Gold Price Hike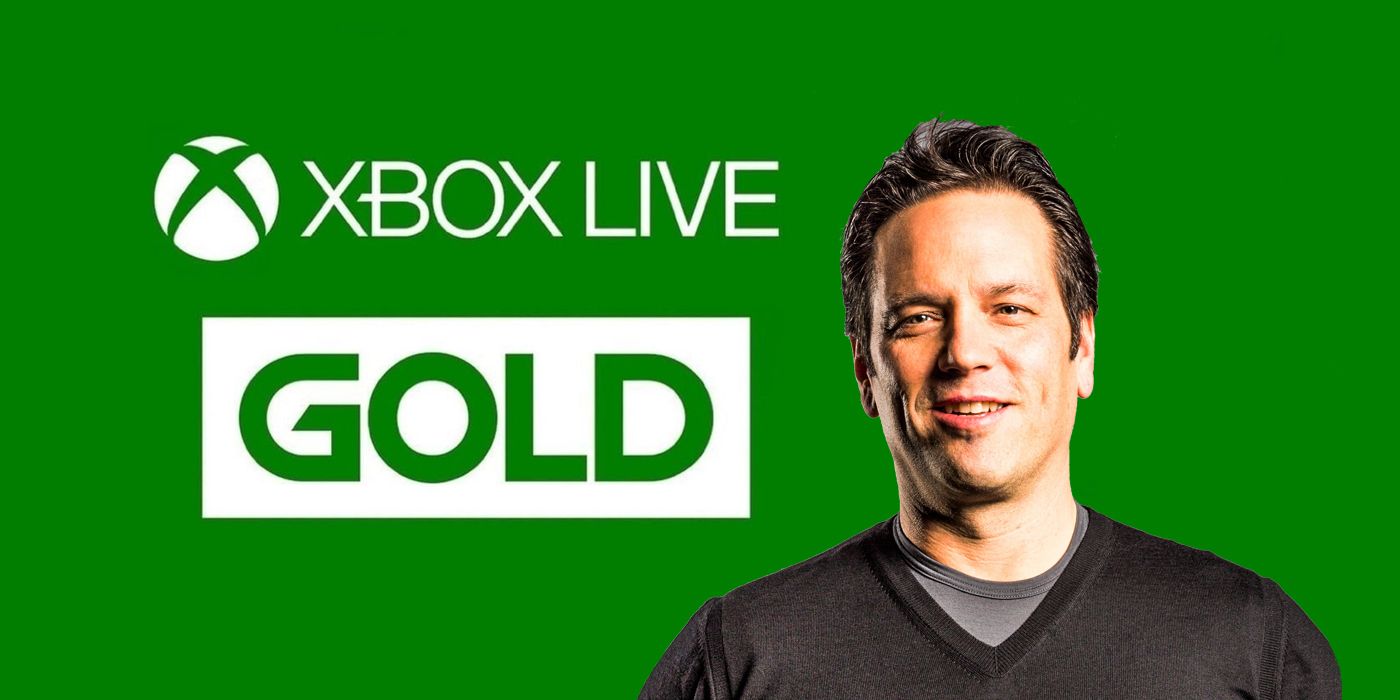 For February 2021, Xbox Live Gold subscribers will receive a total of five games, which is an increase from the four titles that the service usually offers. Not only did Microsoft increased its roster of free games, but it also included titles that are widely beloved by a huge player base that includes Gears 5, Resident Evil, Dandara: Trials of Fear Edition, Indiana Jones and the Emperor's Tomb, and Lost Planet 2. Out of the five games on next month's list, two are Xbox 360 games, while the other three are Xbox One titles. However, one important thing that players should note is that the version of Gears 5 that Microsoft will offer for free next month is also optimized for the Xbox Series X.
This may be the beginning that Microsoft would slowly include Xbox One games optimized for the Xbox Series X, especially since Sony has already begun offering PS5 games to PS Plus ever since the latest console's release last September. Having said this, it appears that Microsoft is truly committed to revitalizing its Games with Gold by dumping the quantity of over quality approach and offering games that would attract a wider player base. Time will tell, of course, but it's a hopeful thought.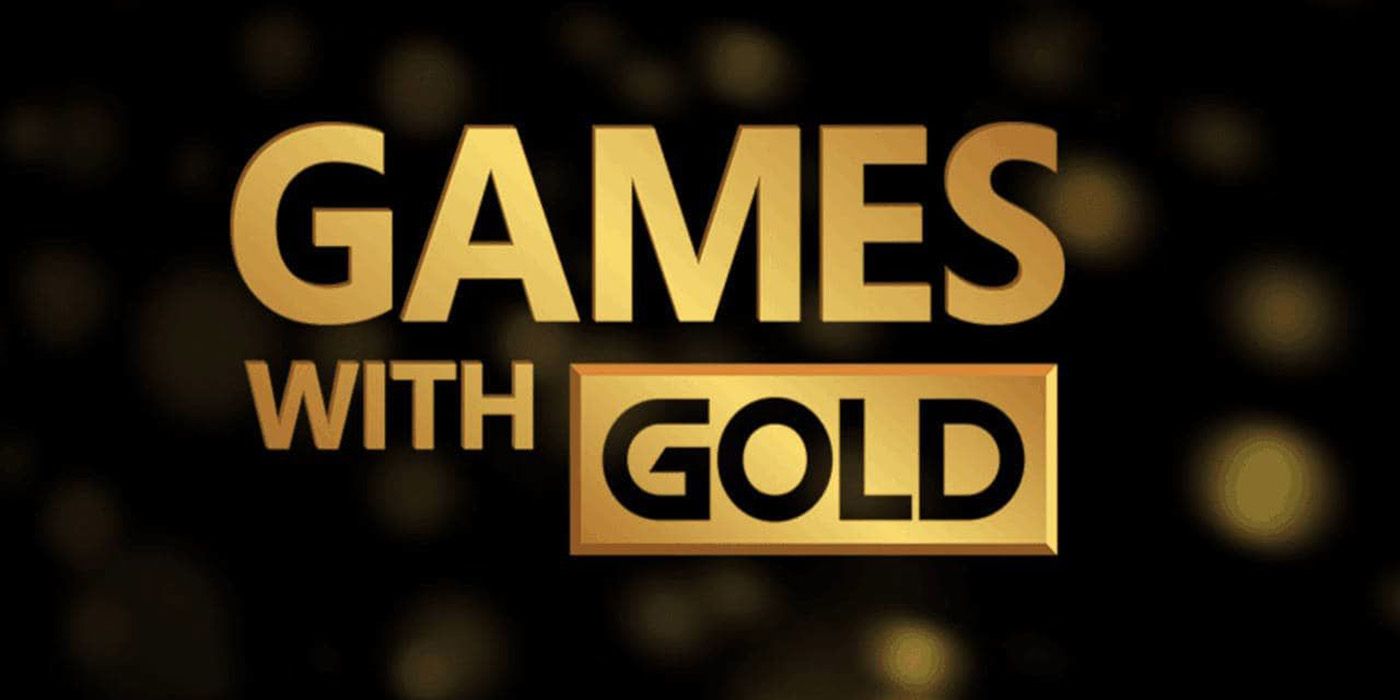 Of course, it is still too early to tell whether Microsoft will remain consistent with the way it approached Games with Gold for February 2021. However, should Microsoft continue this pattern for its monthly Games with Gold, then Xbox players should expect even more high-quality games in the succeeding months. It is also important to note that since Microsoft is starting to offer Xbox Series X optimized games, more optimized titles for the new-generation Xbox console, or even full-fledged Xbox Series X games will be included in Xbox Live Gold in the future. How frequent draws a big question mark, but this cannot be a one-time thing.
This would most notably increase the overall value of an Xbox Live Gold subscription, especially since Microsoft backed out of its plan to raise prices. Whether or not Microsoft would again attempt to increase its subscribers' fees remains to be seen. However, players should expect the price of an Xbox Live subscription to increase at some point, especially if Microsoft will continue to offer Xbox Series X optimized games.
MORE: The Xbox Live Price Hike Reversal Speaks Volumes of Microsoft