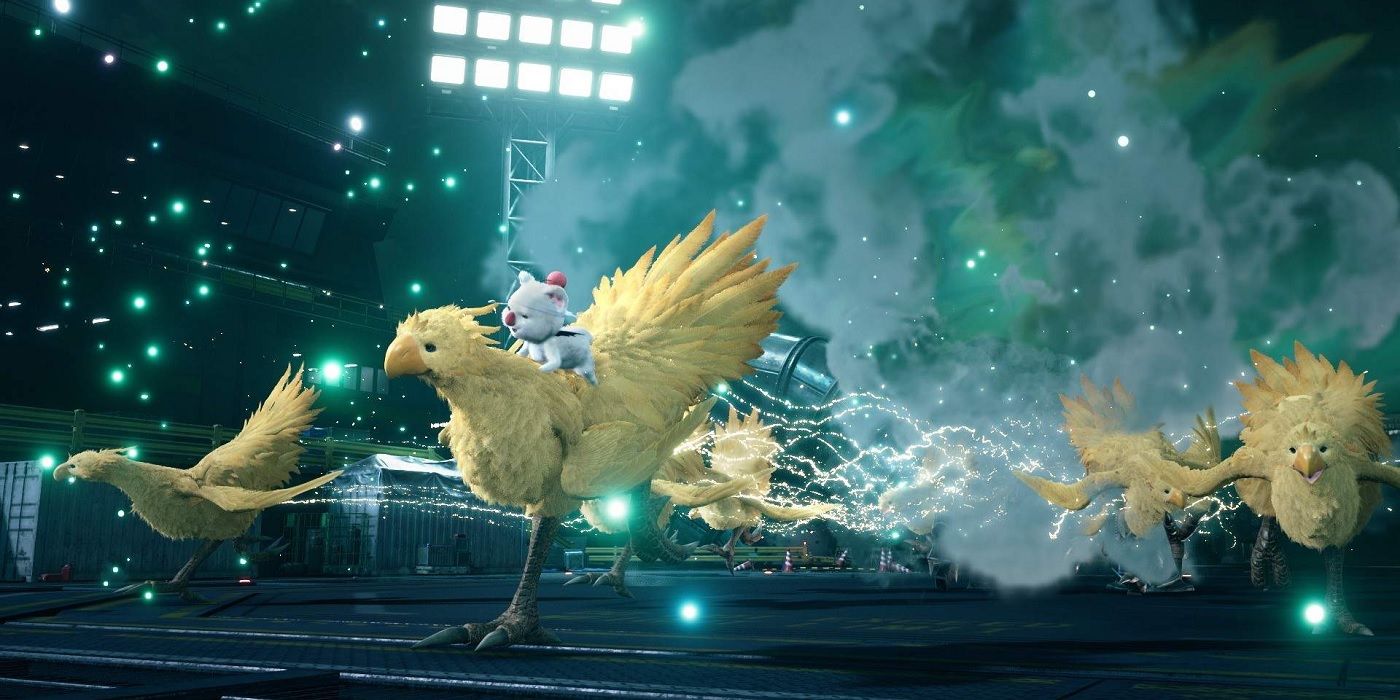 Square Enix has a strong history of tying quality products in with its IPs, with a newly announced Final Fantasy related knickknack keeping the trend with these big collectors items. In this case, it comes in the form of a plushie, as opposed to previously advertised items like Louis Vuitton bags or Final Fantasy 7 inspired jewelry.
This latest plushie is of a Chocobo, one of the Final Fantasy series' key mascots since the second game, though that doesn't necessarily mean that the item is a small, cheap toy for the average player. In fact, this might be one of the most substantial tie-in products that Square Enix has designed for its flagship series, and the plushie is definitely up there as far as price goes as well.
RELATED: Bravely Default 2 Carries The Torch Of Final Fantasy's Classics
The plushie itself stands at almost two feet tall, which comes off as massive in comparison to most other items of a similar nature that are often meant to be held, especially when carried by a child. However, it's clear that this plush incarnation of Final Fantasy's trademark Chocobo isn't intended to be the kind of thing that parents buy for a young fan, but almost as a feature for a living space. Additionally, the size and detail of the design also has Square Enix charging a whopping $189.99 for it, though there is currently a discount to $171 for pre-orders at the time of this writing.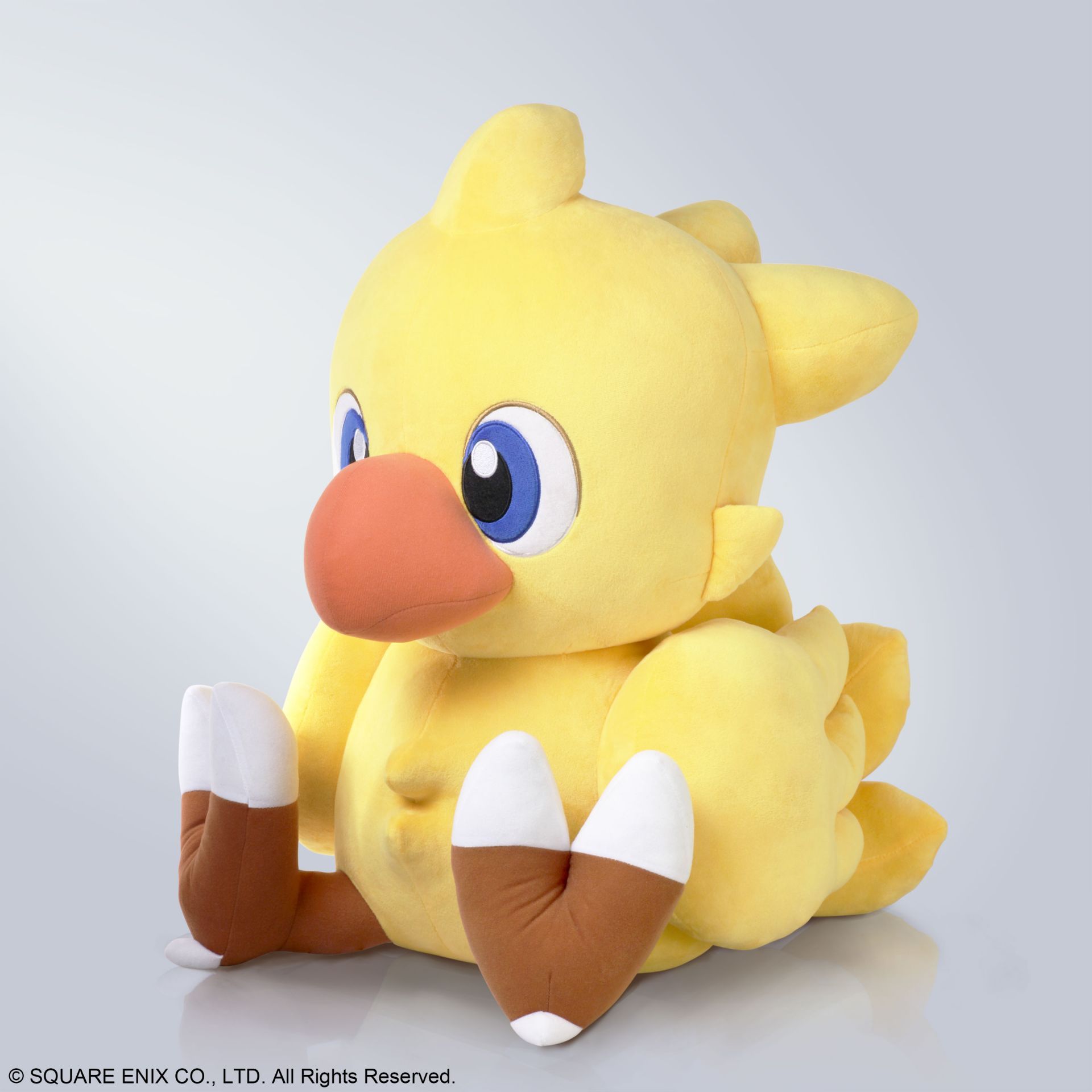 Of course, this isn't Square Enix's first time producing these types of plush products, as the company already has an 18 inch plush Tonberry currently for sale on the company's merchandising store as well. While a two foot tall plushie isn't quite as innocuous as a recently released bracelet designed around Final Fantasy 7 Remake's Aerith, it's still a large purchase that shows that the developer is definitely looking at selling to its adult fans. Likewise, this new Chocobo plush looks like it might be exactly the type of thing that fans would rush to go find at a convention, if they were still running right now, and Square Enix is just tapping into that market.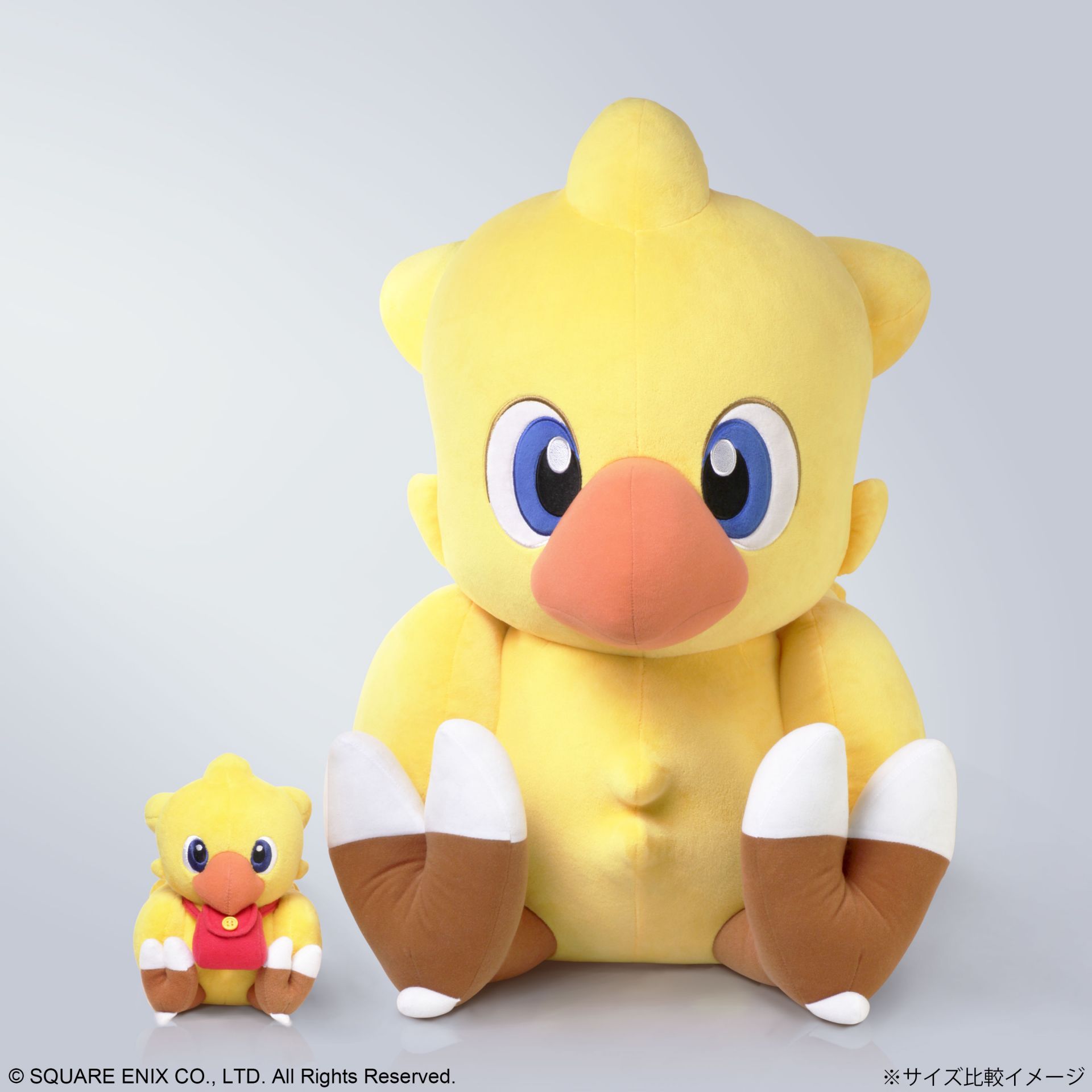 Fans going crazy for collectible items and over the top collectibles that wind up acting as decoration for the home is nothing new, and neither are these massive plushies. However, Square Enix is definitely putting itself ahead of the game as far as merchandise is concerned with this $190 Chocobo. There's obviously a market for these items and fans that are willing to go all out to show off exactly how much they care for Final Fantasy and its Chocobo mascots to go out and bring one of these home.
MORE: What to Expect from the Final Fantasy Franchise in 2021
Source: Square Enix Store