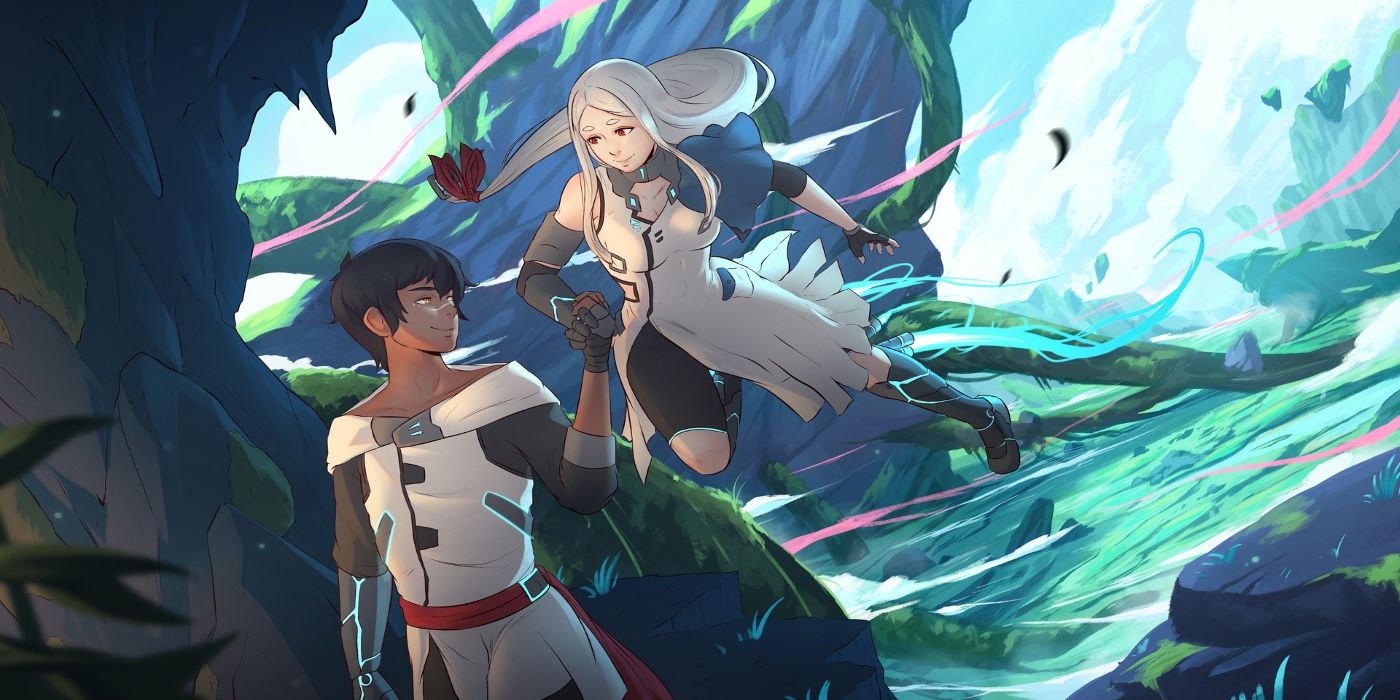 Haven, the co-op role-playing-game from The Game Bakers, was one of the surprise RPGs of 2020. As a late release in the year, some players may not have yet been able to play it yet. It also has not been made available on all platforms yet. That is about to change, as Haven is set to release on the Switch, PS4, and the Epic Game Store very soon.
Haven released as a relatively well-reviewed game on December 3, 2020, for the Xbox One, Xbox Series X, PS5, and PC. But fans on other platforms were missing out. However, The Game Bakers made it known that Haven was on its way to other consoles, and now the exact release date is known.
RELATED: The 10 Best RPGs of 2020
Haven will be released on the Nintendo Switch, PS4, and Epic Games Store on February 4, 2021. Haven is an intriguing game in that it launched at the very tail end of 2020 for some fans, but at the beginning of 2021 for others. With some very interesting RPGs being released in 2021, Haven is another addition to that list.
Haven's release being less than two weeks before Valentine's Day is fitting, as Haven is very much a love story video game. Players control the two lovers, Yu and Kay, as they leave everything behind and escape to a dangerous planet. The fights they encounter against monstrous foes are just as intense as the arguments against each other. And the two are very much capable of quiet cute moments of cooking together or having meaningful conversations with one another. Yu and Kay's relationship is one of the ways in which Haven attempts to be a unique game from the prototypical RPG.
Haven is available now for PC, PS5, Xbox One, and Xbox Series X, and will be out February 4, 2021, for Switch, PS4, and Epic Game Store.