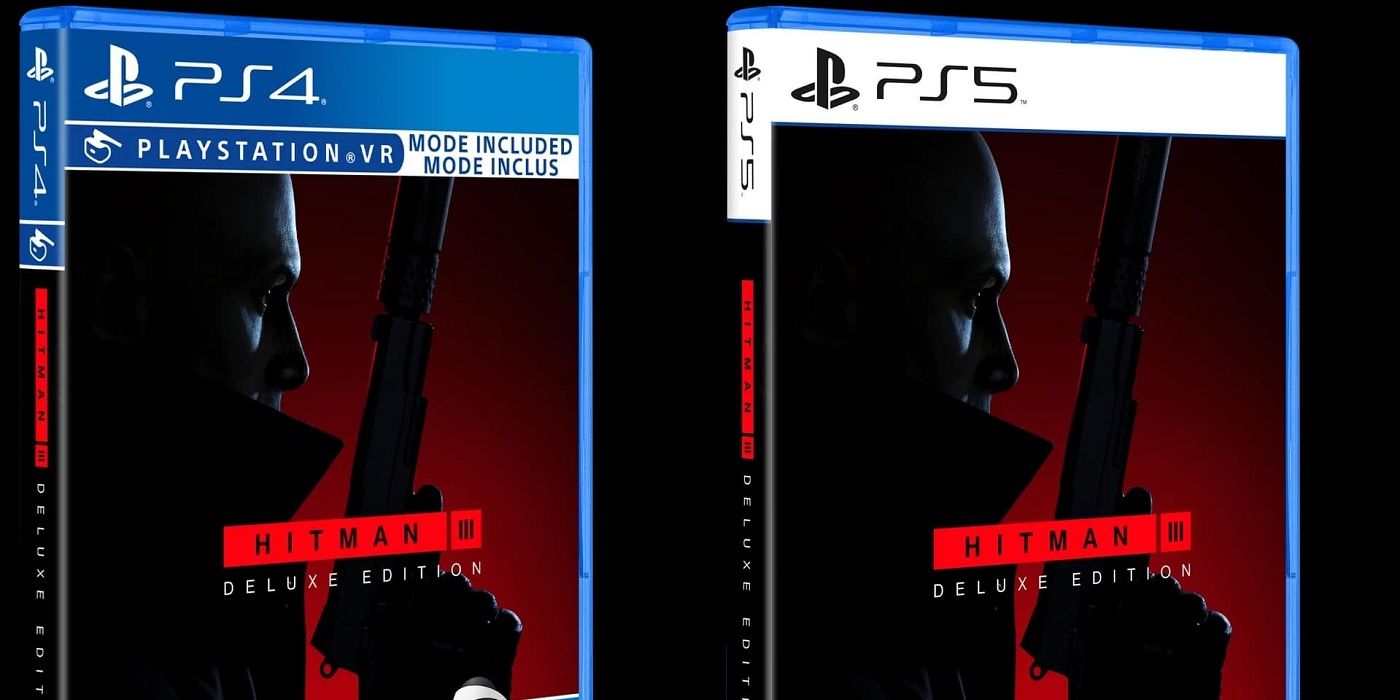 IO Interactive's Hitman 3 is quickly setting up to be one of the biggest selling titles of 2021, with this latest installment breaking records already set by the rest of the series. Given that the new game is built to bring Hitman 1 and 2 together into one extended experience, it isn't much of a surprise to see that the third game is already outpacing its predecessors in sales.
Some of the latest numbers to indicate how well Hitman 3 is selling comes from the UK boxed charts, where the title has taken the number one spot with the most physical copies being sold at the time of this writing. Even more impressive than that milestone is how well the game is performing in comparison to previous entries in the series, including those from the current World of Assassination trilogy.
RELATED: Hitman 3's Arabic is Backwards, Will Be Fixed in Update
The latest reports for Hitman 3's sales indicate that the game has surpassed the initial sales of Hitman 2 by 17%, in terms of physical copies, within the UK. Considering that Hitman 2 had previously held the title as the fastest-selling game in the series, this puts the new game on track to become one of the best selling games in the over twenty year old Hitman franchise. Among these results, the vast majority of these sales have been for the PS5, which has almost half of the total physical sales for the game in the UK market.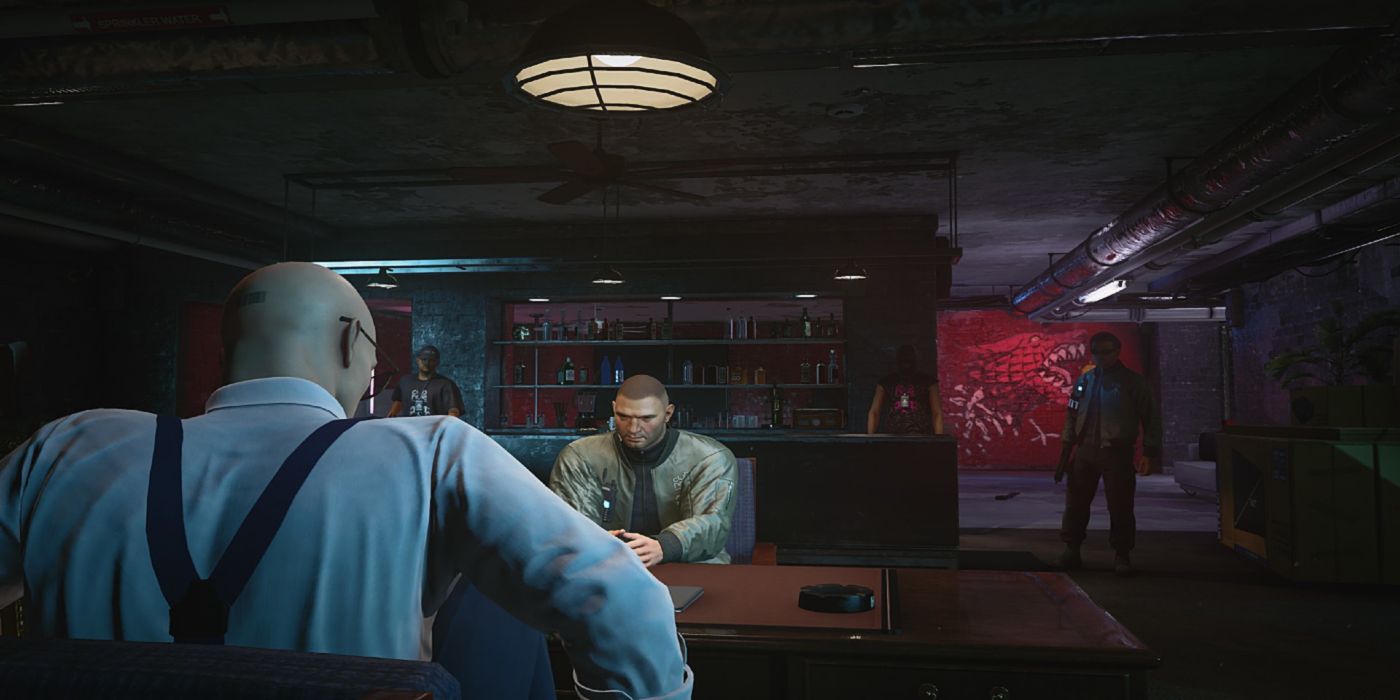 This is also all ignoring the impressive digital launch of Hitman 3, which has also toppled its predecessor to gain the biggest release in the franchise's history, well beyond the World of Assassination trilogy. So, it wouldn't be going too far to say that Hitman 3 has been a massive commercial success for IO Interactive, with more sales continuing to pile up as players feel better about picking up the game. The overall reception of the game could also lead to further sales in the future, making it possible for Hitman 3 to keep pushing records through the remainder of its lifecycle.
Looking at Hitman 3's stellar reviews, it would appear that IO Interactive has earned the commercial success of this latest title. Of course, these latest reports are only a small sample of the total sales figures of the game, but tracking the UK physical market has worked to help track global figures and trends in the past. With any luck, this recent success may mean that fans will have more Hitman releases coming in the future, even if the current trilogy has been closed.
Hitman 3 is available now for PC, PS4, PS5, Stadia, Switch, Xbox One, and Xbox Series X/S.
MORE: Hitman 3: Dubai Chameleon Challenge Guide
Source: Gamesindustry.biz