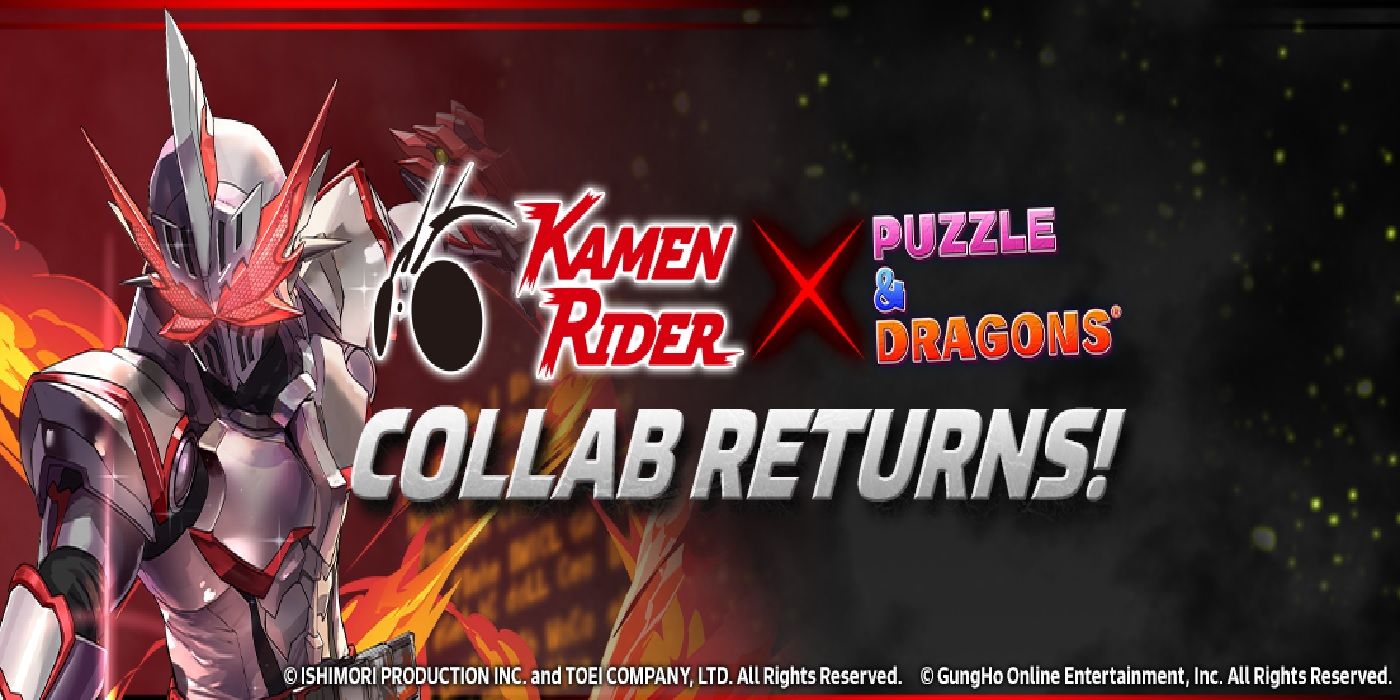 Puzzle & Dragons is receiving yet another limited-time collaboration; this time with a well-known manga and television series that has been around for fifty years. It is time to suit up and prepare for battle with Kamen Rider in Puzzle & Dragons, which is live now. It will last through February 7, 2021.
The limited-time Kamen Rider event will allow players to recruit new heroes, play in multiplayer events, enjoy challenges, take on limited-time dungeons, and more. This, of course, is not the first time Puzzle & Dragons has done a crossover. Just last year there was a Monster Hunter and Puzzle & Dragons limited-time event, for example, as developer GungHo Online Entertainment keeps the game fresh with these types of collaborations.
RELATED: Devil May Cry Is Visiting A Mobile Puzzle Game Thanks To a Crossover Event
As far as some of the specifics, players will be able to recruit Kamen Riders from eras new and old, such as Kamen Rider Saber, Kamen Rider Blades, Kamen Rider OOO, Kamen Rider EX-AID, and Masked Rider Den-O in Puzzle & Dragons. The Kamen Rider series has existed for such a long time, in fact, Kamen Rider is getting a 50th-anniversary movie in the near future.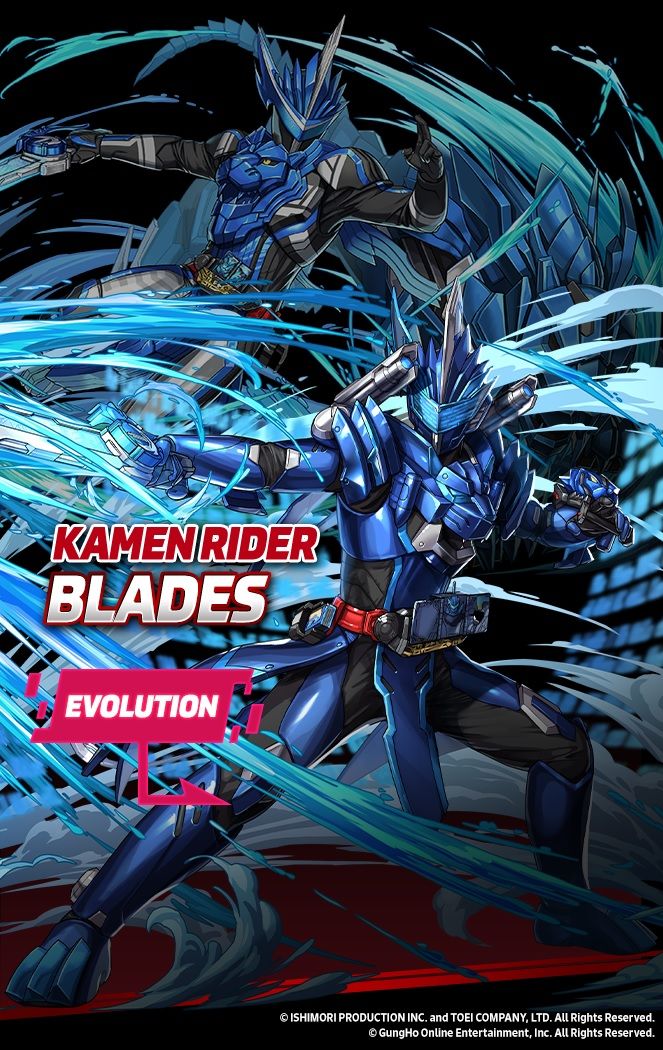 The special dungeons and challenges that players can participate in will be varied. There will be a One-Shot Dungeon called the Kamen Rider Challenge! There will also be a 3-Player Multiplayer Dungeon where players can mix and match favorite Riders as well. There are five of these in total and they are inspired, at least in part, by some of the best Kamen Rider series moments.
Puzzle & Dragons released in 2012 and is available on Android and iOS.
MORE: Artist Recreates Grand Theft Auto Protagonists in HD
Source: Triplepointpr