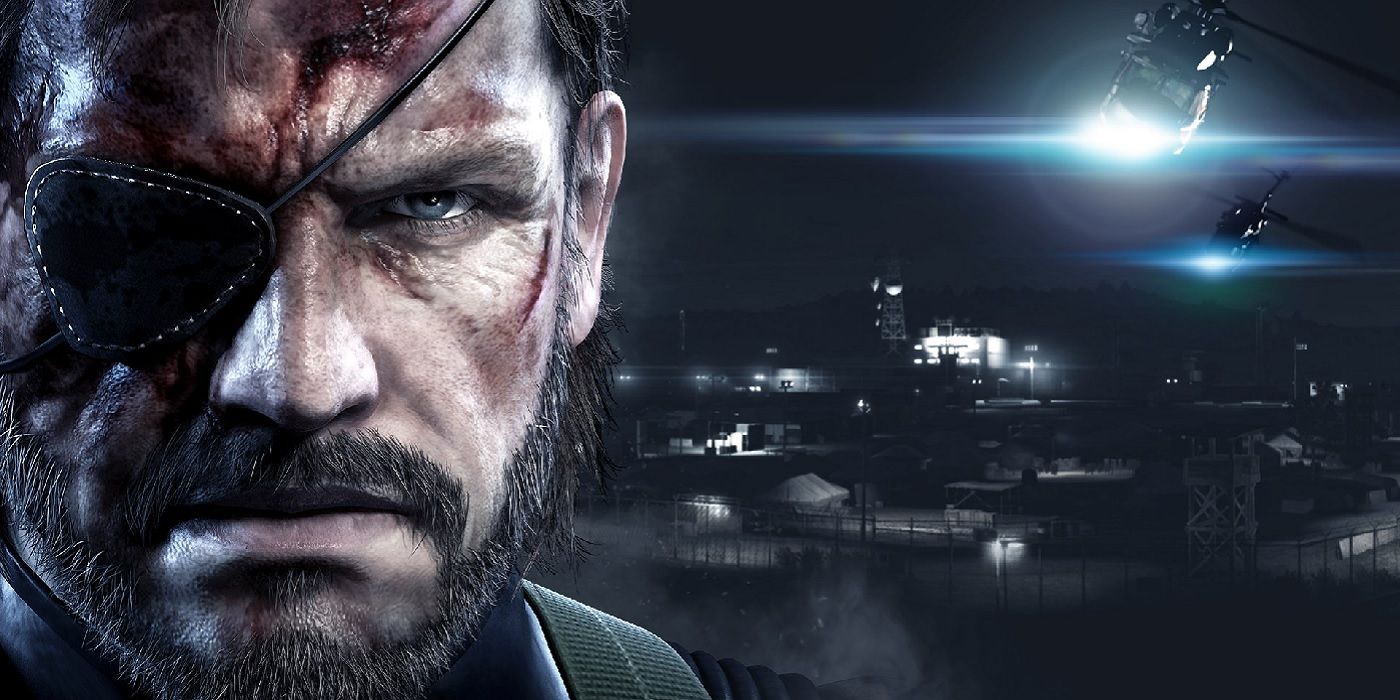 Game publisher Konami, known for the Metal Gear Solid and Silent Hill franchises, has announced plans to dissolve three of its internal production divisions. This in turn has led to widespread speculation online that Konami is finally getting out of the video gaming business, something that's been rumored for years, but apparently that isn't the case.
Konami issued a statement to IGN explaining that it is restructuring its internal production divisions and consolidating them. It insists that it has not shut down its gaming division, contrary to other online reports. But even though Konami is not shutting down its gaming division, that doesn't mean fans should necessarily expect to see new entries in its franchises anytime soon, outside of the PES series.
RELATED: Metal Gear Solid Cast Reunion Teased By David Hayter
In recent years, Konami's efforts in the video game industry have revolved around PES and not much else. One of the last major releases from Konami that wasn't related to the PES series was Metal Gear Survive, a spinoff of the Metal Gear Solid franchise that earned mostly negative reviews at the time of its release. Metal Gear Survive sales, while not officially revealed by Konami, are believed to have been well under expectations as a result of its negative reception.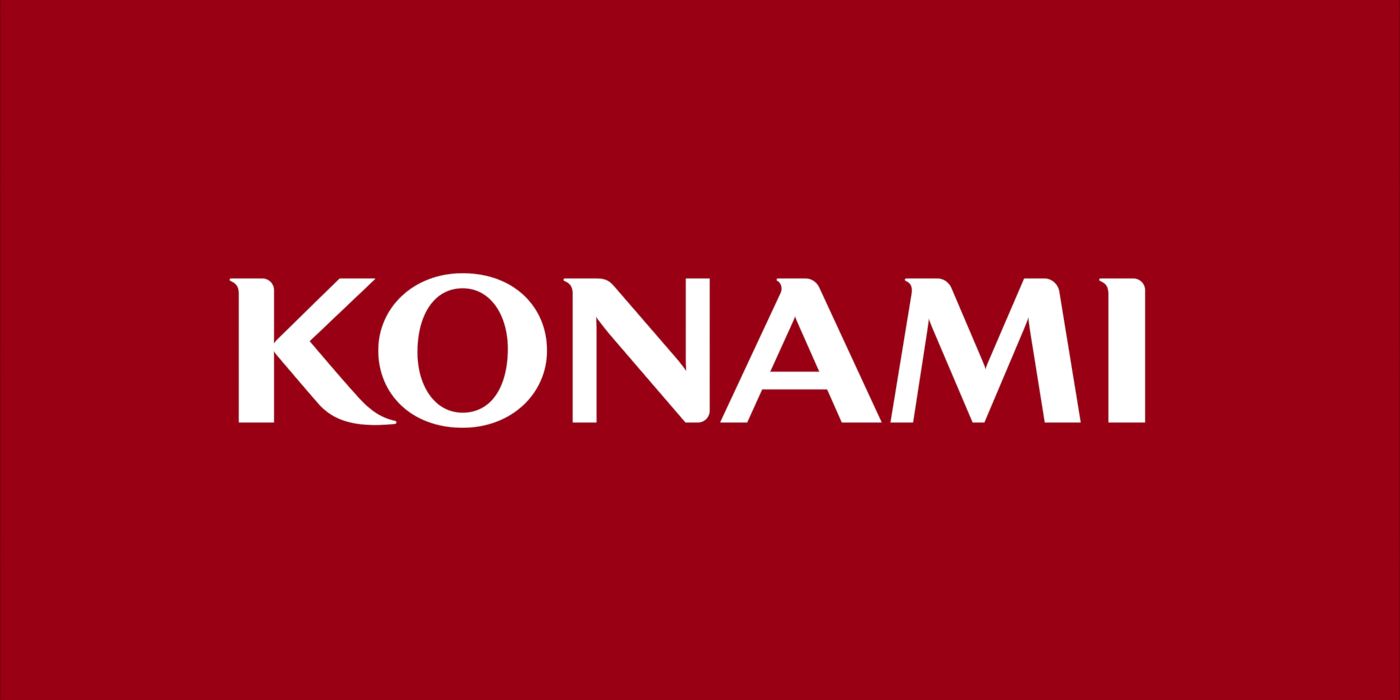 Konami's growing disinterest in video gaming is readily apparent, so it's not surprising that many took its restructuring plans to mean that it was shutting down its gaming division entirely. As it stands, Konami hasn't shown any desire to utilize its popular IP in any meaningful capacity, instead opting to license out its characters for commercials and spin-offs with other gaming franchises. It's also used some of its IP to help sell pachinko machines, which have been Konami's primary focus for some time now.
With Konami seemingly not wanting to produce full-fledged video games of its established franchises, there is a growing call for another company to buy the IP. While it remains to be seen if Konami will ever give up its IP, rumors have indicated that the company is at least letting other studios develop games based on its franchises. These rumors have yet to be proven accurate, so fans should take them with a grain of salt, but they have come from reliable leakers.
According to the rumors, Sony's Japan Studio is working on a PS5 exclusive Silent Hill game, whereas Demon's Souls remake developer Bluepoint Games is apparently making a Metal Gear Solid remake. Again, these are just rumors at this time and should be treated with a healthy amount of skepticism, but if they're true, at least Konami's popular franchises will get to live on in some form.
MORE: Metal Gear Solid 5 is an Upsetting Send-off for the Franchise
Source: IGN