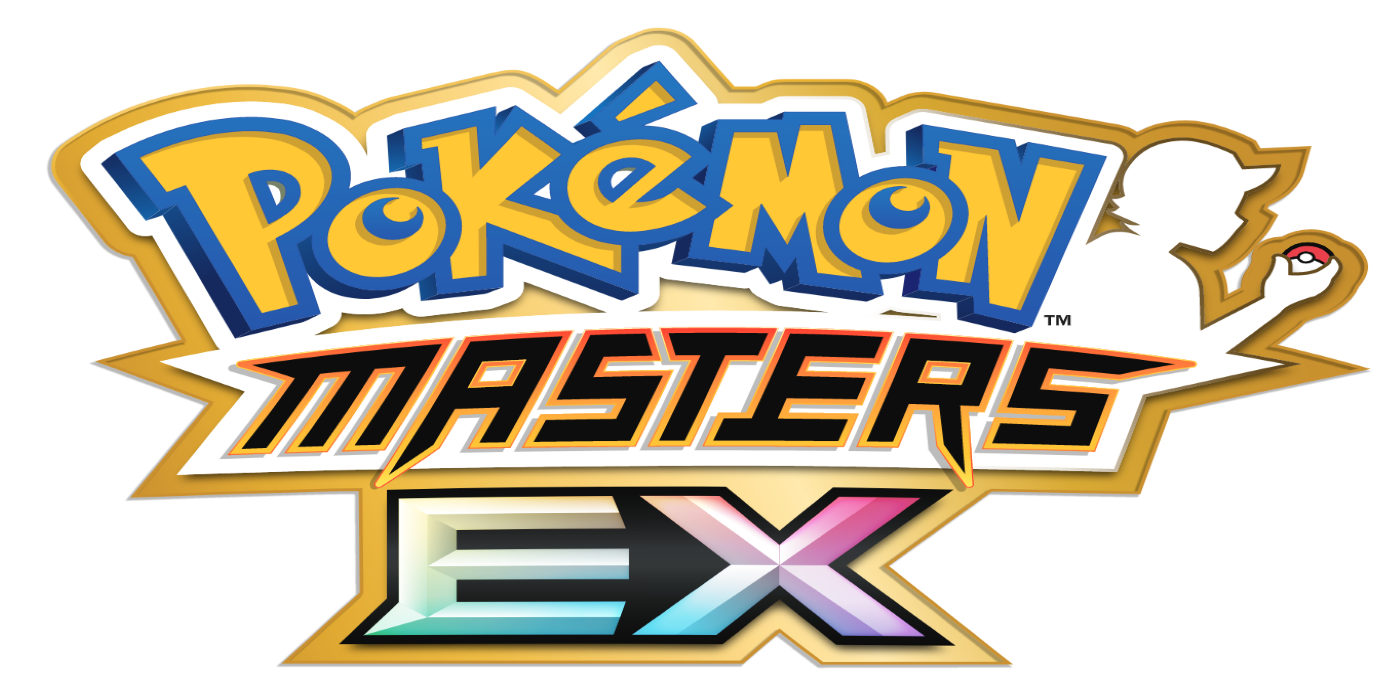 Pokemon Masters EX is a mobile title based on real-time three-on-three battles. Players recruit and battle against trainers from the core Pokemon games which come in sync pairs for them to collect. Events make up a large portion of the new content added to the game, and are one main way for players to collect new rare sync pairs.
Generally, during events, players will also be able to obtain rarer items that can be exchanged in the shop for things like power-up materials. So far there have been two Team Rocket events and quite a few dedicated to Gym Leaders from the game series. Sometimes the events will even feature legendary Pokemon, like one which featured Giovanni and Mewtwo.
RELATED: Pokemon Masters Launches 'Team Hoenn Unite' Event
The Pokemon Masters developers have confirmed a "Palentine's Day" event on Twitter, featuring Serena and Dawn helping an Ace Trainer bake sweets. The new story event is titled Baking Buddies and will go live on January 28. The player, along with Serena and Dawn, go into town to buy ingredients to make some sweets and end up helping out the Ace Trainer who wants to impress someone, but isn't sure they will be able to.
The sync pairs for the event will be Serena and Whimsicott and Dawn and Alcremie. This will be the first time players can recruit those two Pokemon, and for those looking to add a new Fairy-type Pokemon to their team, this is the perfect chance to do so.
Pokemon Masters EX is available now on Android and iOS.
MORE: Pokemon Masters Reveals 2020 New Year's Event Characters