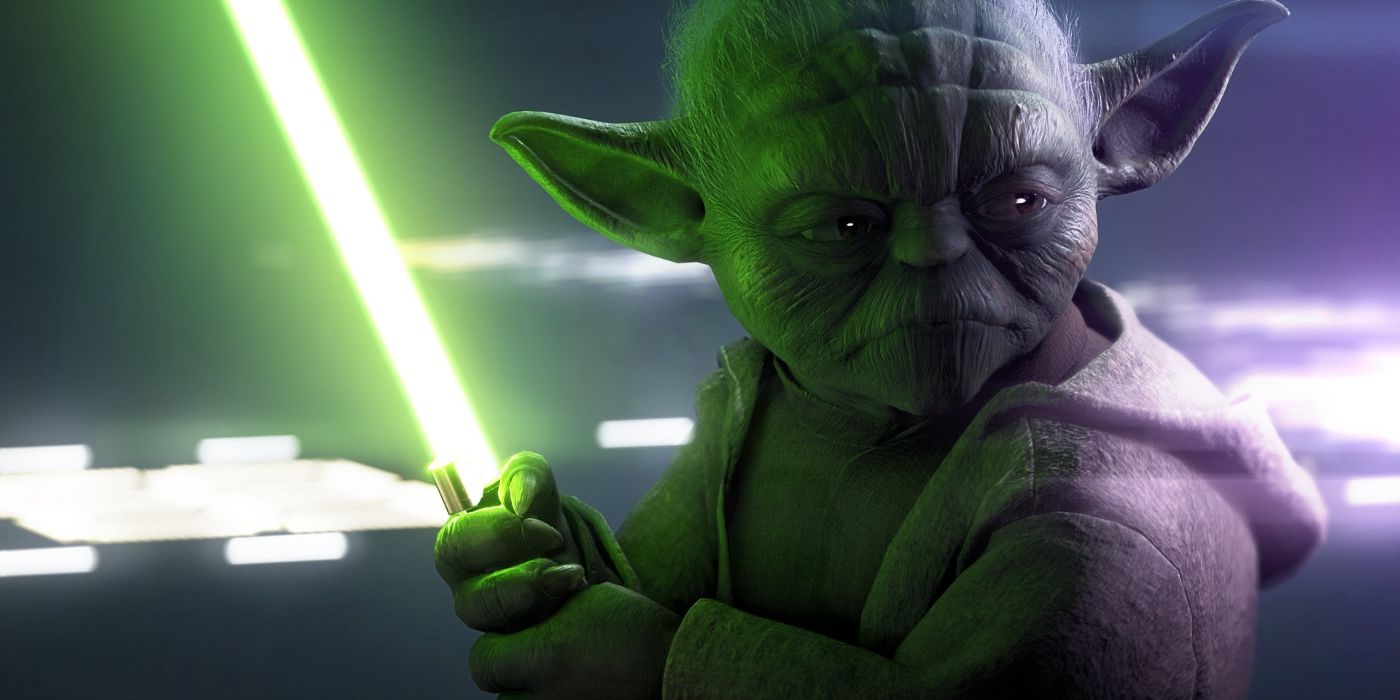 Making its way onto the Epic Games Store for free last week, Star Wars Battlefront 2 already ranks among some of the biggest free titles the marketplace has ever given away. Welcoming in a number of Star Wars fans subscribed to the storefront, it seems the decision to make EA's tie-in multiplayer shooter a free title has been a big hit with frequenters of Epic's PC hub.
Announced via the EA Star Wars page, Battlefront 2 has officially brought aboard a whopping 19 million players during its promotion with The Epic Games Store. That's a whole load of new faces for the game and easily one of the most successful free launches the marketplace has had since it gave away Grand Theft Auto 5 back in May last year.
RELATED: Free Star Wars: Battlefront 2 Offer Crashes Game Servers
Speaking to the wide array of new and returning players on Twitter, the EA Star Wars account thanked fans for supporting the game even after its final content drop, reminding experienced Battlefront veterans to give rookie soldiers a hand if needs be. For those who didn't see the company's announcement last year, EA revealed it would be ending its frequent new updates for Star Wars Battlefront 2 back in April 2020. The decision was a major disappointment for fans, many of which had grown to love the game in spite of its controversies surrounding microtransactions at launch.
As for the game itself, it features two distinct modes: campaign and multiplayer. The campaign was a big deal for Star Wars fans at release, promising a canonical story set in the franchise's universe. It follows Iden Versio and a team of elite stormtroopers known as Inferno Squad, who defect to the Rebel Alliance following the fall of the Empire. Meanwhile, the multiplayer allows players to step into the shoes of Star Wars ground troopers and a series of iconic heroes and villains, journeying across a myriad of maps pulled from all 9 of the Skywalker Saga movies.
The deal to get Star Wars: Battlefront 2 – Celebration Edition for free on the Epic Game Store has now ended, however, the marketplace consistently drops new games free of charge each and every week. The storefront is currently offering Galactic Civilizations 3 and will be giving away About Dandara: Trials of Fear Edition next week, with more games sure to follow. In the past, the company has given away a number of significant free titles, including Watch Dogs 2, Just Cause 4, Alien Isolation, Football Manager 2020, Civilization 6, and Ark: Survival Evolved.
Star Wars: Battlefront 2 is out now on PC, PlayStation 4, and Xbox One.
MORE: LEGO Star Wars: The Skywalker Saga Features 300 Playable Characters, Has Massive Open-World