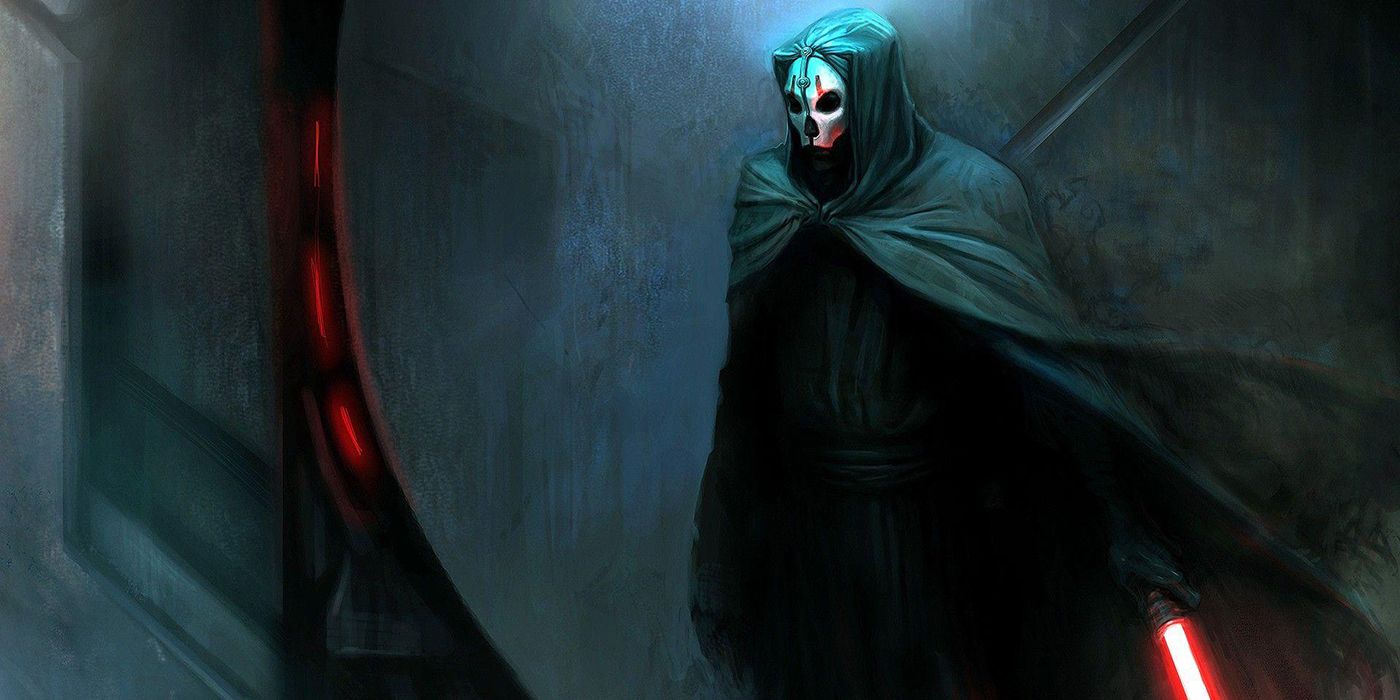 After years of speculation, Lucasfilm Games is reportedly collaborating with an unknown studio to develop Star Wars: Knights of the Old Republic 3. This comes shortly after reports of an open-world Star Wars title in development at Ubisoft Massive saw EA lose its exclusive grip on the franchise's games, with neither EA nor BioWare reportedly involved in developing the third game in the RPG saga.
Star Wars: Knights of the Old Republic 3 has an uphill battle ahead as a result. Not only were the first two games highly acclaimed, but without BioWare's involvement, many fans will be worried for the future of the franchise. While it's true that Obsidian Entertainment developed Knights of the Old Republic 2, it was BioWare that set the mold for the games. However, there may still be reasons to hope that the next KOTOR will wow fans just like the first game did when it came out almost two decades ago.
RELATED: New Knights of the Old Republic Reportedly in Development, but Not at EA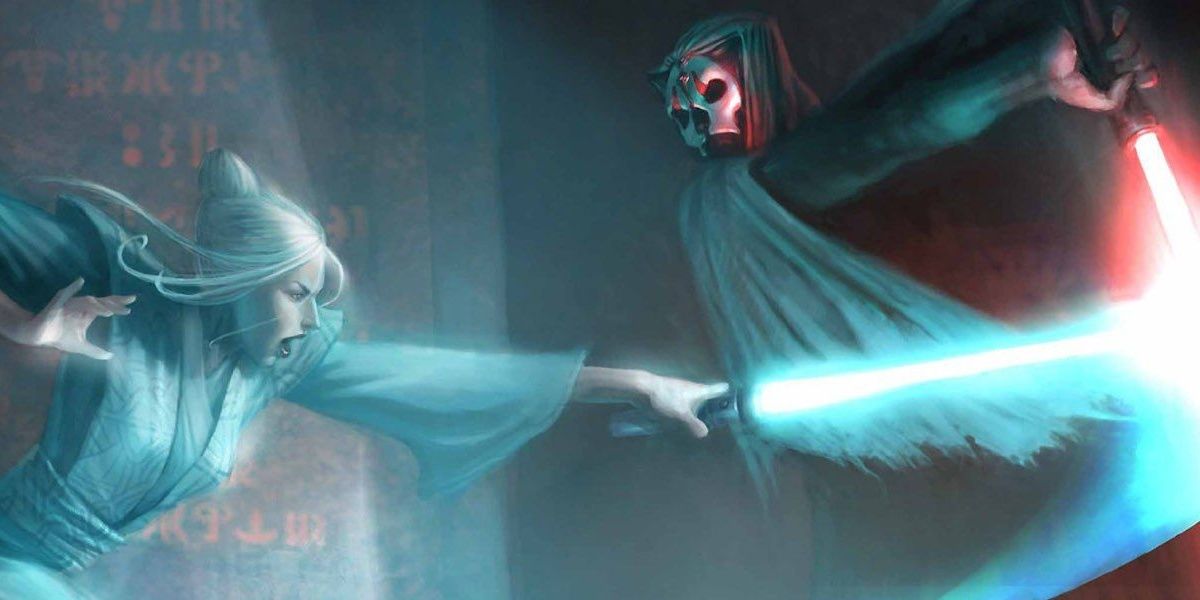 Though fans had long hoped for Knights of the Old Republic 3, they had little reason to expect that it would ever enter development. In 2010, BioWare released Star Wars: The Old Republic, an MMO which the studio hoped would sustain a large subscriber base like World of Warcraft's, combining class-specific single player storylines with a massively multiplayer galaxy to explore. Not only was the game hugely expensive to make, with multiple fully voiced storylines many players would never see, but it had its own uphill battle. BioWare turned it around, but it was a heavy investment.
However, Lucasfilm games is reportedly tapping an all-new developer to work on Knights of the Old Republic 3. While some fans may be anxious to see BioWare step away from the helm, the studio also took the backseat with KOTOR 2, which was developed by Obsidian Entertainment and is considered by many fans to be as good as, if not better than, the original game.
The success of the original two KOTORs could pose one of the biggest challenges for Knights of the Old Republic 3: high expectations. The last KOTOR game was released in 2004, but even for fans who haven't played either KOTOR, it has had a clear influence on the mechanics of some of BioWare's most successful franchises like Mass Effect. Expectations will be extremely high, and many fans will be keeping a close eye on the developer Lucasfilm picks.
RELATED: A Star Wars High Republic RPG Would Have Huge Opportunity KOTOR Didn't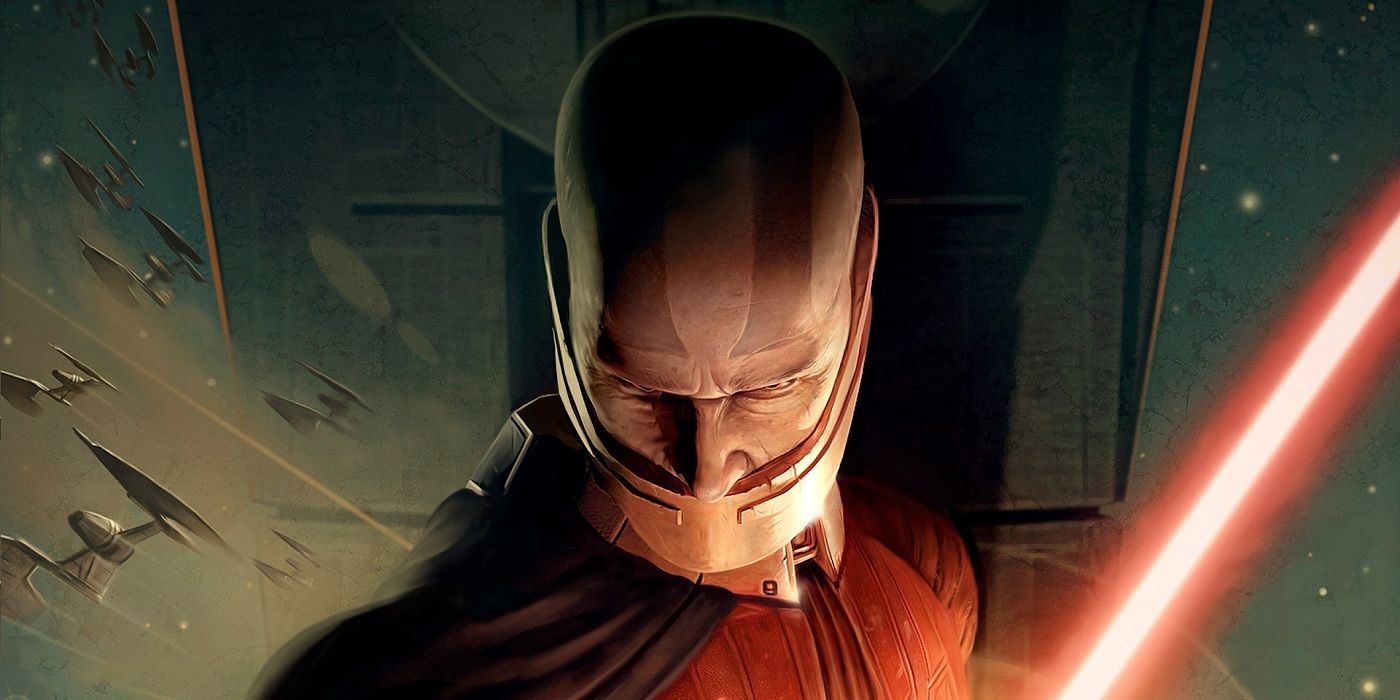 Not only will the story of the next KOTOR have to live up to the original two games, but there are also aspects of the franchise which haven't aged as well. KOTOR's DnD-based combat is unlikely to live up to the fast-paced lightsaber-swinging action players have enjoyed in games like Star Wars Jedi: Fallen Order. Knights of the Old Republic 3 will have to deliver a narrative as compelling as BioWare's original story while also developing a robust combat system that the new team will have few references for in the original games.
Knights of the Old Republic 3's biggest vulnerability, however, could also prove to be its biggest strength. KOTOR 3 will likely face immense scrutiny, high expectations, and new challenges bringing a Star Wars RPG story to life that didn't exist when the first two games were developed. However, even after all these years, the excitement that has already been generated by the possibility of a new game shows how strong fan affection for the series remains. Whichever company Lucasfilm taps to develop KOTOR 3 will have to balance expectations, but could also do very well on name recognition alone.
A new Star Wars: Knights of the Old Republic game is rumored to be in development.
MORE: Star Wars Jedi: Fallen Order 2 Should Bring One KOTOR Feature Back into the Franchise