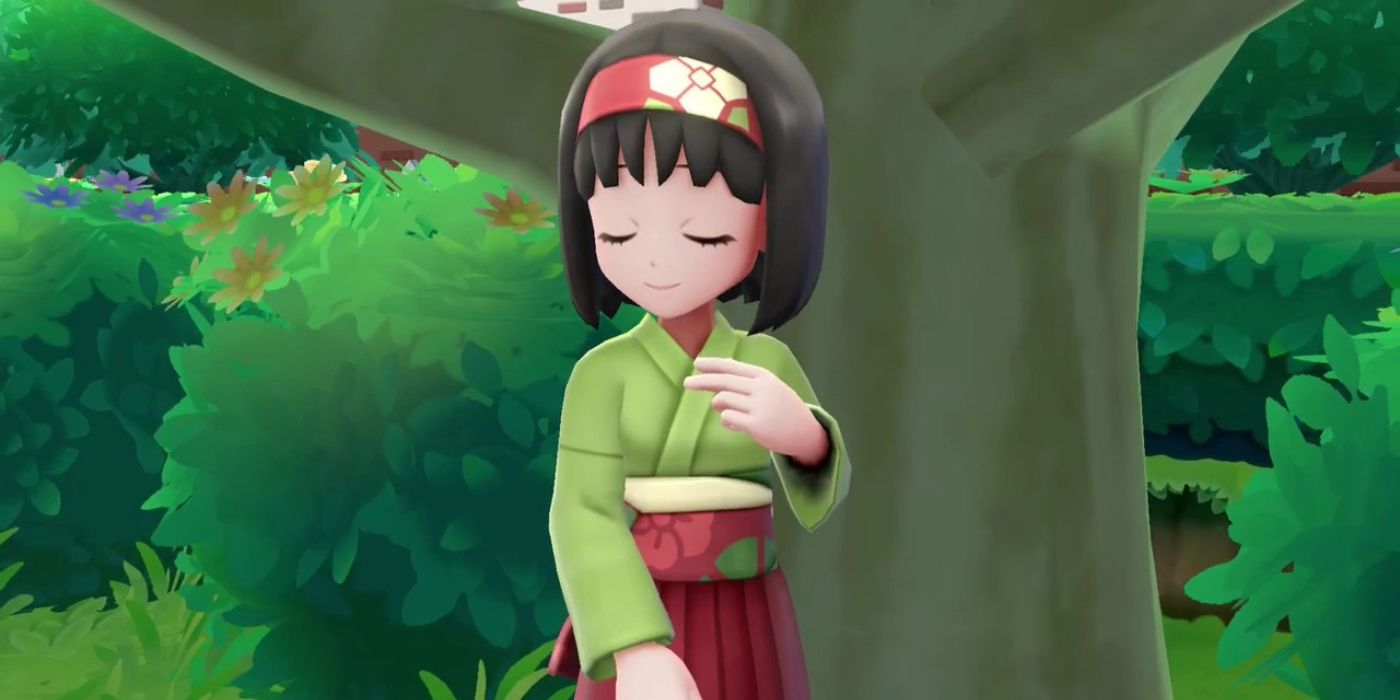 Over the years, there have been many iterations of Pokemon Twitch Plays experiments, which originally saw an audience of Twitch viewers enter button inputs in a Twitch chat in order to play a crowd-controlled game of Pokemon Red on the streaming platform back in 2014. While many variations of Twitch Plays Pokemon involved playing newer games or playing them with different twists, one fan recently put a whole new spin on the idea a couple of weeks ago.
On January 8, Pokemon fan and 3D Programmer at Gameloft Montreal Constantin Lietard started a Twitch Plays Pokemon-inspired game of Pokemon Red over on Twitter. However, rather than being played via a livestream, Lietard set up the game so that it would be played in his own Twitter avatar, refreshing every 15 seconds to reflect the most popular button inputs commented by Twitter users on a pinned tweet, and it seems that Twitter has been on a roll lately.
RELATED: Pixel Artist Recreates All Get 8 Pokemon in Game Boy Style
Although completing a video game controlled by hundreds of people may sound like an impossible feat, Twitter has been making steady progression during its playthrough of Pokemon Red inside of Lietard's avatar. Last week, Twitter users collectively obtained their second gym badge, the Cascade Badge, from the water-type gym leader Misty. And now, players have gone on to defeat gym leaders Lt. Surge and Erika, as well.
It appears that Twitter's Fearow named CHAD was able to brave through a poison status effect to single-handedly defeat Erika's Grass-type team, and when up against Lt. Surge's Electric-type Pokemon, Twitter's Geodude named ABBPRI took down the team thanks to a resistance to electric-type moves. While anyone can attempt to sway the game by commenting button inputs of their choosing on Lietard's pinned tweet, it seems many Twitter users involved in this Pokemon Red playthrough have gathered in a dedicated Discord server to attempt to plan out their actions.
As it stands, the Twitter users playing in Lietard's avatar have managed to obtain a fairly well-rounded team of fan favorite 1st generation Pokemon, currently consisting of Fearow, Graveler, Wartortle, Alakazam, Vileplume, and Jolteon. And considering the constant flow of button input comments from hundreds of individuals, it is rather impressive that Twitter users have managed to make it to Celadon City already.
Although Twitter seems to be stuck at the Celadon City department store at the time of this writing, it is likely only a matter of time before users make their way over to Team Rocket's hideout and eventually over to Koga, the Poison-type gym leader. It will be interesting to see how this crowd-controlled game of Pokemon Red continues to play out inside of Lietard's Twitter avatar.
Pokemon Red is available now.
MORE: Pokemon Spin-offs That Should Come to The Nintendo Switch After New Pokemon Snap