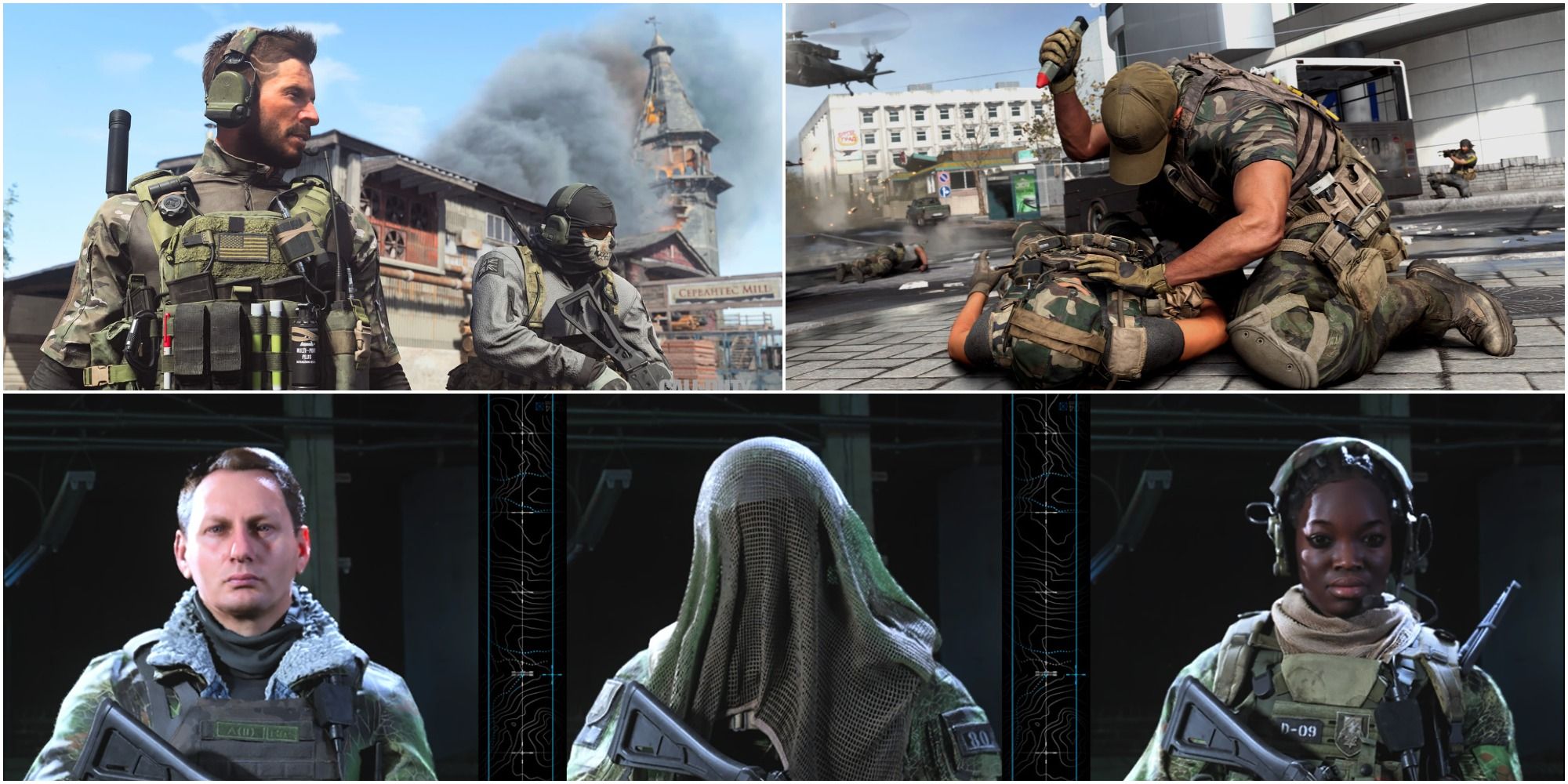 Team chemistry and coordination are essential for players that want to drop high kill games and win in Verdansk. It is difficult to find a group of players that are all on the same page and can make their teammates better. Many of the top Warzone streamers play squads because it is easier to get a lot of kills in a match with competent and supportive teammates.
RELATED: Warzone: 10 Tips To Survive In Diamond Lobbies
The best Call of Duty players in the world use a handful of squad-based tactics to defeat enemy teams. Everyone on each team should know their role and be prepared for each gunfight. Casual Warzone players can benefit from learning the proper methods to play the game as a team.
6

Creating A Distraction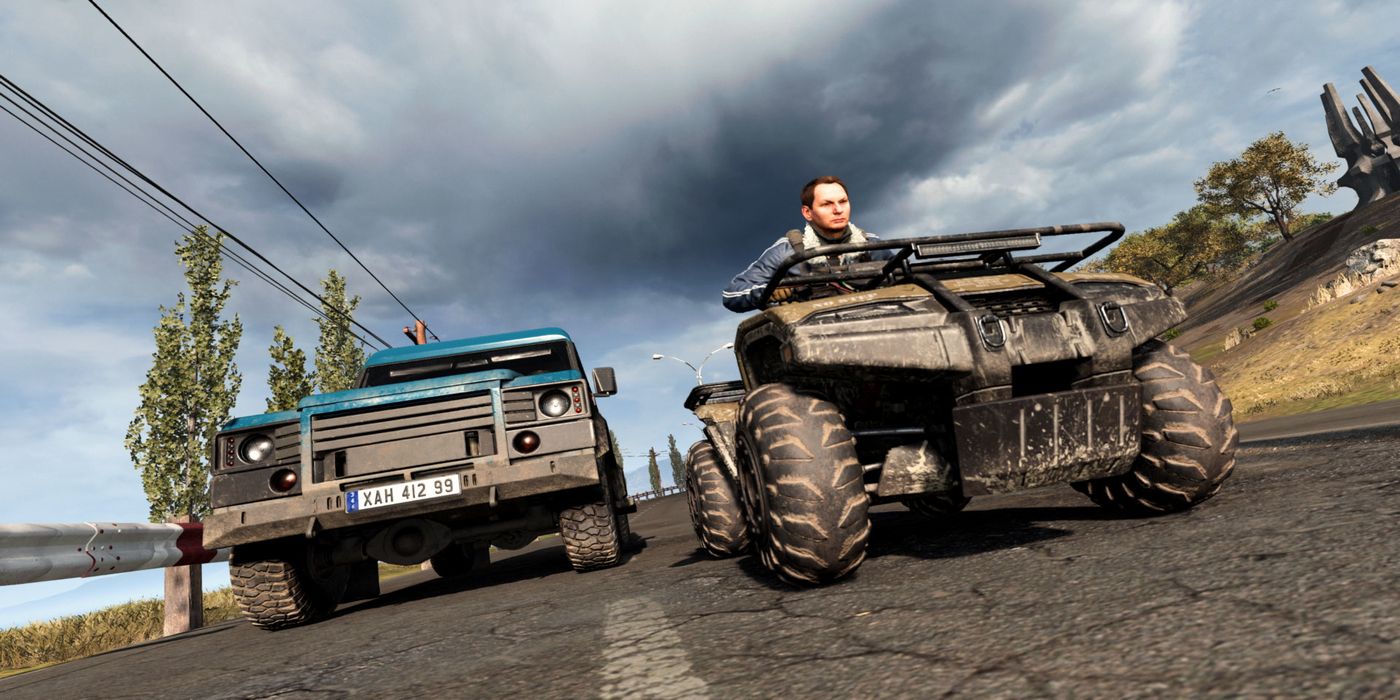 When pushing an enemy team, one player should always be the distractor. There are several ways to create an effective diversion. One of the most common methods is the drive-by distraction. One player on the team will draw the attention of enemy players by driving a car near them while the other members of the team move in. Opposing players will be focused on the vehicle and they will not know what hit them.
RELATED: Warzone: 10 Jumps To Outmaneuver Opponents
Another effective way to distract enemy players is by firing unsuppressed shots. The enemies will be fixated with the ping on the map and players can start to push the enemy team. Air strikes and cluster strikes can also be used to get enemy players off of a building. Killstreaks also give the pushing team a few seconds to cable up to higher ground.
5

Divide And Conquer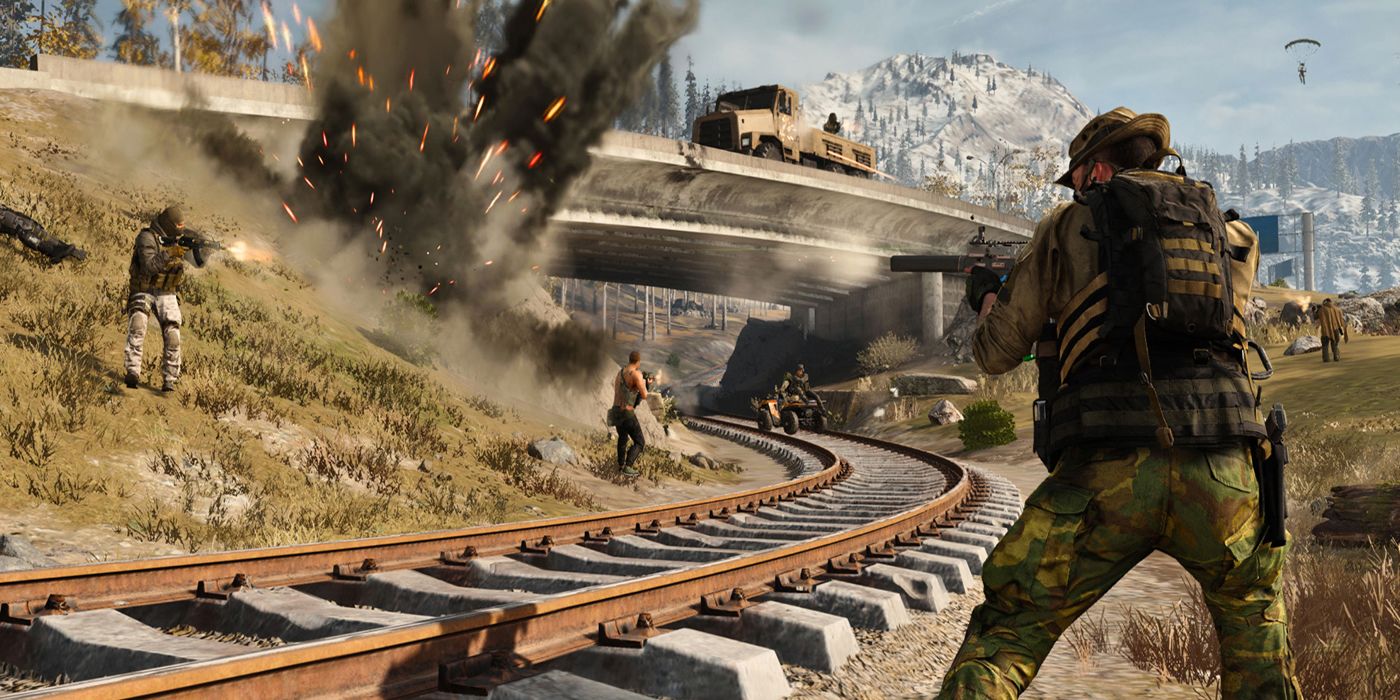 Teams should play together, but players that are new to the game group together far too often. It is much harder to hit targets that are in different locations, and teams will have more success in open areas if they spread out at least somewhat. When approaching an enemy team while in a vehicle, they players on each team should exit in different locations. By having multiple players exit the vehicle in different places, the opposing players will have a difficult time identifying and shooting each player on a team.
4

Pinching And Flanking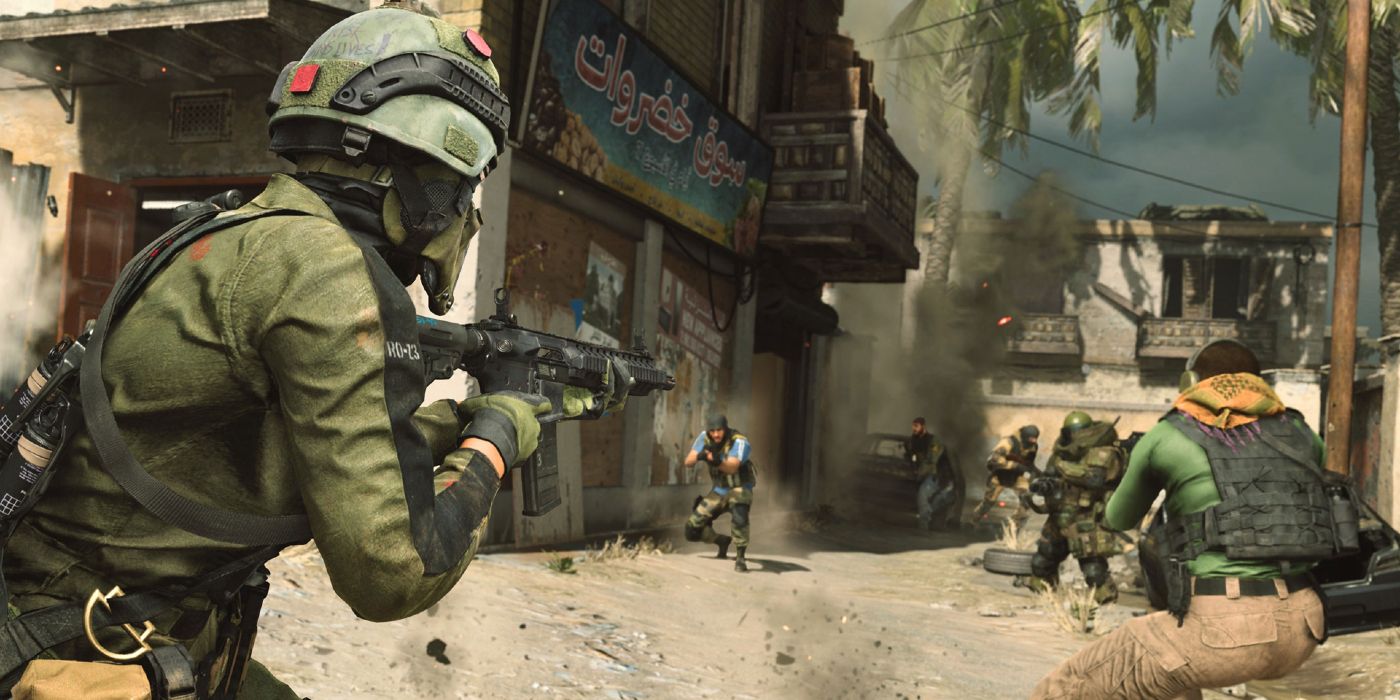 Every Call Of Duty player has heard of these two methods of taking on enemy players. The pinch is a simple coordinated effort to trap enemies by approaching them at opposite angles. In Buildings, pinches are effective when opposing players are running up stairs. If one player drops below a team that is running up the stairs, the player can catch the opposing players off guard and cash in on easy kills. Flanking is another well known technique, and at least one player on every team should try to rotate on enemy teams during a gunfight. Communication is key when attempting these tactics, and players should make sure that they are executing each plan effectively.
3

Covering Fire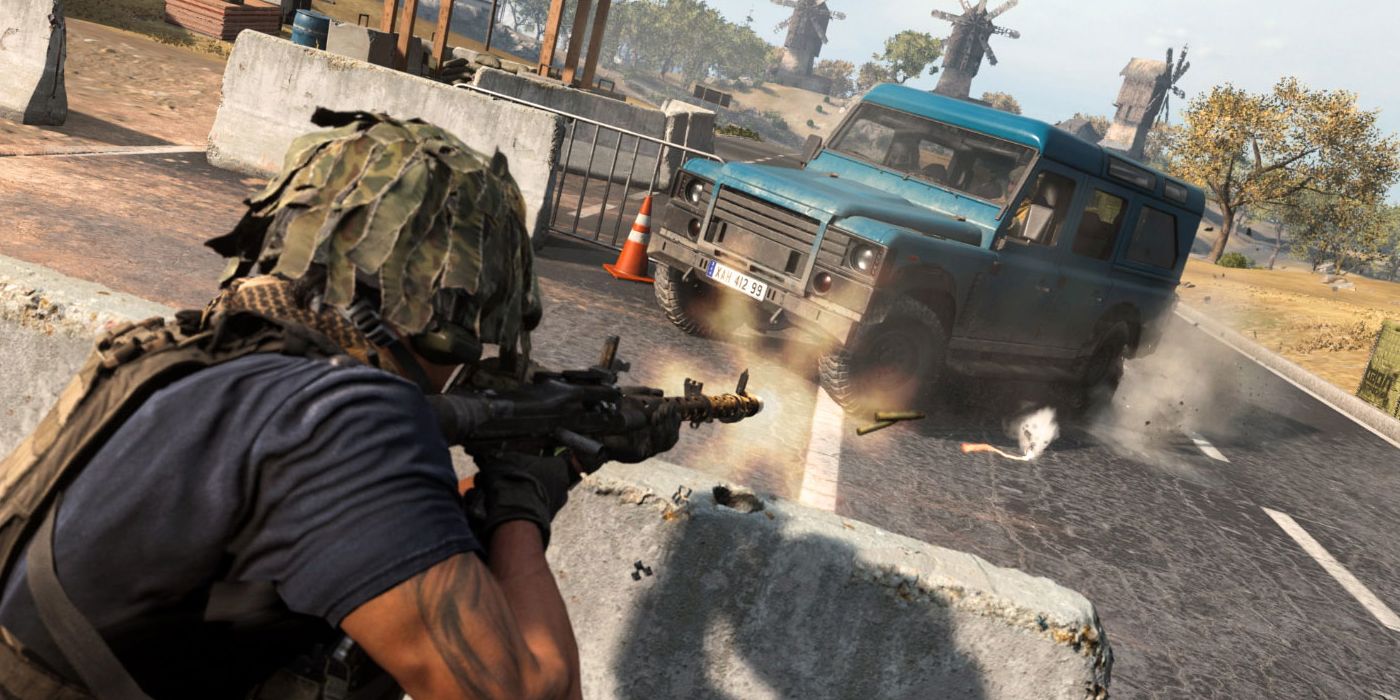 Players need their teammates to suppress enemy fire for a number of reasons. The principle of this is when the player needs to relocate, but is being held down by enemy players. Good teammates will fire speculative shots to help their squad member get out of a disadvantageous position. The member of the squad covering for their teammates needs to accept that death is a strong possibility. Every team needs players that are willing to sacrifice themselves to win gunfights. Often, a few hit shots will make opponents passive and allow teams to reach effective cover.
2

Communication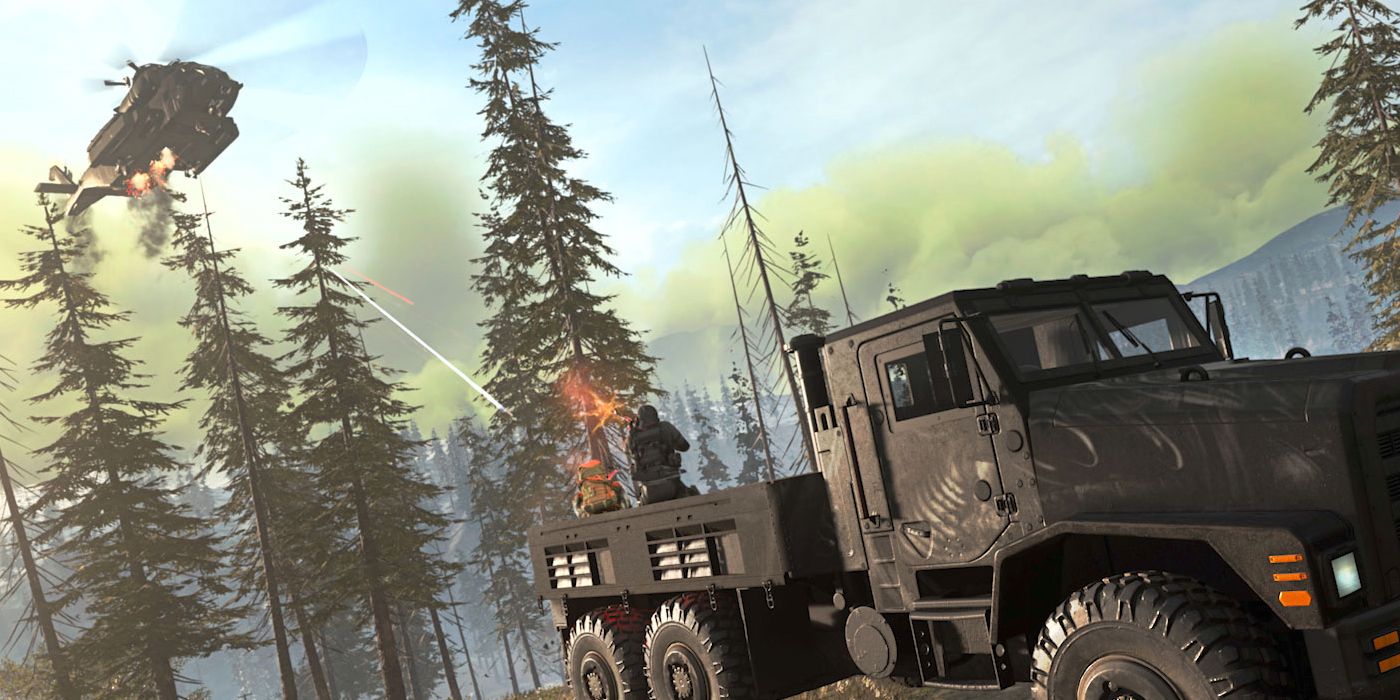 Active communication is one of the most important things players should learn to master. Each player on a team should use the ping system to mark enemy players and give their teammates constant input on where enemy players are on the map. Teams that are consistently relaying information about their movement and methods will have more success than others.
1

Loadouts, Equipment, And Perks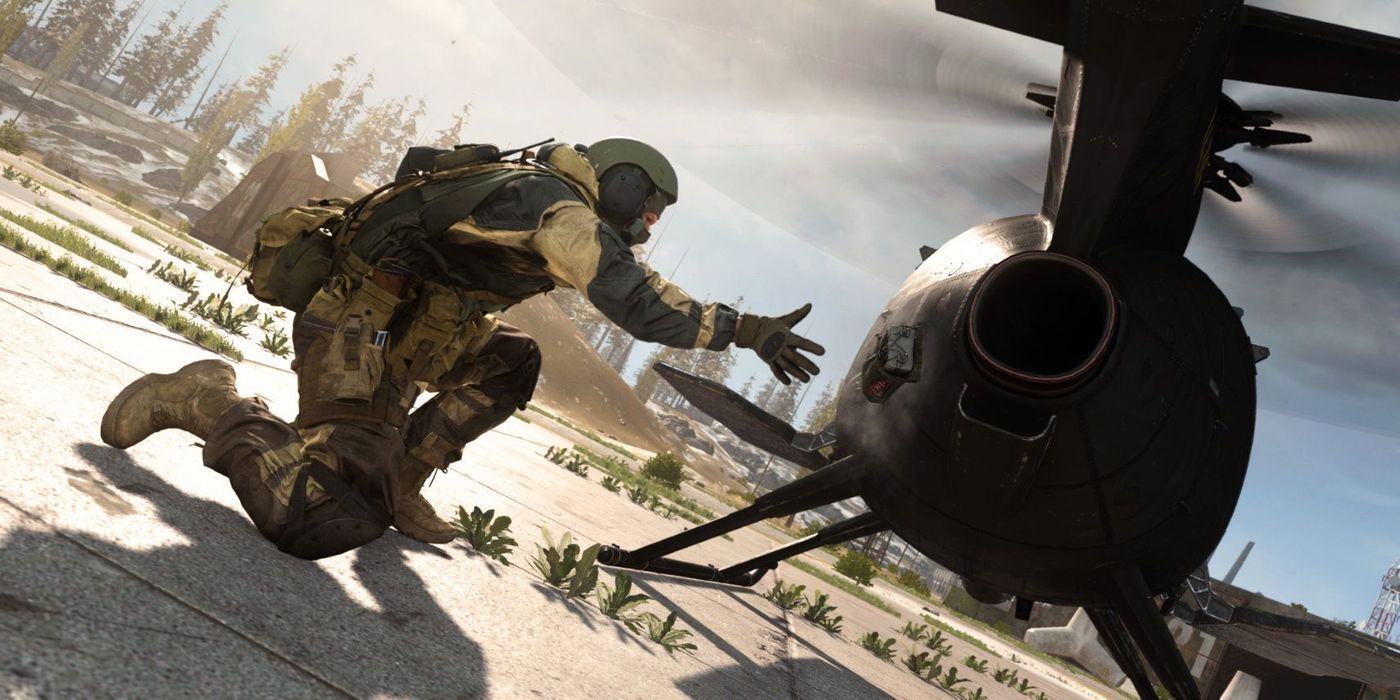 Each player in a squad should have a defined role, and use the best weapons in Season 1. For example, it is always helpful to have one player on the team with quick revive. It is also important for one player on the team to have a weapon that can challenge opponents at long range. Players should create classes to maximize their effectiveness on the team. There is no reason for all four members of a team to have heartbeat sensors, and at least a couple of the players on each squad should have stun or flash grenades to breach buildings. One player on every team should have c4 for vehicles, and it might make sense to have a member of the squad equip smoke grenades for a quick escape when players are in difficult situations.
NEXT: Call Of Duty Warzone: The Best Setup For Players Who Love Close Quarters Combat