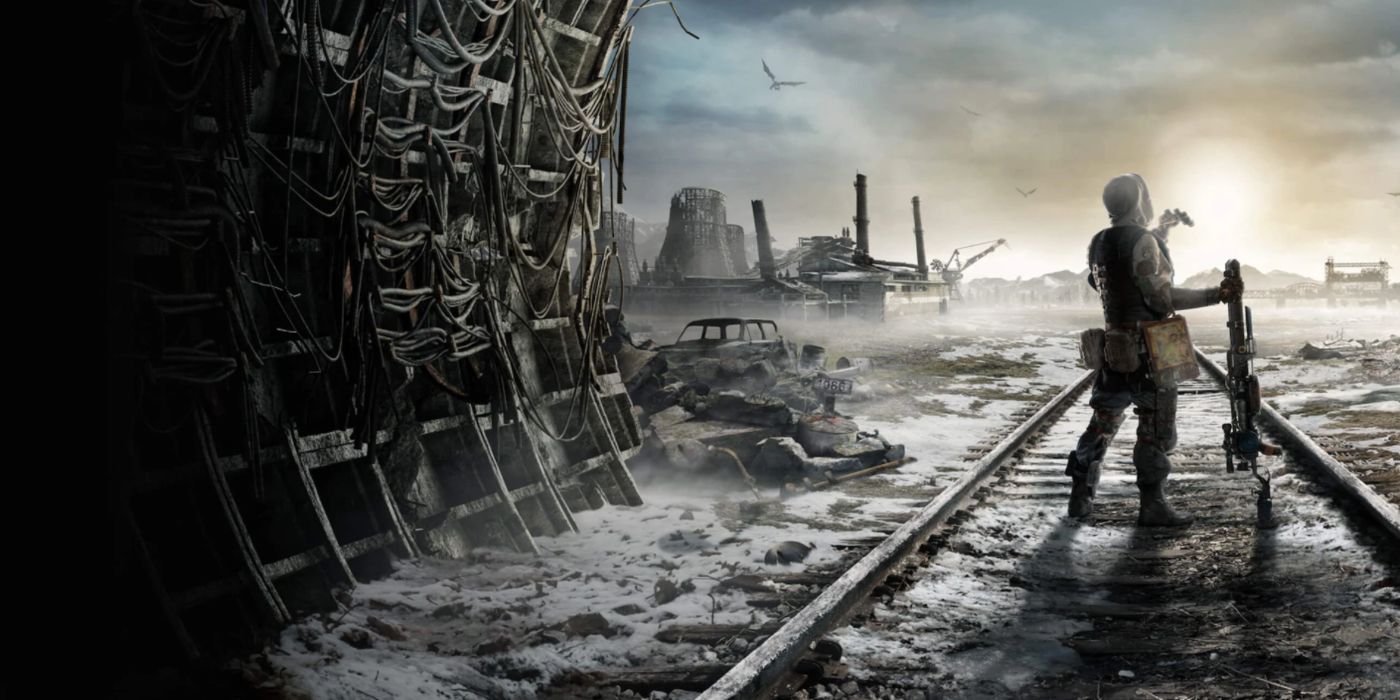 Metro Exodus was a hold new step for the series, as developer 4A Games did away with the series' traditional, linear level structure. Instead of keeping players on a straight path for the entirety of the game, linear levels were spaced throughout the story alongside three standout open world sections. Packed with lore-heavy collectibles, side quests, hidden encounters, and scattered upgrades, these open areas served the Metro universe well and helped Metro Exodus function as a great evolution for the series.
As such, Metro Exodus is a strong game, but like others in the series, it failed to grab the attention of gamers to the extend that the Bioshock series and other story-driven FPS games have. The series (and Exodus in particular) is deserving of more attention, though, and when the game launches on next-gen consoles, gamers will have the perfect opportunity to give the Metro franchise a try. With 4A Games having big plans for the series going forward, giving the latest Metro game a chance would be a wise idea for fans of survival games.
RELATED: The Complete Story of the Metro Franchise Explained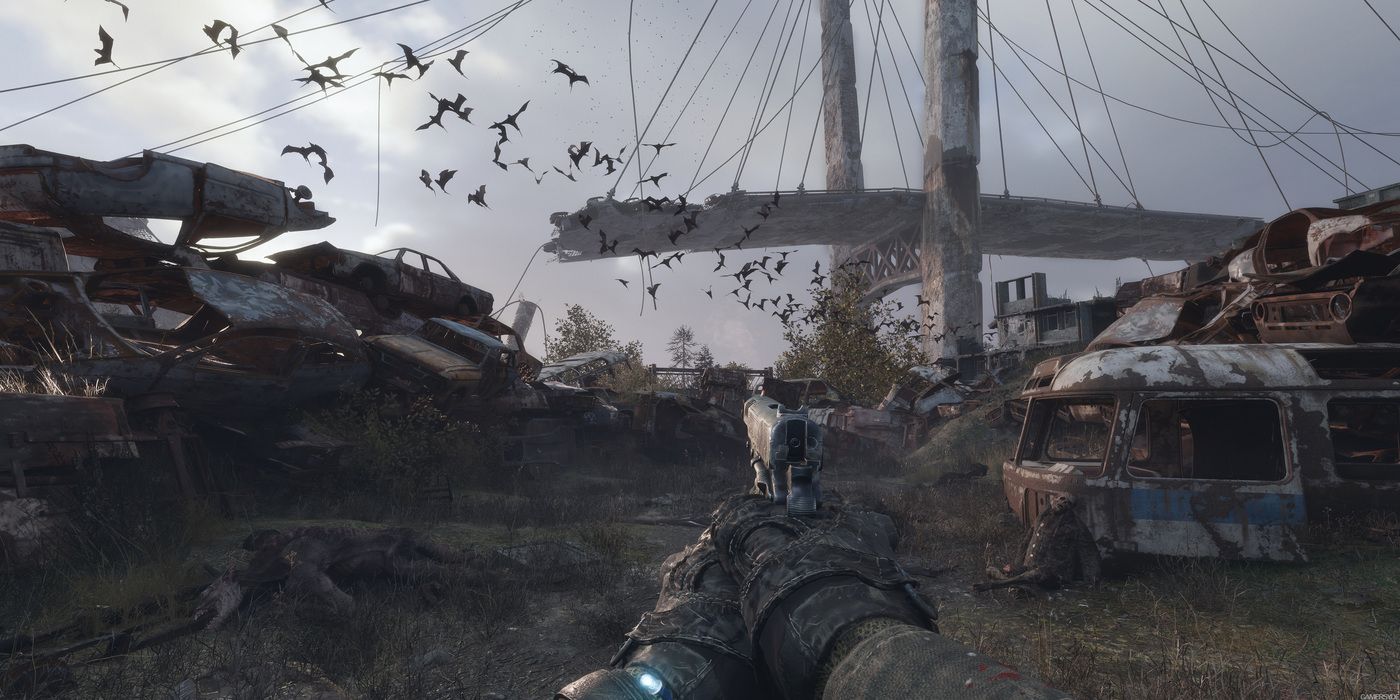 There is a lot going on in Metro Exodus, and all of it is worth experiencing. From simple side quests like securing a companion's instrument to major decisions that determine the fate of several characters — including the series' protagonist Artyom — the game rewards players that put the time in to exploring the world. Several weapon upgrades and materials are hidden throughout the semi-open world game, completely missable to those who rush through Metro Exodus' main story. As such, players who sped through the game have a reason to replay it, while those who have yet to play the title should take their time.
Further, the game boasts an excellent expansion called Sam's Story that many have yet to experience, bringing several hours of fresh content for new and old Metro fans alike. Both the DLC and main game will surely look incredible on PS5 and Xbox Series X considering how great they looked on last-gen consoles, further encouraging a replay or a first playthrough. Apart from that, Metro Exodus boasts a fun gameplay loop that makes stealth combat and shooting equally viable. The next-gen version of the game will likely also boast some trophies, providing more gamers with a reason to give the game ago.
Aside from fun level design, gorgeous visuals, and options for player choice, Metro Exodus can be a difficult experience for those looking to make it a proper survival game. Facing off with the terrifying creatures of Metro Exodus becomes much more intense with no HUD, greatly reduced resources, no quick saves, and less health — all of which are aspects that make Ranger Hardcore a challenge for even the most seasoned Metro fans. However, completing any section of the game on this difficulty is incredibly rewarding, and it makes Metro Exodus even more replayable due to just how different it is from the traditional experience. With next-gen versions likely removing the game's ridiculously long load times as well, Ranger Hardcore instantly becomes more appealing.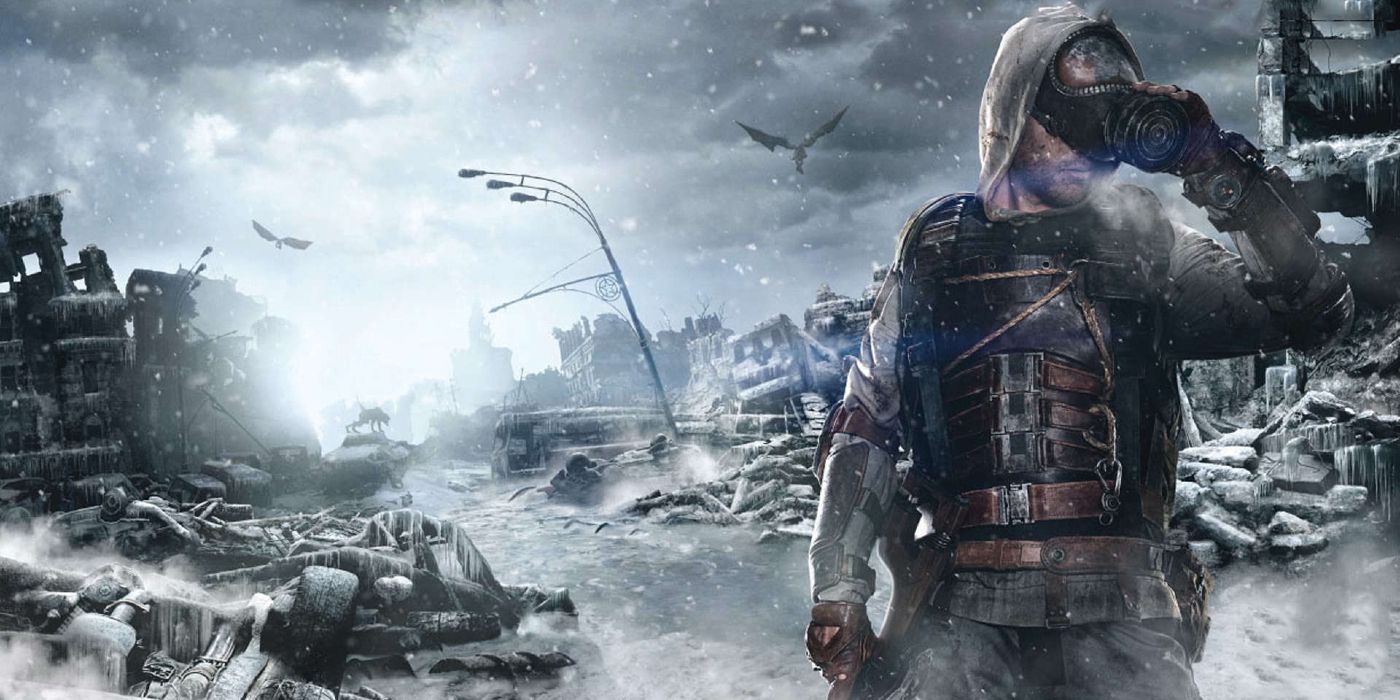 Developer 4A Games has promised players that there will be more singleplayer Metro content on the way, meaning that Metro Exodus does not mark the end of the franchise's story-focused nature. With a multiplayer Metro game also confirmed, there is a bright future ahead for the series, meaning that newcomers will want to catch up before it happens. For returning players, getting a refresh on the story ahead of time could be a wise idea as well.
Developer 4A Games has shown respect for both the Metro source material as well as its fans, and that level of care is deserving of appreciation from more gamers. While the Metro series is not for everyone, there are plenty of things to appreciate about the games, with the latest entry being particularly memorable. New players on the PS5 and Xbox Series X can experience the game's unique, semi-open world format and enjoyable exploration for the first time, while returning players can give the game a god on Ranger Hardcore or try out the DLC. When Metro Exodus drops on next-gen consoles, the game is more than worthy of the time required for a proper playthrough.
Metro Exodus is available now on PC, PS4, Luna, Stadia, and Xbox One. Linux, Mac, PS5, and Xbox Series X versions are in development.
MORE: New Metro Game May Have Multiplayer, But Is That a Good Thing?