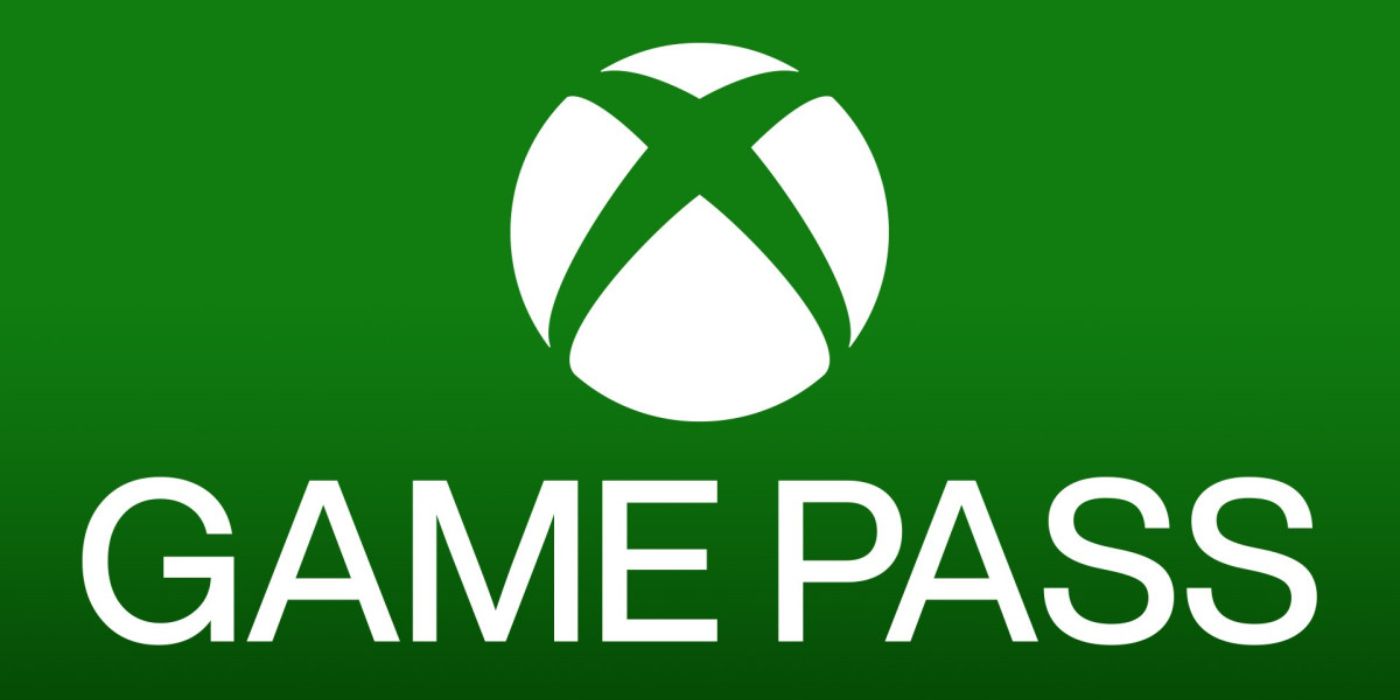 Even with Xbox's recent hiccup regarding the Xbox Live Gold membership price hike that saw Microsoft backtrack on the statement after fans' very vocal disapproval, Xbox has had a very solid few years. The introduction of Game Pass played a large part in Xbox's steady growth, only aided by its consumer-friendly approach, and consumers seem to be loving the service.
The positive outlook Microsoft has acquired for itself with the Xbox franchise stems from the days of the fan-favorite original Xbox, but Xbox hasn't always remained in the good grace of gamers. In 2013 when the Xbox One was released, gamers weren't all that thrilled with the choices Microsoft made, specifically with the price and the Kinect. However, after listening to the community and releasing the revolutionary Console/PC/Mobile gaming subscription service, Xbox began to thrive.
RELATED: February 2021's Free Xbox Games with Gold Takes a 'Better Late Than Never' Approach
In a tweet today, Daniel Ahmad mentioned some interesting details from a Microsoft earnings conference call, mainly that Xbox Game Pass now boasts an astounding 18 million subscribers. Of course, as many Twitter users are quick to point out, a good portion of those subscribers are most likely from Xbox's free trials or from their 3 months for $1 deal Microsoft is currently running. But more people than not are likely paying full price for the gaming subscription platform.
Daniel also mentions that Xbox has made $3.5 billion from gaming content overall, with $2 billion of it coming from third-party games and $1.5 billion from first-party titles. It also helps some of the biggest names in gaming released new mainline series games with Assassin's Creed Valhalla, Call of Duty: Black Ops Cold War, and NBA 2K21. This is even taking into account the refunds made from Cyberpunk 2077's unfortunate flop. Xbox's first-party titles were helped with the launch of Halo games on PC and mostly backed by the stellar lineup of games from acquired studios like Rare, Turn 10, Obsidian, and of course the plethora of titles Bethesda brought to the Xbox table.
Despite the Xbox Live Gold fiasco, Daniel also reports the membership has 100 million active monthly users spanning across the console, PC, and mobile market. With a decision impacting literally 100 million gamers, it's a very good thing Xbox walked back the price hike. Xbox also stated free-to-play games will soon no longer require the paid Xbox membership in order to play online with friends, which the rival consoles had already set in place some time ago.
Lastly, the conference gave gamers news that the current drought of Xbox Series X and Series S consoles will continue at least until the end of the quarter, which ends on March 31st. This is either good news for gamers already looking to upgrade around that time, or rather sad news as this confirms console hunters' fears of continuing to have a difficult time acquiring an Xbox machine for another 2 months at the minimum.
MORE: Microsoft's Xbox Revenue Has Experienced Healthy Growth