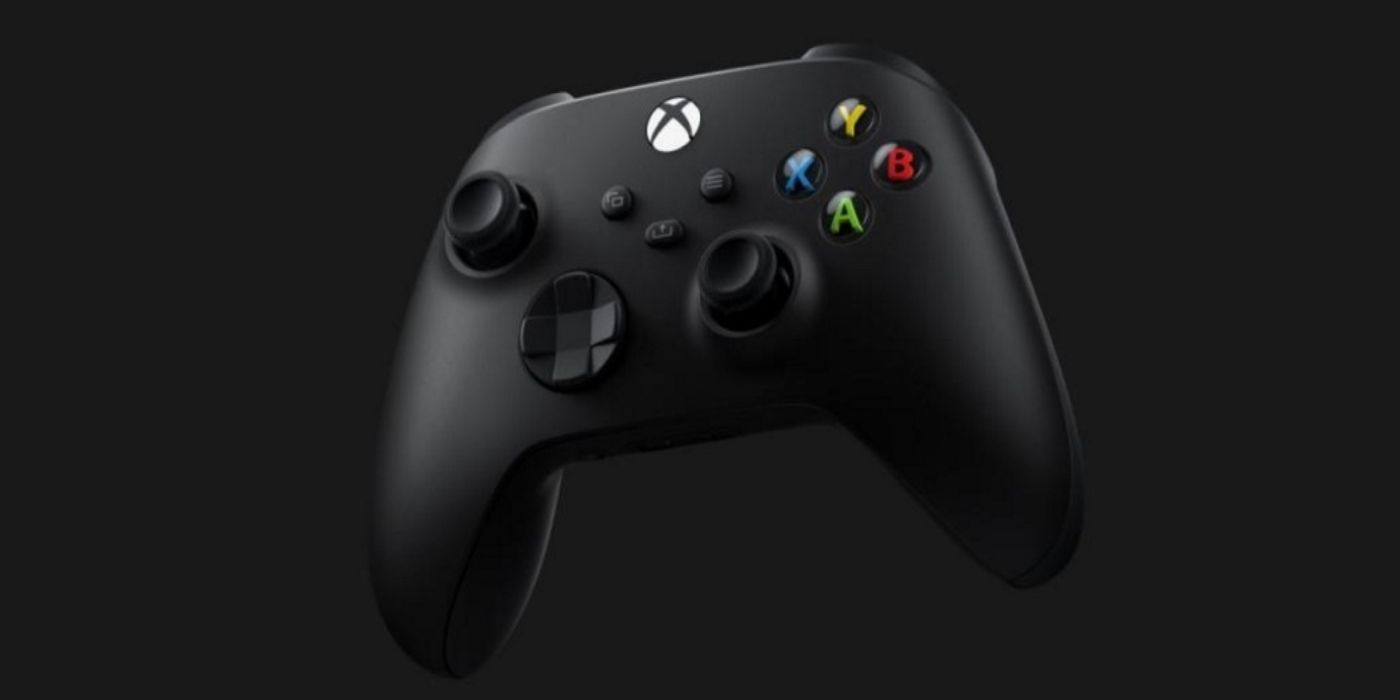 With the console officially launching just under three months ago, the Xbox Series X has already made a big mark with Xbox fans looking for a premium gaming experience. The console's 4K visuals, quick SSD, and myriad of next-generation features, such as quick resume, have been a hit with players, many of which have noted what a step up it is from the Xbox One.
However, it seems one aspect fans aren't all too happy with are the Xbox Series X's sharing options, with many claiming the social media-focused tools don't work as they're supposed to. Speaking on the matter, Twitter user Gavin Stevens posted a tweet about how the share and capture features need some work, claiming "HDR capture, clip length, uploading of clips… it's dreadful."
RELATED: 343 To Provide Monthly Halo Infinite Updates Starting Next Week
YouTube's Colteastwood Gaming picked up on the criticism, retweeting it and tagging Director of Project Management at Xbox, Jason Ronald. According to Ronald, players can eventually expect to see these features updated, citing: "We have heard the feedback and working on a number of improvements to the capture and share experience." He does note that there's still a bit of work to be done on them though, revealing that there's currently no news to share but it's a "priority" in the eyes of Xbox.
As it stands right now, there are several major complaints surrounding the share function, with Colteastwood himself citing issues where captured gameplay takes long amounts of time to be uploaded to Twitter from the Series X and the CPU strains while capturing it. Other fans have reported an inability to share screenshots at all, while some have claimed they get a black screen while importing footage. With fans being excited to share clips and screenshots pulled from the Xbox Series X, it's good to hear Microsoft is looking to work on bringing fixes to the system so fans can share their favorite gaming moments with their friends.
As for the Xbox Series X itself, the console has gotten off to a decent start, offering several technical upgrades for Xbox aficionados who managed to snag one before they went out of stock. Going forward, the new piece of hardware will look to catch up with the PlayStation 5's exclusive count by delivering a series of huge titles this year, including Halo: Infinite, Twelve Minutes, Warhammer 40K: Darktide, the console port of Microsoft Flight Simulator, and The Medium. Although the console definitely had a slow start in terms of its launch lineup, it seems it'll be bringing the big guns very soon.
MORE: Hitman 3 Could Add Ray-Tracing on Xbox Series X in Future Updates